Coming back from holidays has a few negative byproducts : General holiday blues, seeing your lovingly built-up tan diminish before your eyes, realising how unfriendly people in London are and really sun-damaged hair. I spent a lot of time sunbathing and beaching it in Bermuda and the sea water , sand and sun have really taken it's toll on my hair. I'm feeling like my normal conditioner is not quite enough to repair the damage so have turned to an old favourite : Aussie 3 minute miracle. Now back in the days when I first started using this (I actually remember this in my mum's bathroom like 15 years + ago) there was only one type, now they have introduced a few others '3-minute miracle' treatments: coloured hair etc but I stick to the 'Reconstructor' I think this is the original one?!
[update: I have just been home to see my mum and lo and behold there was a couple of bottles of this in her beauty cupboard!]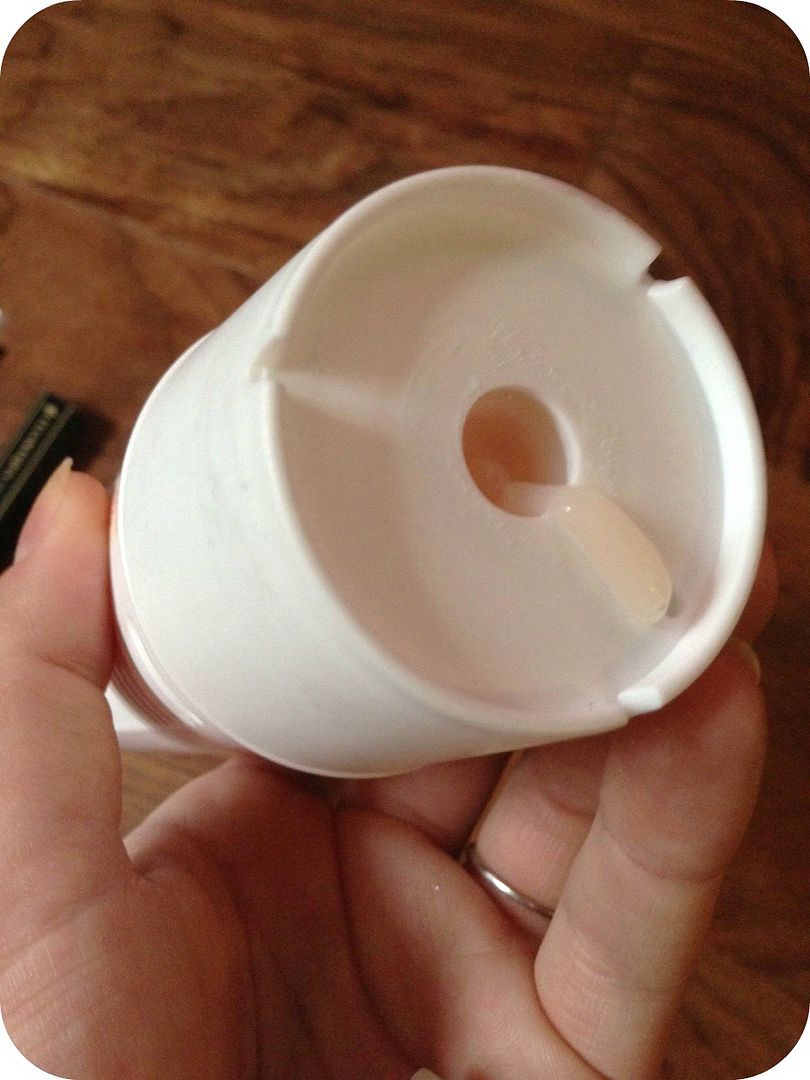 I love the way it smells, what it does to my hair and I din't know why I didn't re-introduce this back into my hair routine sooner. I am currently using this as my daily conditioner, although when my hair has settled, I'll probably use it as a once a week mask treat. The reconstructor contains Australian balm mint (I think this is the wonderful smell) and leaves my hair really smooth and nourished…it even gives my lacklustre hair a bit of shine. A really good all-round treat for dry. damaged, coloured hair and a purse-friendly snip at £4.99.
I like that fact you can also buy individual sachets of these treatments which is a godsend for travel and the gym. The packaging itself is really good as it's one of those squeedgy tubes that reseals itself, so no shuffling about with lids or caps in the shower you can literally just squeeze a dollop in your hand and be done. You can leave it on for however long you like really, but for optimum penetration at LEAST 3 minutes, as the name suggests.
On a side not, when I was on holiday in Bermuda, I hardly recognised the Aussie packaging in the drugstores, it is so different for the US market…what do you think?! I guess I am so used to seeing it in the cleaner/ white packaging that I prefer that.
I also want to try some at-home hair masks that you can make to treat your hair, so if you have any good 'receipes' then please share!