Hello to all my lovely readers – I've kind of missed you! I haven't blogged much of late as I have been away on holiday and then came back pretty much into fashion week so have been busy working on a few shows and just general WERK! Lots of exciting things happening in my life right now…
I GOT ENGAGED just a few weeks ago! A lot of you follow me on Twitter (@LauraLouMakeup) so you may already know this….so apologies if I am regurgitating old news. It's a very special time in anyone's life and I'm completely thrilled. (Is he craYzy?!) I have the most beautiful vintage diamond ring which I LOVE.. now here come the wedding plans and prepearation. NO FEAR! I won't be sharing much of this with you as this is not a wedding blog, and also I won't be in a church (I'm not religious), I won't be in a white dress (C'mon now are you serious?!) and it's going to be a very casual and laid-back affair, hopefully with minimal fuss. I will however, share with you my makeup look nearer to the time if you are interested.
We then went the following week on a 2-week holiday to Bermuda, which was so relaxing & beautiful. I think Bermuda is one of my favourite places in the world and this is my second time here as we have friends out there. I hadn't been on a 'proper' holiday for 2 years so it was great to switch off and relax, and spend time arguing with the fiancé.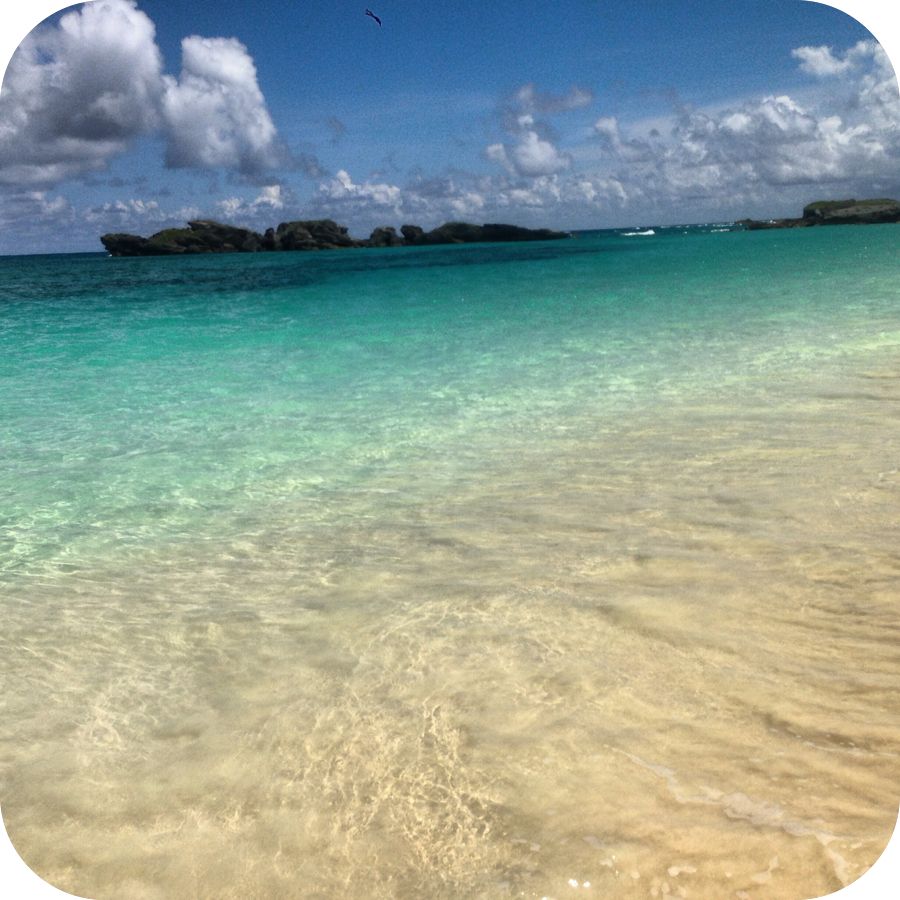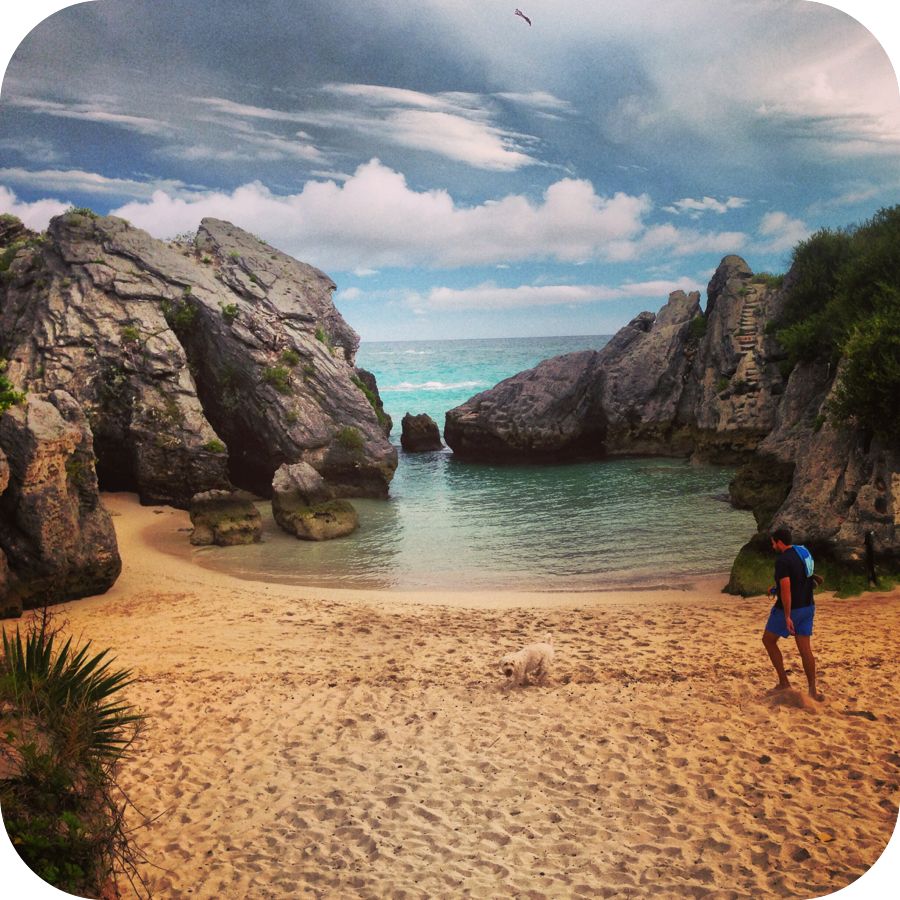 Bermuda has a caribbean climate and in a way, has all the best features of the caribbean… the weather, the beaches, warm seas etc but is a little bit more modernised, cleaner & safer. People are just so friendly and lovely, I've never come across this anywhere else in the world. When you are walking anywhere, if you pass somebody on a pathway on a street, pass them on a bus as you are boarding, they always say hello……schoolkids, adults, whoever they are. It has a lovely vibe throughout the whole island. There are no attitudes in Bermuda.
There is so much to see on the island….of course the beaches, but there is also the main town/ capital of Hamilton which has some amazing shopping at US prices (Bermuda's currency is dollars and is the same as US dollars).. I managed to get some new MAC bits and a few US 'drugstore' bits too. There are lots of beautiful caves, walks, aquariums, historical things to see if the beach isn't for you every day. There are so many great restaurants all over the island that we couldn't even get round a handful of them in the 2 weeks we were there. The traditional dish of Bermuda is a fish chowder served with 'cherry peppers' and rum (!) and the drink is a rum-based cocktail called a 'Swizzle'. YUM to both.
To keep traffic and cars to a minimum on this peaceful island, tourists cannot rent a car, but a moped (residents are only allowed one car per household so most people will travel on moped). Luckily our friends had a car so we got to drive all over the place, but other days we would take the 'pink bus' which is also a great mode of transport. The drivers are renowned for their friendly manner & boisterous driving so taking the bus is an experience on its own. It's a pretty easy method of knowing which way your bus is going….if your bus stop has a pink stick next to it, it's going into Hamliton, if it's a blue stick, it's going away from town. That probably sounds strange but the island itself is really long and thin (never more than a mile wide) so there are only a few main roads that run up and down the whole island.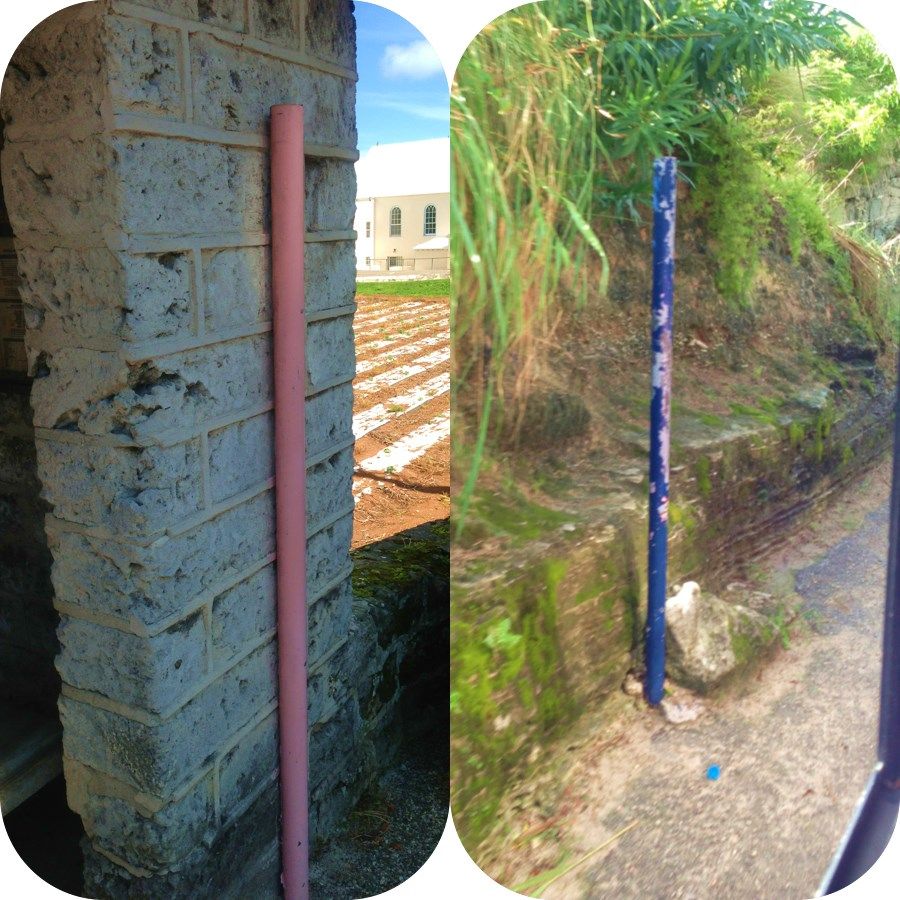 As it is fairly close to America (around 3hrs flight to NYC), it has quite a big American influence, especially when it comes to the food…very diner-esque in a lot of places, and even the stuff you can buy in the supermarkets. This also means it's pretty $$$ as a lot of the food is imported. That is the only downside to the whole Bermuda experience….you will be spending a lotta money out there. For example if you are buying a piece of mozzarella in a supermarket it is at least $6 , around £4 and a punnet of cherry tomatoes is around $4 and you can't get it cheaper. Some of the food combinations are pretty crazy, maybe just American (?!)…a great place we went for brunch had it's singnature brunch dish flying out to customers all around us. Brace yourselves…it was……fried chicken pieces…..literally like KFC…sandwiched in between two large pancakes…with MAPLE SYRUP over the top and watermelon on the side. American readers talk to me about this!!!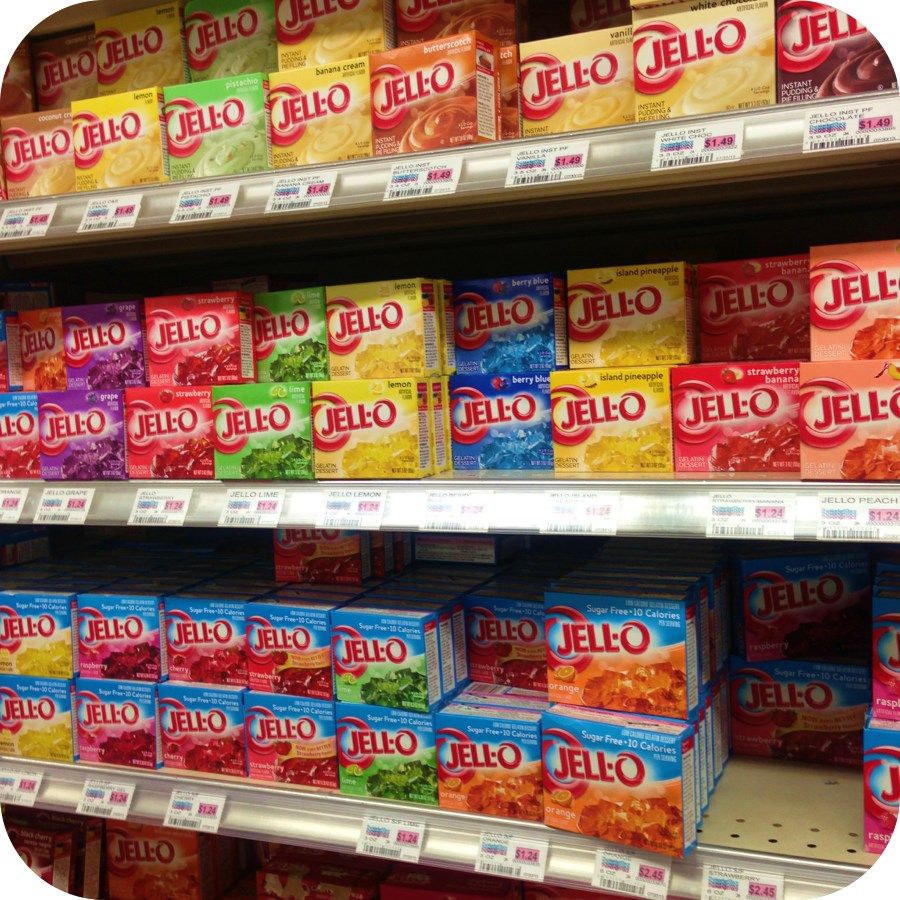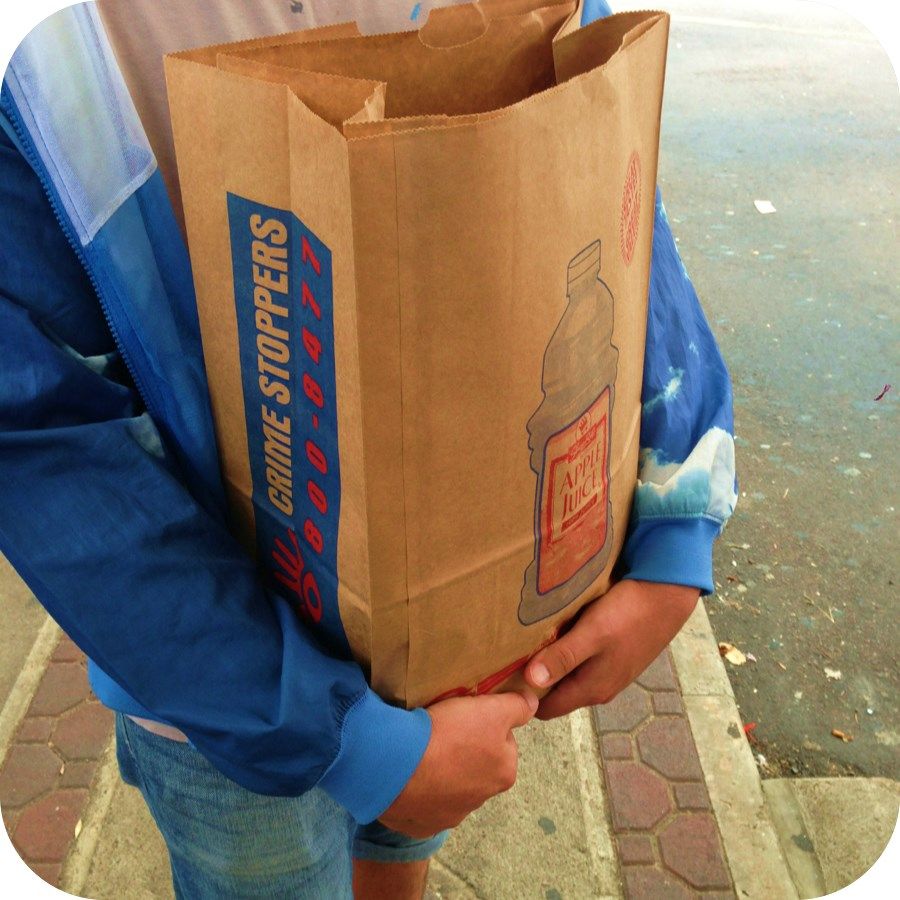 The houses in Bermuda are generally beautiful….painted in bright pastel colours with white roofs made of stone that are designed to catch and sanitise rainwater before it is collected into tanks. This is used for household things such as washing dishes, bathing and toilet-flushing etc as there is no other natural source of freshwater on the island. PS you don't drink the tapwater!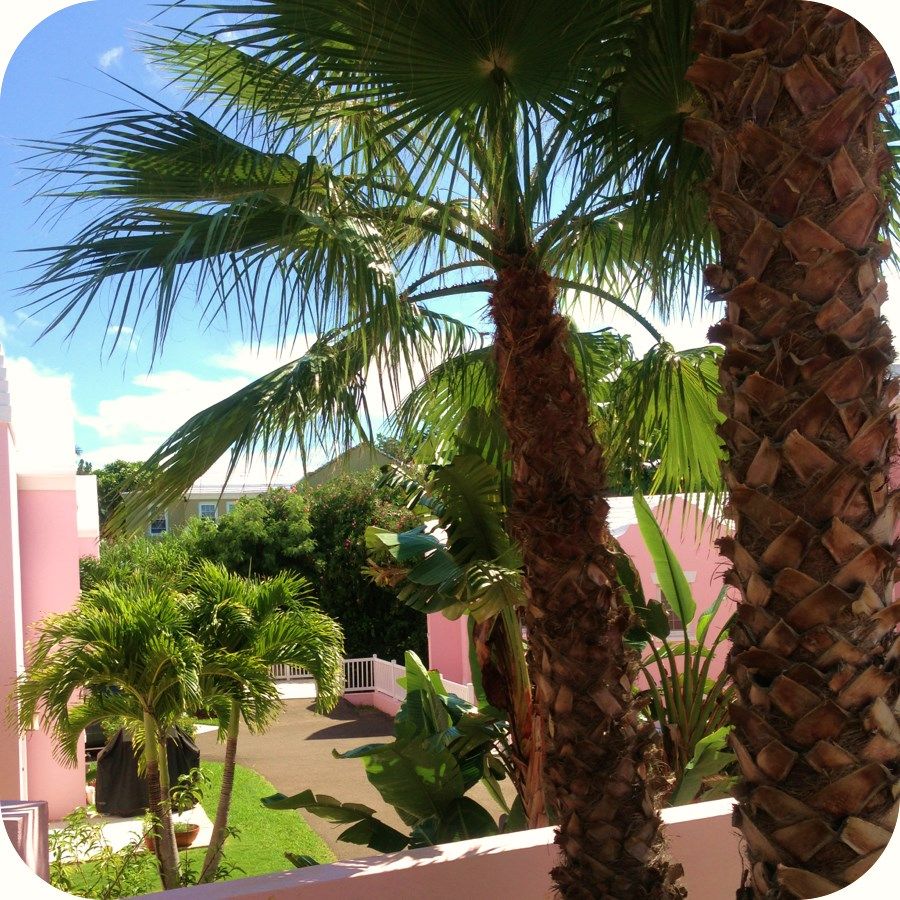 My favourite attraction of the whole island and is something you must see if you ever go is the infamous Johnny Barnes. He is a lovely Bermuda native (now 90yrs old!!) who stands on the main roundabout coming into Hamilton town EVERY SINGLE DAY of the year from around 4am – 10am welcoming commuters into the town. Pretty much everyone has to come through this roundabaout to get into town so you can't really miss him. He literally stands there waving and shouting at people 'God bless you' 'I love you' and blows kisses at you. When there is tropical rainstorms, he will be there with his raincoat and umbrella! What a man!! YouTube him to see him in action. He is the Bermuda national treasure and they even have a bronze statue of him in the town.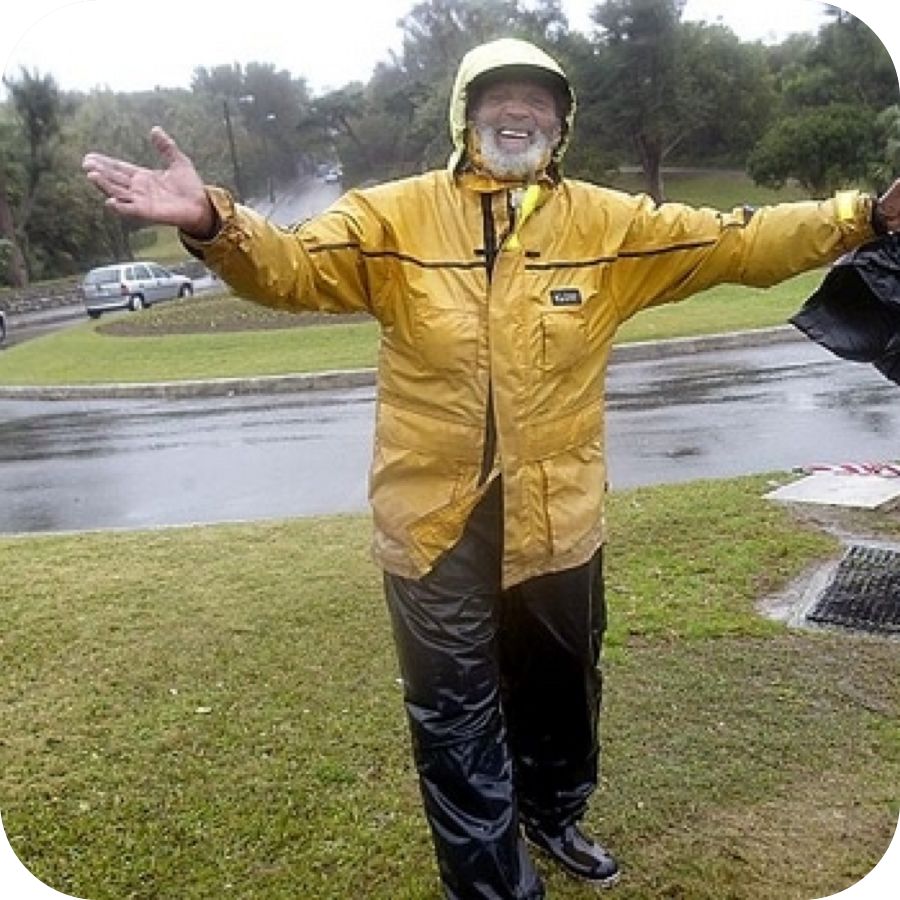 So a quick lowdown of my life over the last few weeks. I am now relaxed, bronzed, engaged & recharged.