Ok so this was actually Bermuda (holiday) drugstore shopping, but it is all imported from the US, sold in US dollars, so it's kind of the same?! Anyway, I was pretty fascinated at the amount of product and the huge selection in the pharmacies in Bermuda, so I purchased a few bits. Price-wise some of it is about the same as it is here in the UK, some is……ridiculously expensive. Here are the things I purchased: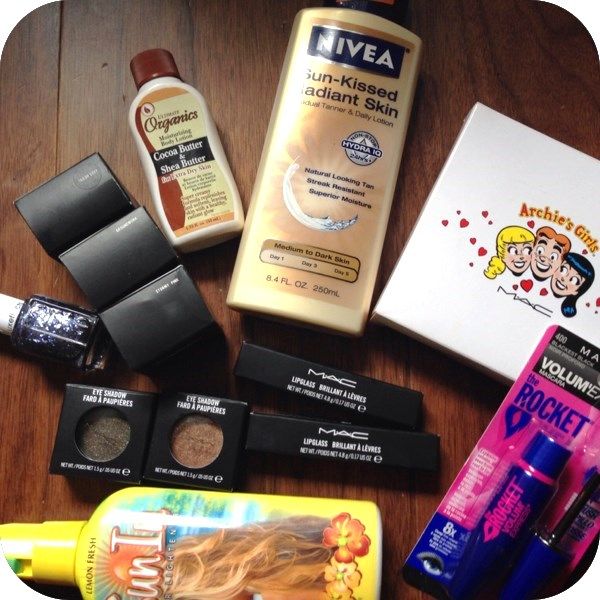 MAC makeup bits
Gaaaaaa I had only just got some Paintpots (see review & new London pro-store here) t the beautiful new pro store in Covent Garden, but wanted more, and these (not painterly) are brand NEW shades that aren't out in the UK yet. There are around 6 new shades and these two were my favourite for my professional kit. I bought painterly simply because this is the 'must-have' makeup artist shade and they were sold out when I last visited the pro store.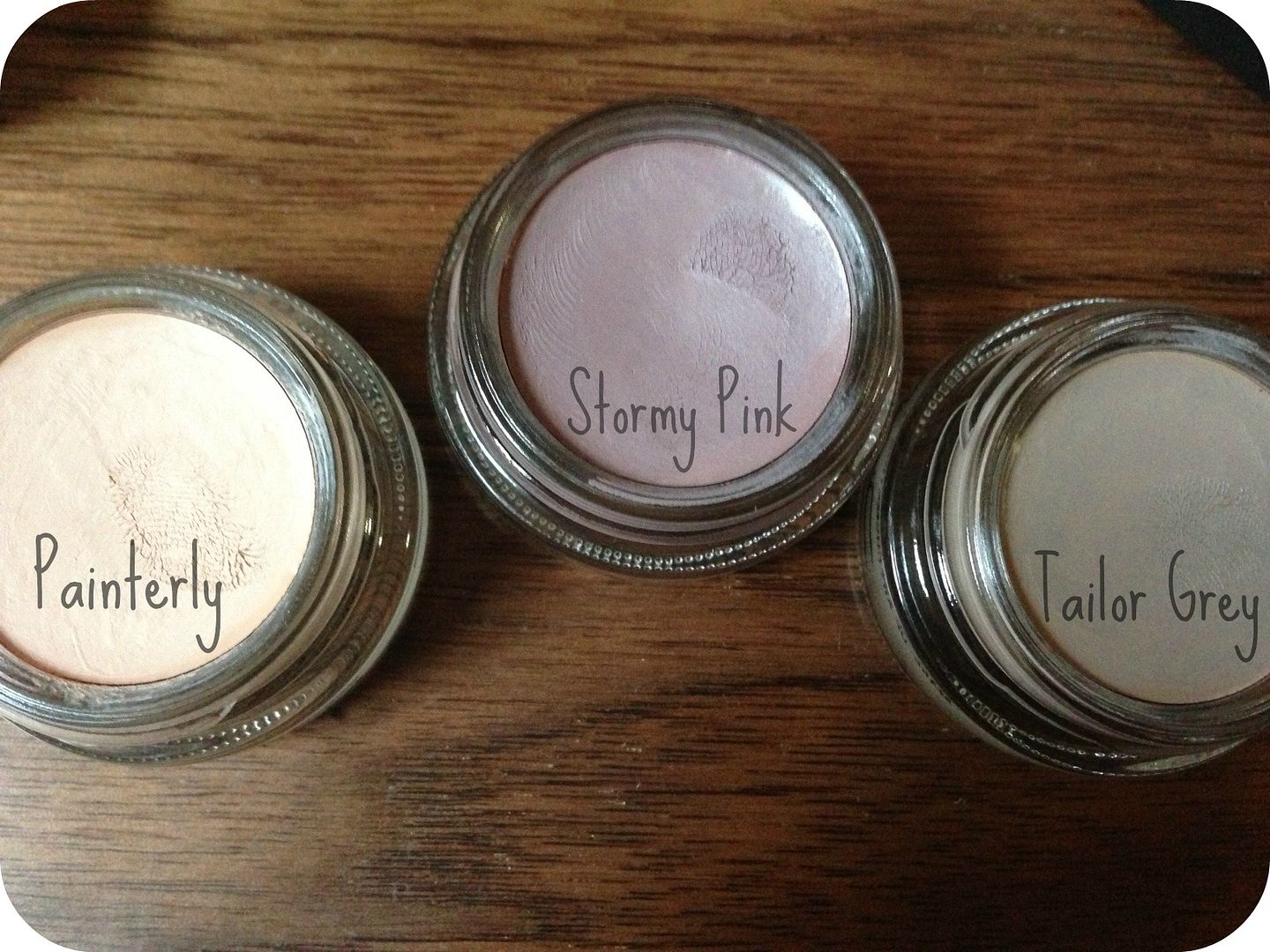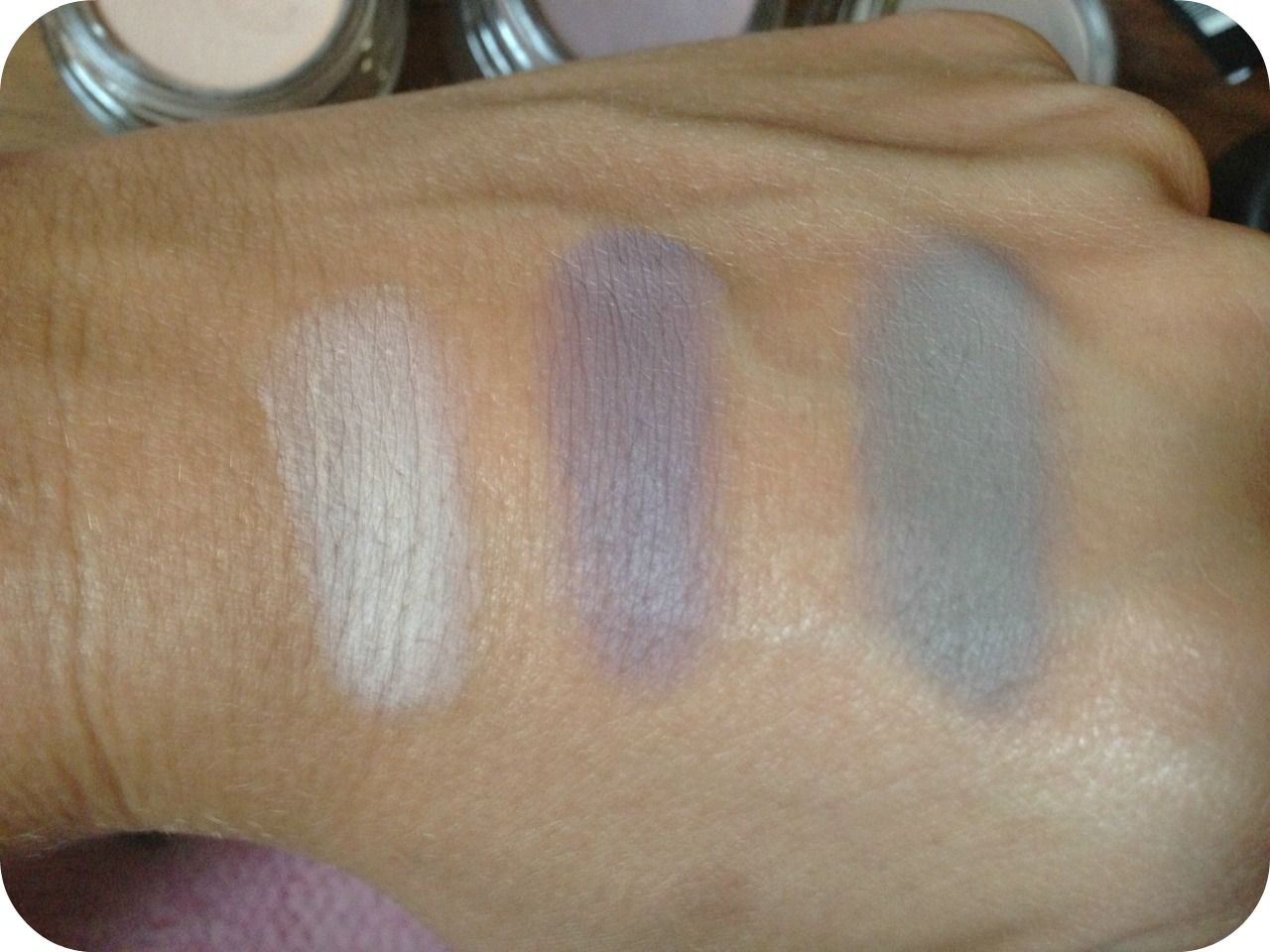 I also picked up some products from the latest collection 'Indulge': Lipglasses in 'Fashion Punch' [Nude] and 'Utterly Tart' [Berry] and two eyeshadows in 'Beluga' [Deep green gold] and 'Divine Decadence' [Copper Bronze]. Up until now I have only tried the eyeshadow Divine Decadence which is a veluxe formula, and I must say I'm pretty underwhelmed. Veluxe is one of my least favourite formulas of MAC eyeshadow and in all honestly, I didn't check before I bought. I find them a little dry and the pigment payoff is not mind-blowing for a £12.50 single shadow. HOWEVER, If used with a decent primer and a little work, it IS a beautiful shade.
Lastly, a cute 'Archie Girls' coin purse – I still am not sure if I am keeping this for myself yet or using it as a giveaway prize for this blog..so keep your eyes peeled! It's so kitsch and gorgeous, I absolutely loved this collection: They did a few bags but this purse is the most interesting with the heart shape and zipper. Great for a mini makeup bag, a wallet or a rave purse.
Sun-in (!)
I purchased this more for nostalgia than anything else,I used to love this stuff!! Albeit it did NOTHING for my hair back in the wonder years except give it a small hint of awful orange, but I saw this and HAD to buy it. I was intended to spray it in the ends of my hair for the last couple days of holiday but this is where a tropical storm promptly arrived and I saw no more sun :-/ Maybe I will save it for next summer to fufill my nostalgic needs.
Nivea sun-kissed radiant skin (daily tan)
I always like a gradual tanner towards the end of a holiday…to cheat a little and extend my tan. This was $18 which I thought was a little expensive (around £12) but there was no other brands cheaper that I recognised so wanted to stay safe as I have used this before. It feels really lovely and light AND hydrating but the smell for me is too fake tan-ey and strong. I could smell it on myself throughout the day. Gives a great colour though.
Ultimate organics body lotion
I think this is a cheap US drugsore brand….I haven't heard of it before but wanted a small bottle of something really nourishing to use on my peeling bits and on the plane. Smells gorgeous, did the job, and actually was surprised to see, for the price (around £1) that it had a high concentration of oils and butters.
Essie Nail polish *953*
This is a multi-dimensional glitter topcoat, and I just loved the colour of this and I don't currently have anything like this. Undoubtedly will be a pain to remove but will look great on.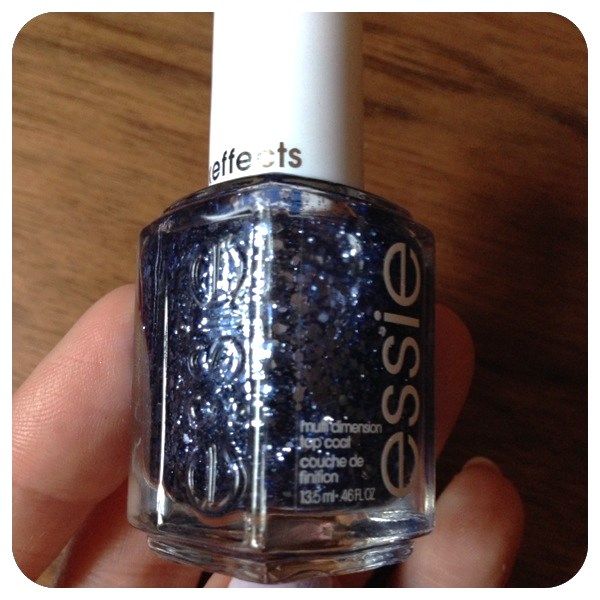 Maybelline 'The rocket' mascara
Ok I now know that you can get this in the Uk too and I had never seen mascara packaged like this, which I really liked as you can actually SEE the brush before you buy it. I liked the look of the wand, and haven't found a great cheap-ish mascara lately so thought I would buy it to review. Haven't got round to opening it yet so let me know your thoughts if you have tried.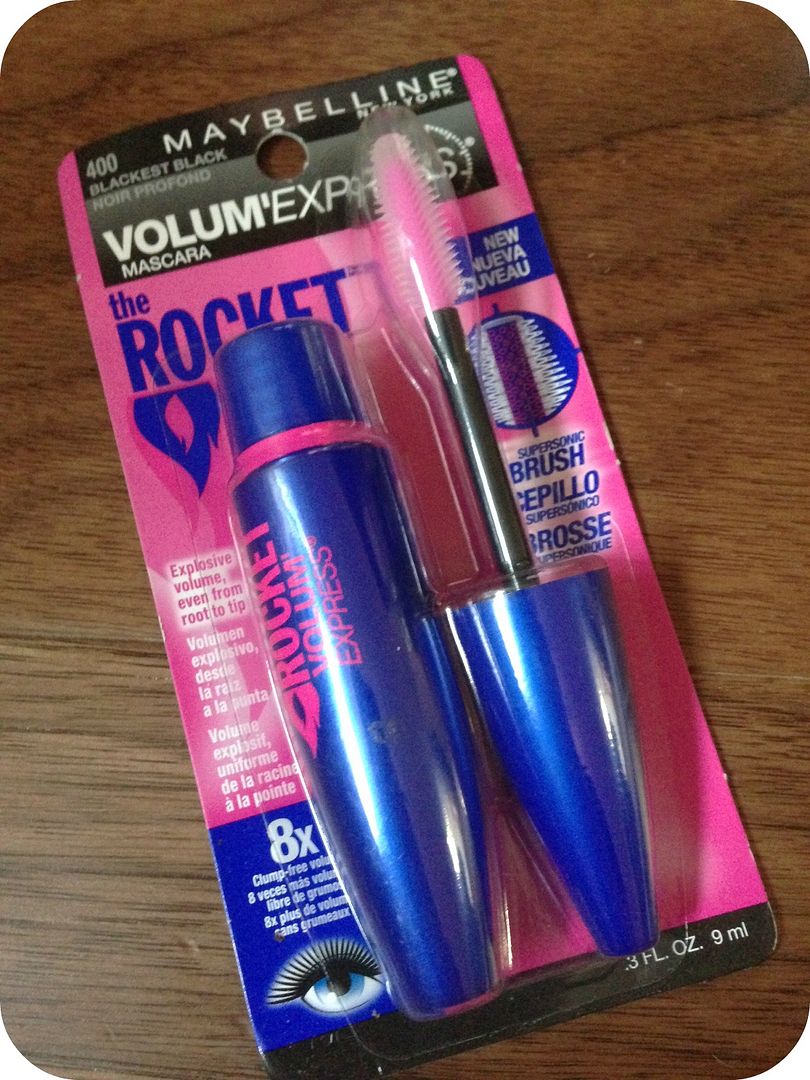 Any good things you can spot here that you are familiar with? Were you an avid sun-in user? What's your take on the MAC veluxe eyeshadow quality?! Let me know your thoughts.