In today's world, in my London world, I find I take less time to take care of myself. In my ideal world I would have two nights a week to have to myself, relaxing in the bath with my favourite aromatic candle and face mask, time to tan, treat my body and relax. This happens, if I'm lucky, 2 nights a MONTH. It's one of my things that I am going to try and do from now, take more 'me' time and turn off the phone and social networks so I can properly let my mind recuperate and re-charge.
I introduce to you my go-to pampering favourites: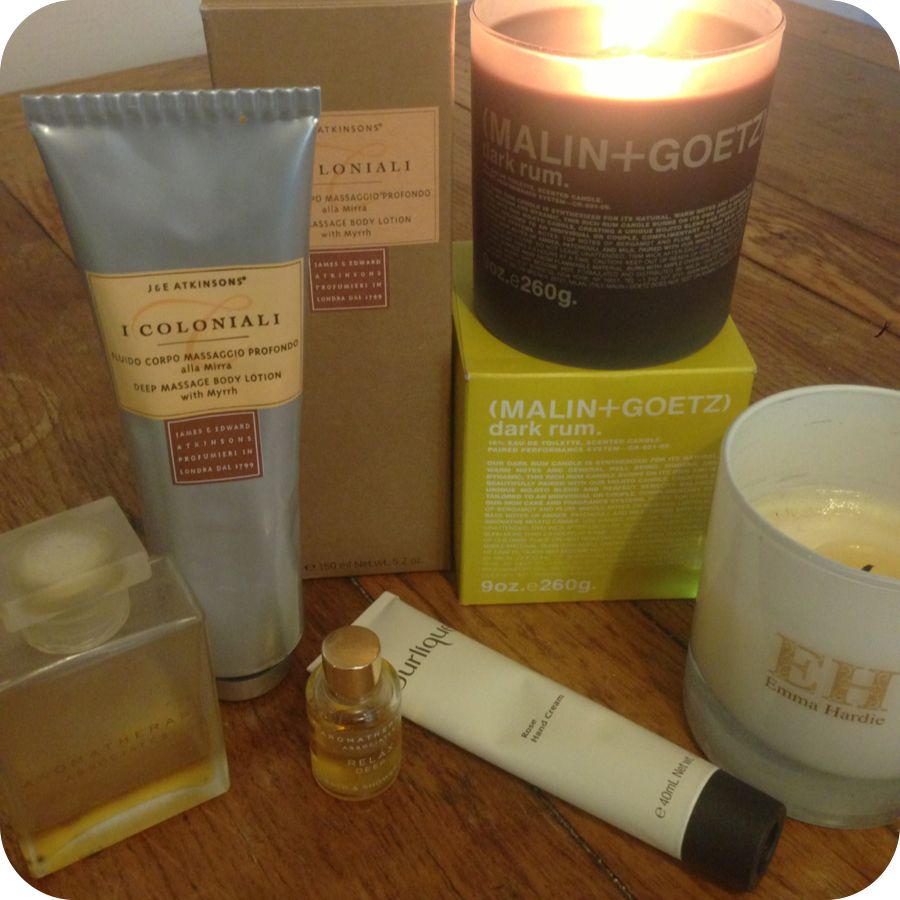 Aromatherapy Associates Deep Relax
I have harped on about this for a while. Full review here. For a quick summary these bath oils REALLY work to enhance your mood or relax you. The first-pressed essential oils enter the bloodstream and send you to an aromatherapy heaven. Deep relax has a combination of essential oils including vetiver, chamomile and sandalwood. One capful into your bath at night will give you a guaranteed deep, uninterrupted baby's sleep. I sometimes wake up feeling dis-orientated because I have slept so well. It's a product that I never allow myself to run out of, and I even buy the small travel packs so I have them for when I go away too.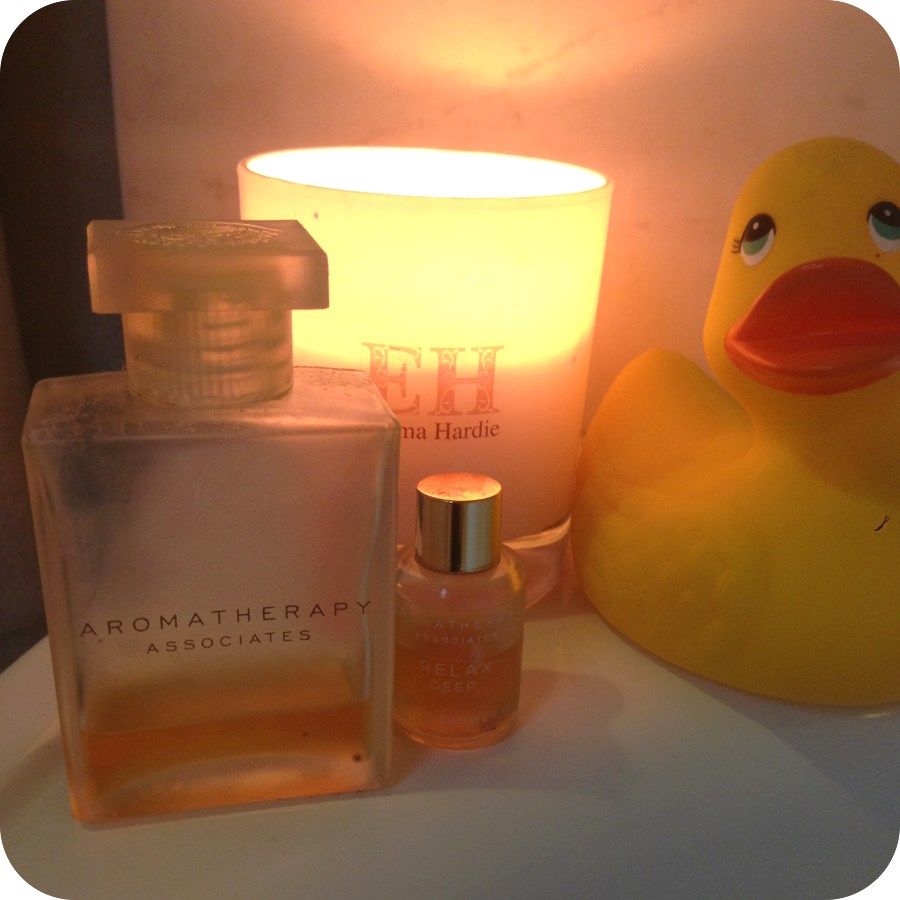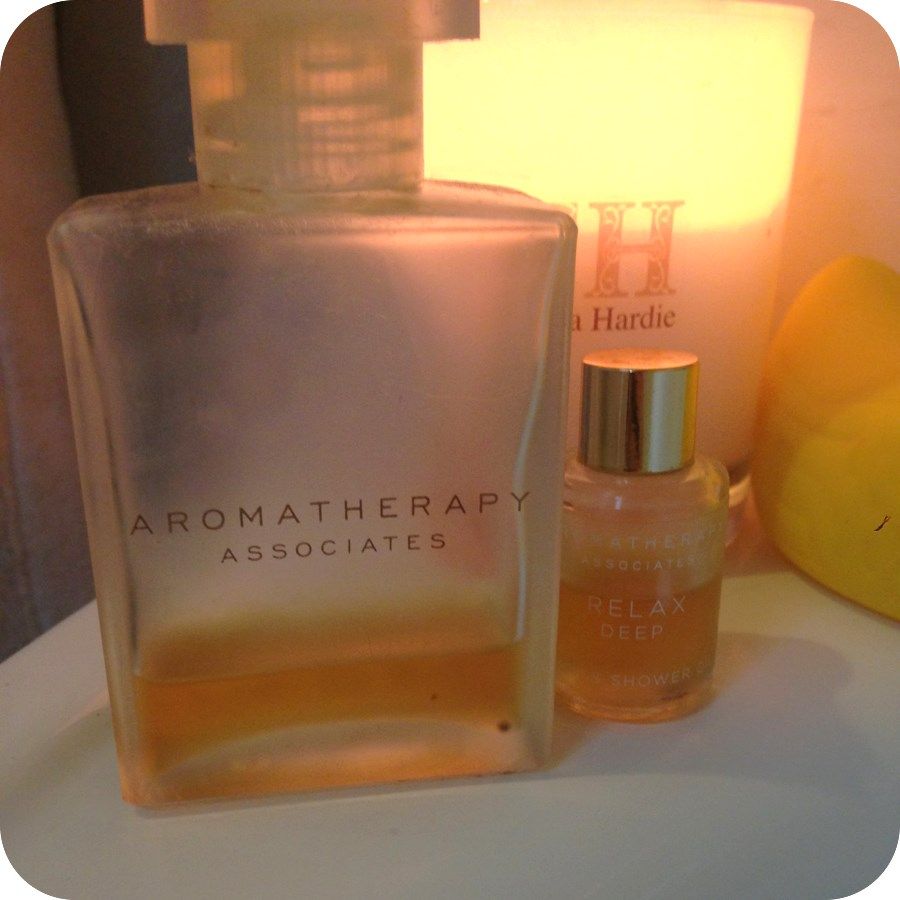 TIP: If no time or bath for a bath (you can also use in the shower).. then add a few drops of Deep Relax into your body lotion and massage onto your body in the PM. It will still have a *glass of wine* effect on you.
Emma Hardie Candle / Malin + Goetz Dark Rum
I love my Diptyque candles and have myself quite a huge collection now, but when it comes to down-time, these two are my absolute favourites. Emma Hardie did this limited edition candle a couple of Christmases (is that a word?!) ago….and it's so beautiful. This only comes out on special occasions so keep your eyes peeled for it online and on QVC. I use the Moringa cleansing balm religiously and the candle smells of the cleansing balm which has orange, neroli, mandarin, Jasmine and cedarwood oils in it…. It's heaven in a jar.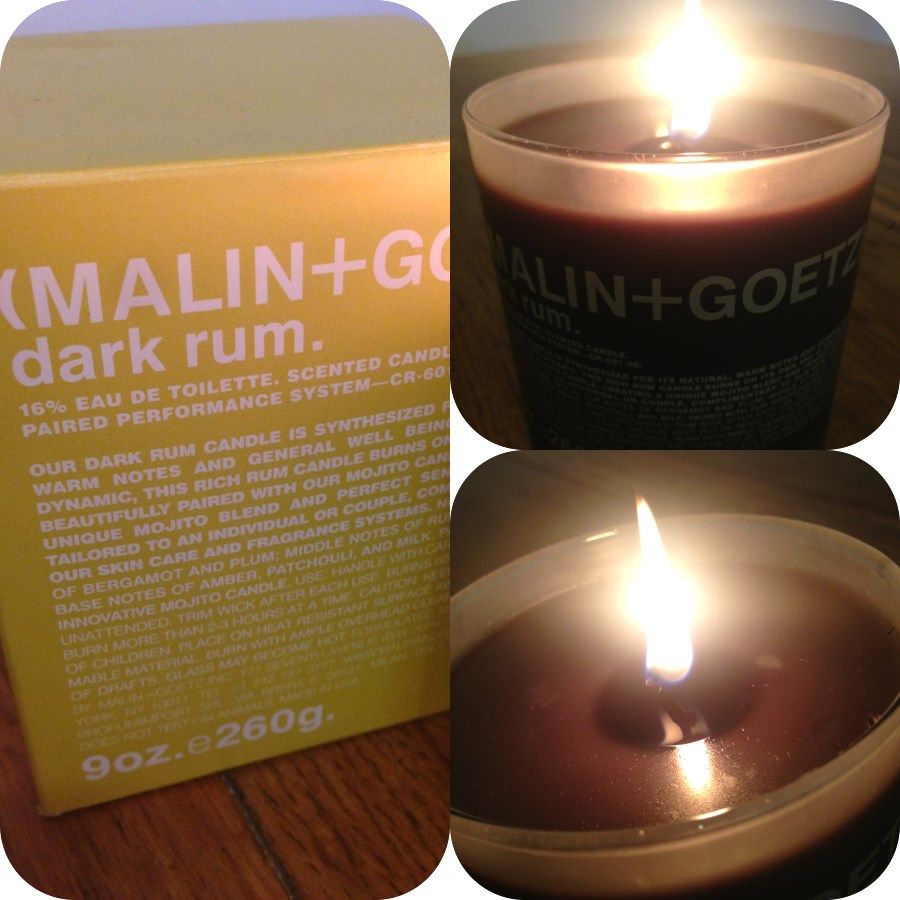 Malin + Goetz do some really great candles, and being a lover of musky manly candles, this Dark Rum ones ticks all my boxes. Love the packaging and it's very spa-like and neutral to go in any bathroom. Also love the Cannabis (!) candle they do….if you can get along to Liberty's, Space NK (only select stores) or another outlet then go and have a sniff-a-thon. They burn really well and quickly fill the room with scent.
I Coloniali Deep massage body lotion
I Coloniali is a luxurious bath & body range inspired by a holistic philosophy and I absolutely love this massage body lotion with Myrrh.
Myrrh is the resin of the Myrrh tree, originally found in Arabia and North Africa where it was a sacred tree (remember baby Jesus got it as a pressie?!). It has a number of beneficial properties that include : anti-inflammatory, healing, toning, purifying, soothing. antioxidant and therapeutic.
The product itself is really nice and light and absorbs in well. The smell is diffused over the skin is is one of those lotions that you keep catching the smell of throughout the day. Myrrh, as it is a resin, is a nice deep , woody smell without being overpowering. When you first massage the lotion into the skin you can feel these really fine beads, which absorb and disperse within the lotion as you are rubbing it into the skin. In relation to an actual massage lotion, I would say a touch of oil within it will make it more effective, as it does absorb in relatively quickly. For massage it is best to have more slip so I prefer an oil. I use this just as a luxurious cream all over my body and it's perfect after a bath. It is also free from phenoxyethanol, phthalates, aluminum, ethanolamine, animal raw materials.
Jurlique Rose hand cream*
I have used this for around 6/7 years as I was introduced to it by a makeup artist when I first moved to London. Jurlique really do the most effective and luxurious hand creams and I have a few of the different scents but rose it my all time favourite. I also like this handy travel-size they do for my handbag. Rose has widely renowned theurapeutic and aromatherapy properties so maybe this is why I love it as one of my true pamper products. Leaves hands feeling so comfortable and velvety with absolutely no greasy residue.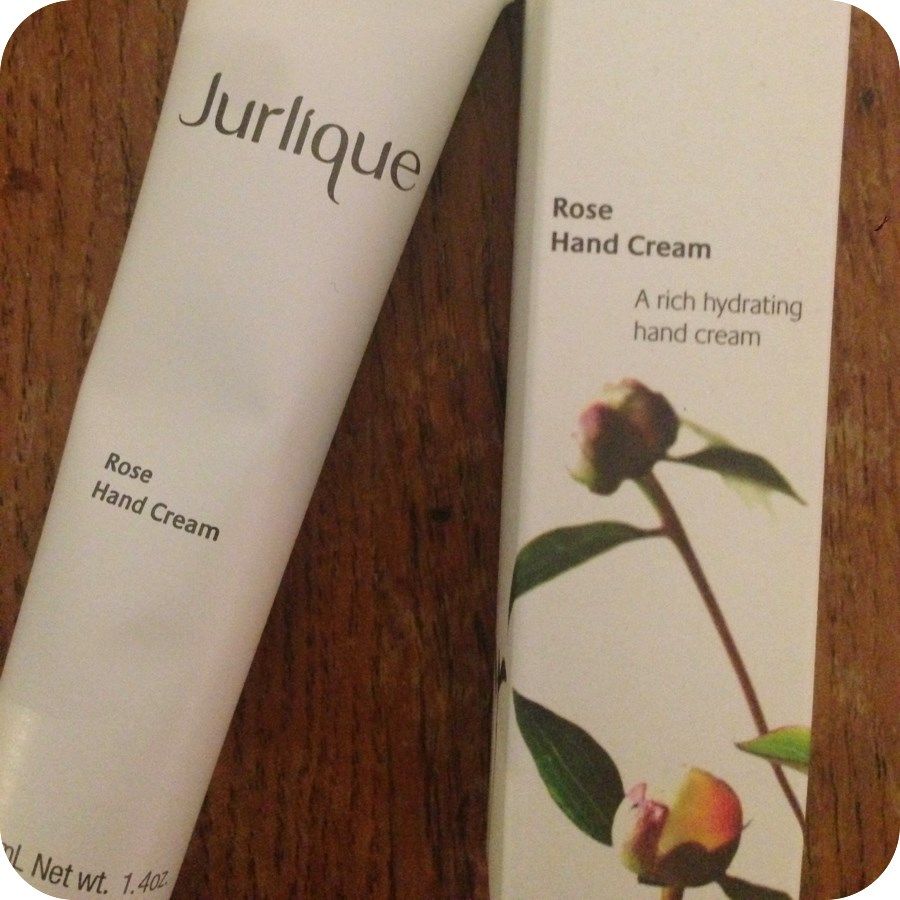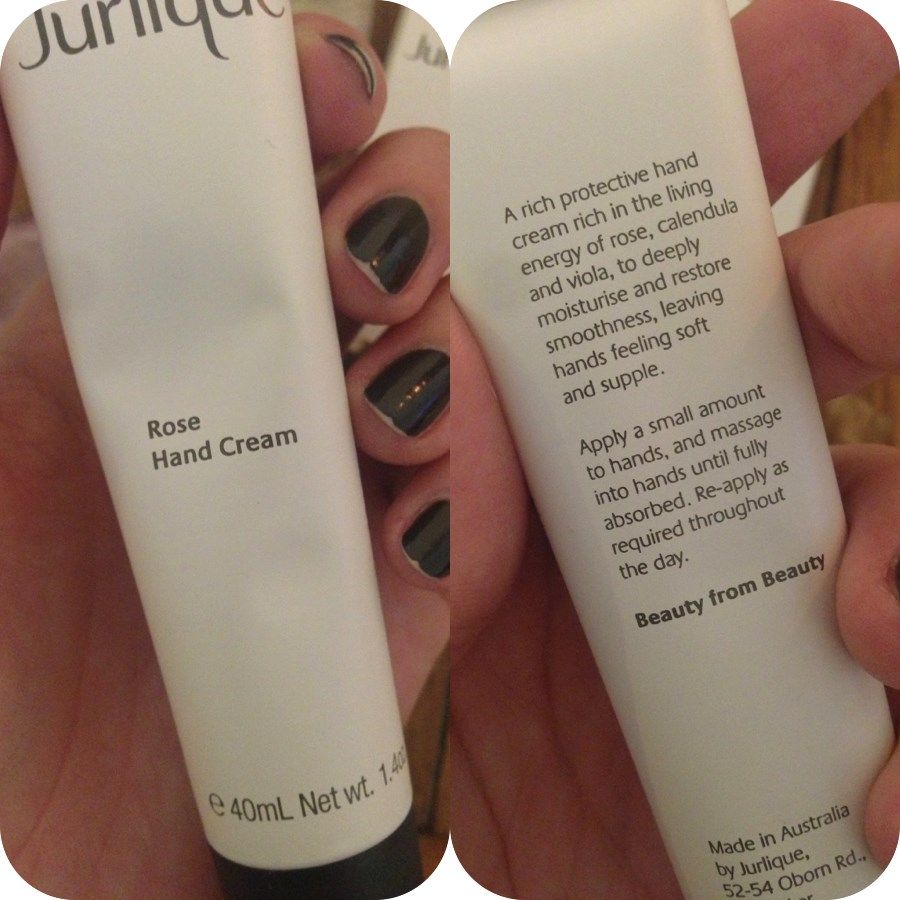 Chillinga playlist
I made this playlist literally 4/5 years ago, and I always play it when I need to feel a bit zen.
In For the Kill (Skream remix) – La Roux
Burning Feeling – Aeroplane remix
Daydreaming – Lupe Fiasco/ Jill Scott
Paper Planes – M.I.A
Beautiful – Manadalay
Married with Children – Oasis
Little Fluffy Clouds – The Orb
Roads – Potishead
Just – Radiohead
I go to Sleep – Sia
Secretly – Skunk Anansie
Fade – Solu music ft Kimblee
Divebomb – The Whip
In the Waiting Line – Zero 7
So an insight into some of my keep-sane products and relaxing tunes. Please share with me your rituals and other ideas for relaxing and unwinding. I always need ideas!