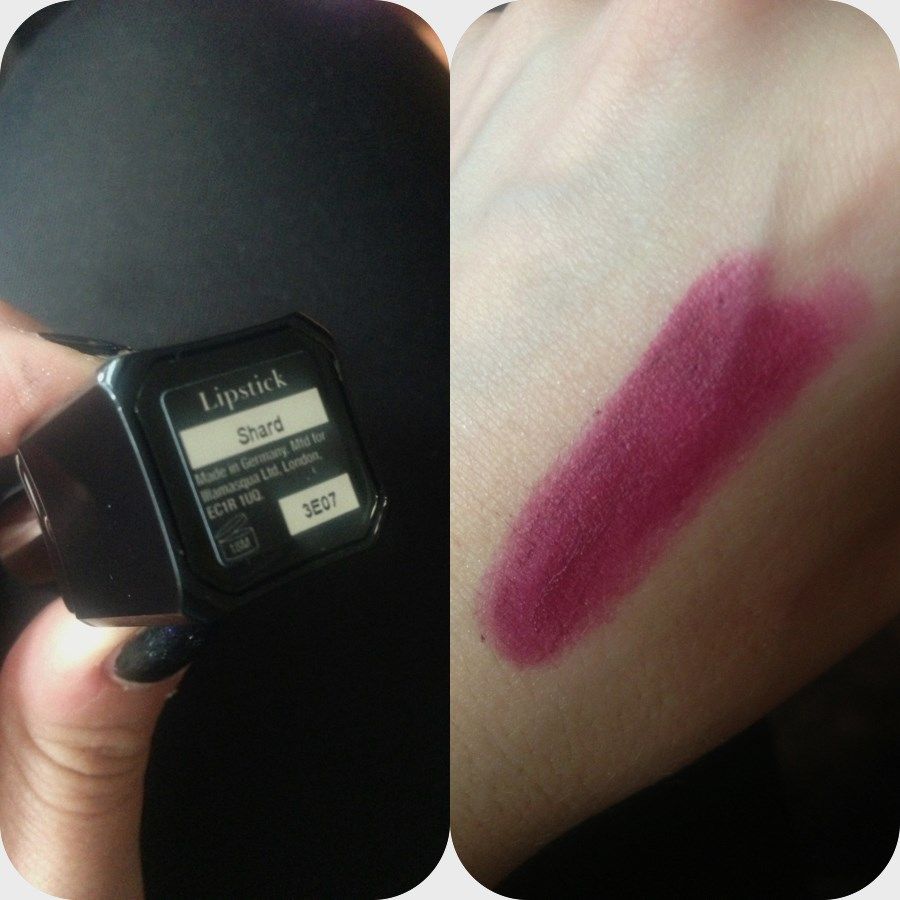 This gorgeous lipstick is from the new 'Sacred Hour' collection from Illamasqua. This has been one of my favourite collections from them as I think it is really wearable and the selection of colours are all things that I personally wear. To see the other items from this collection, have a look at my full review here.
Shard lipstick* upon first glances is a very deep purple red. When swatched it is a lot brighter than it looks in the bullet and is actually a beautiful ruby red violet. If this isn't a colour you would even take a second look at then honestly go and try it if you have a counter near you, it suits 90% of the clients I have used it on. Also a great shade for the impending autumn/winter.
I love the matte finish on the Illamasqua lipsticks and as a makeup artist it allows you to get different finishes if you mix it up with a balm or just have it pure matte. However, unless your lips are nice and hydrated it can make the lips look flakey and I know this has been a problem for some people. Shard, seems to be a slightly different formula and it is more creamy, yet a long-wear.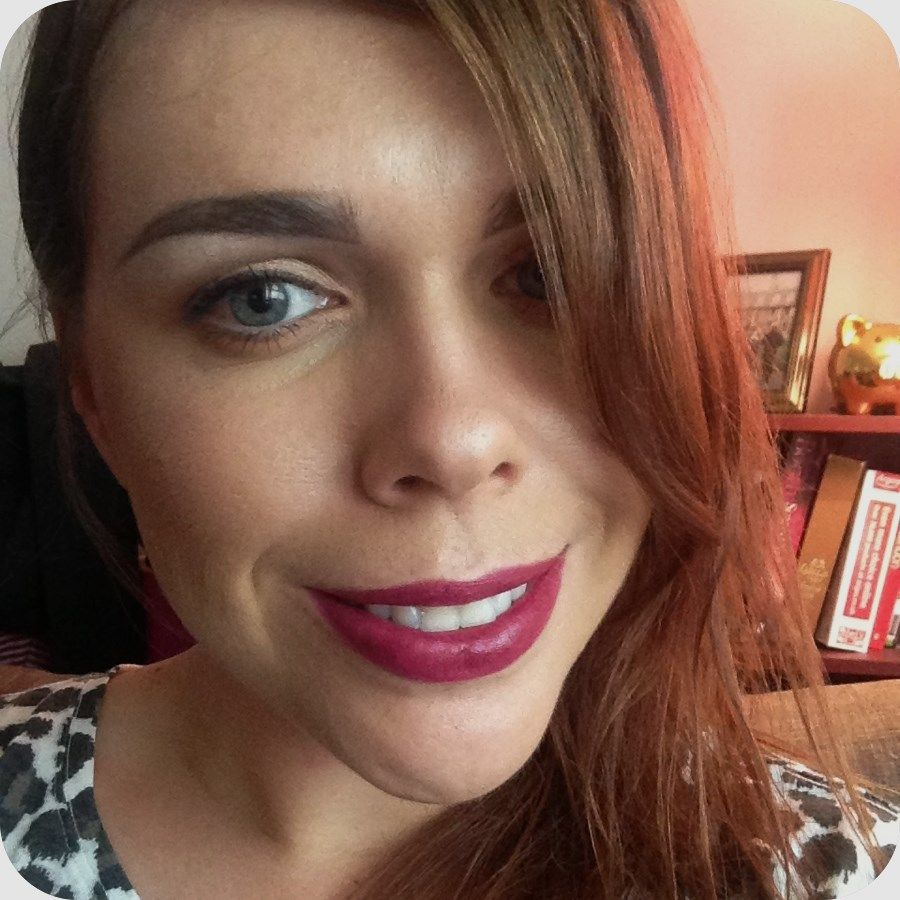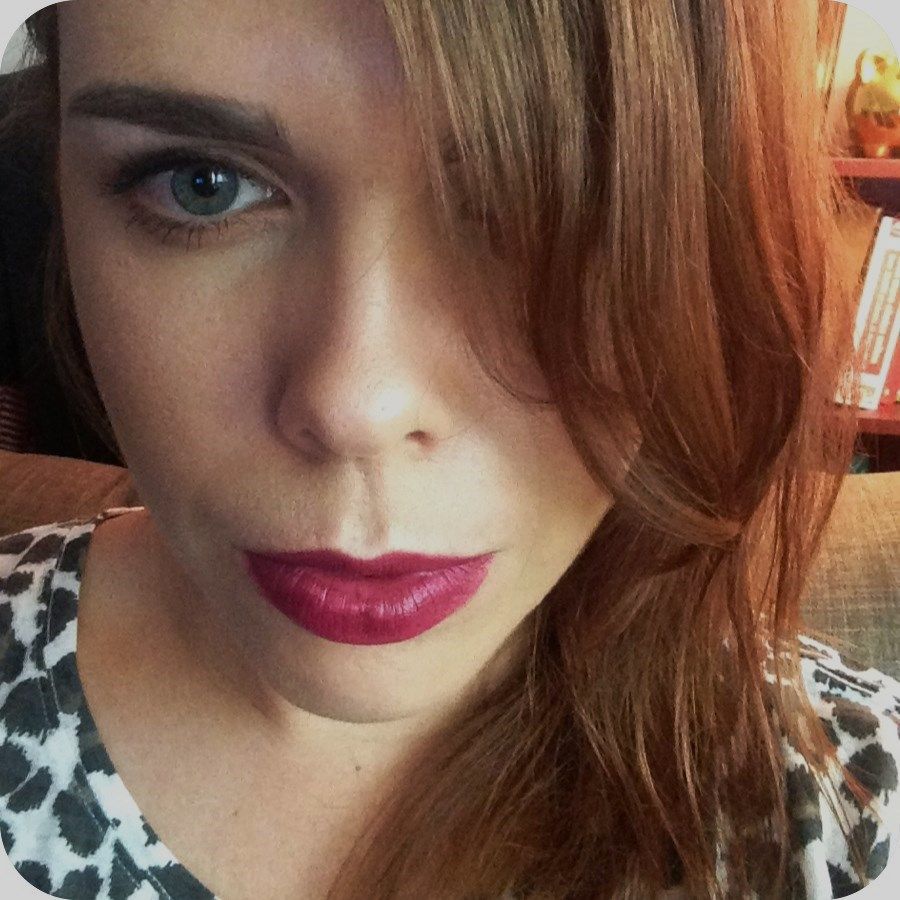 I also had a quick play with the new Illamasqua lashes from the Sacred Hour collection which are absolutely HUGE. David created these surrounding the huge mod/ 60's movement that is going on within the fashion industry right now. They are super thick and fluttery. Here I have placed them against Shu Uemura 'Luxe Black' which aren't exactly natural looking lashes themselves so you can see how dense they are.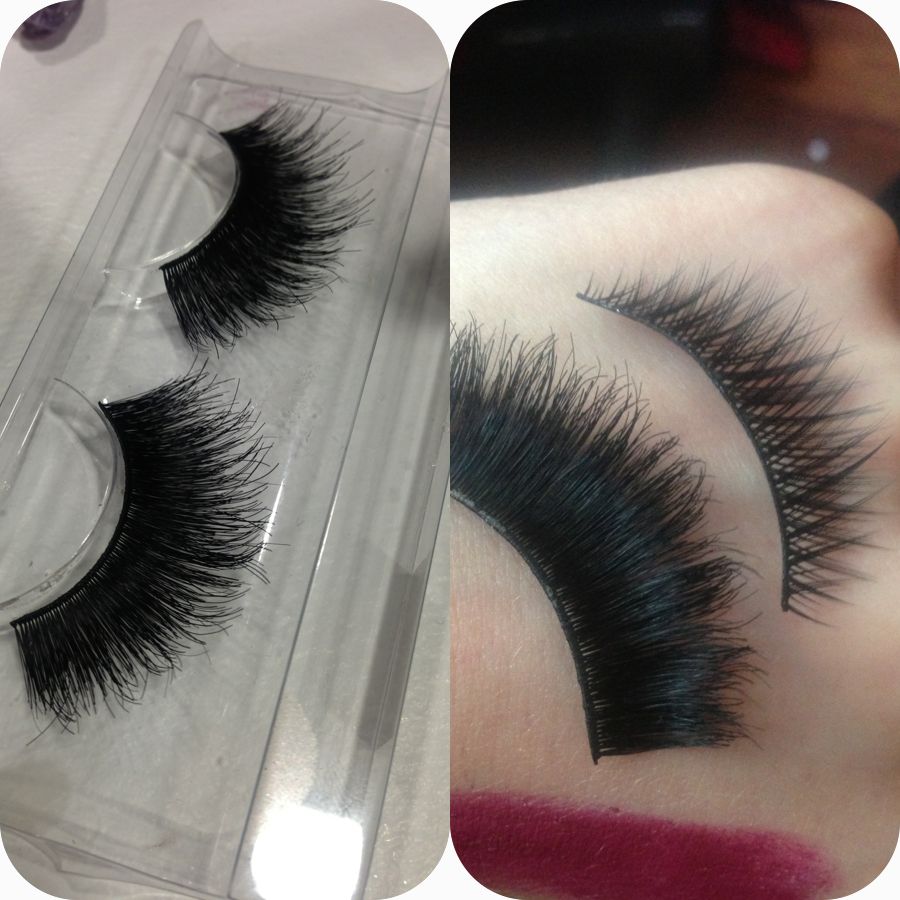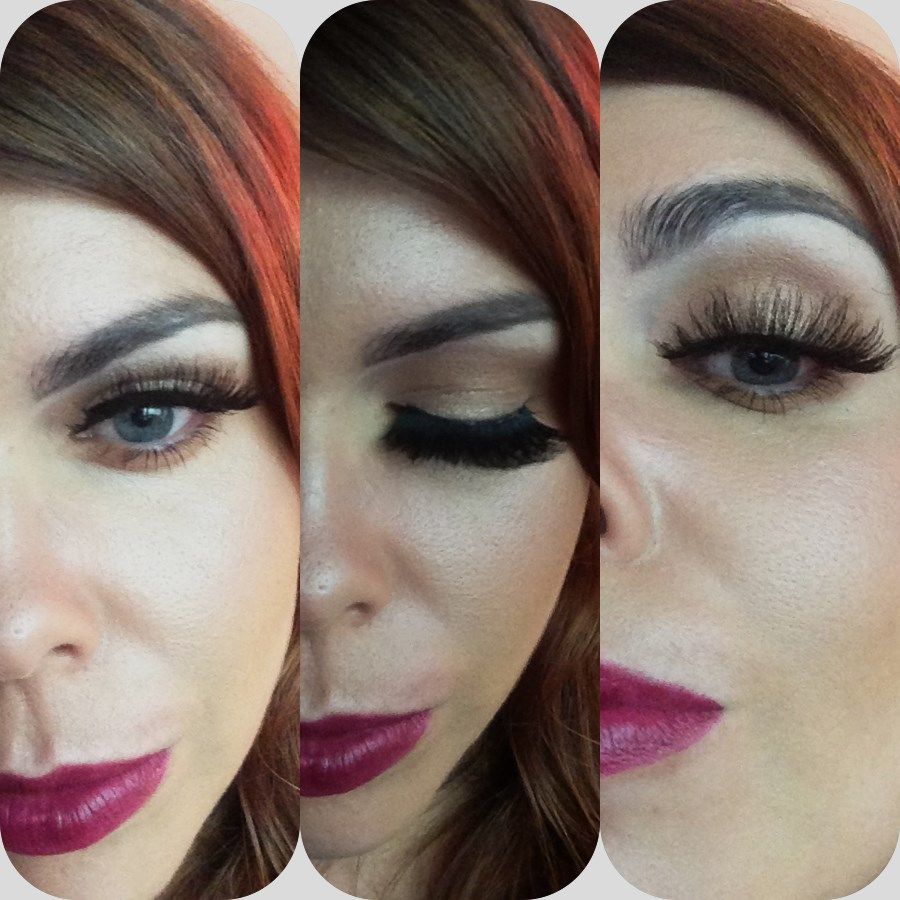 Apologies for the application, I only half put them on as was going out straight after this and wasn't going to debut these down my local supermarket.
A great feature with the Illa lashes, and the only other brand who seem do this is Shu Uemura, is that the lash strips are really long. Yes, you have to trim them down initially, but they will fit all eye shapes, another great things for makeup artists.
Shard Lipstick is £16.50
Lush Lash false eyelashes are £14.50 (adehesive included)
www.illamasqua.com