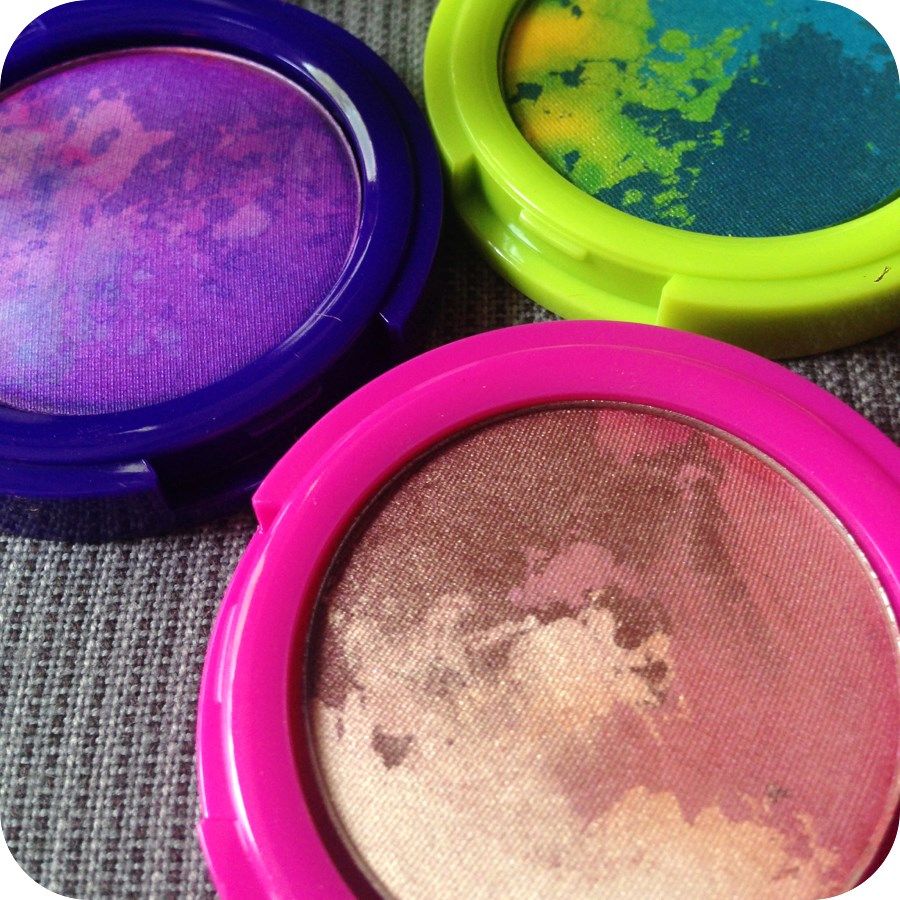 It's all about the brights as the summer is officially here! Cue red-skinned people, over-zealous tanners in the park, BBQ's every day and loads of after-work boozing. This weekend I dug up my stila eye pigments from their recent 'Festival of colour' collection. These marbled eyeshadow pans, have a patterned mix of pigment and colour, so you can get a whole eye look from just one shade.
There are 9 colour ways altogether and I have (below L-R) 'Melody' [purple/violet] 'Light show' [blue/green/yellow] and 'Encore' [pink/copper/gold].
They can be used in lots of different ways…. straight up eyeshadow colour, eyeliner, mixed together, even some of the tones you can use on eyes and cheeks. These are a partially baked formula so impart a nice sheen on application.
On Sunday I experimented with the shade I would least likely wear which is 'Light show' and ended up with a look that I wore all day. I am a bit *anti-blue* eyeshadow, especially pastel blue, but because of the interesting yellow/green tones in this it kind of worked. I also added a touch of Laura Mercier 'Cobalt' crème eyeliner so give an extra dimension of blue.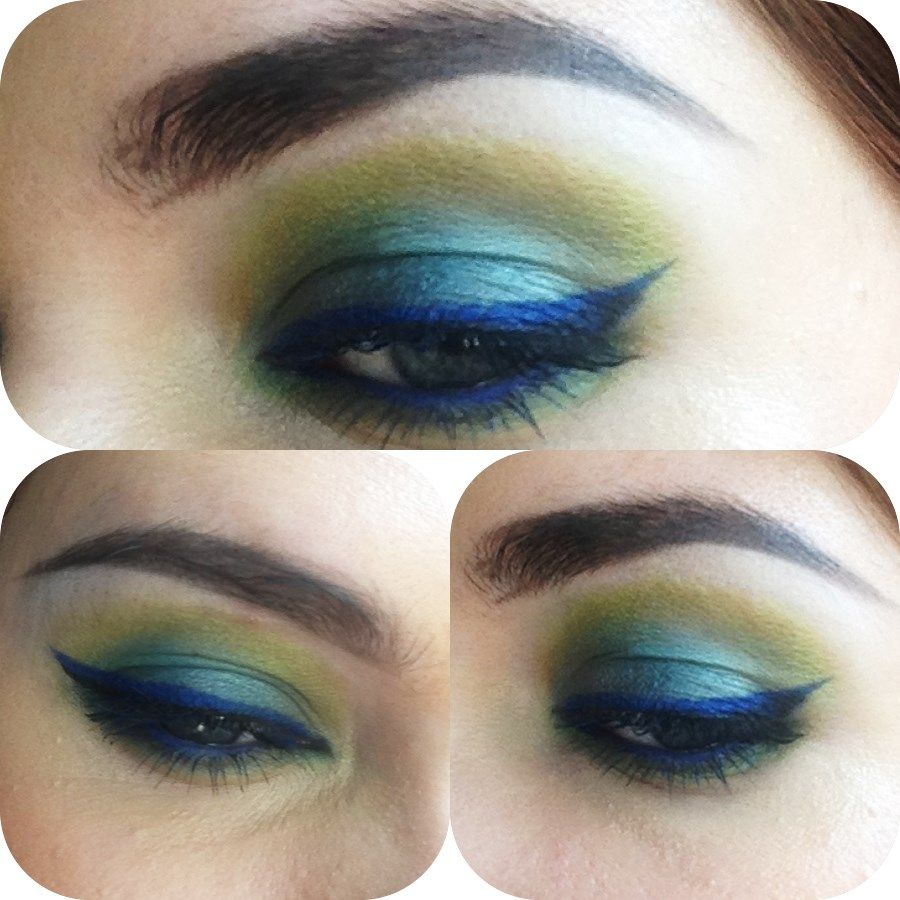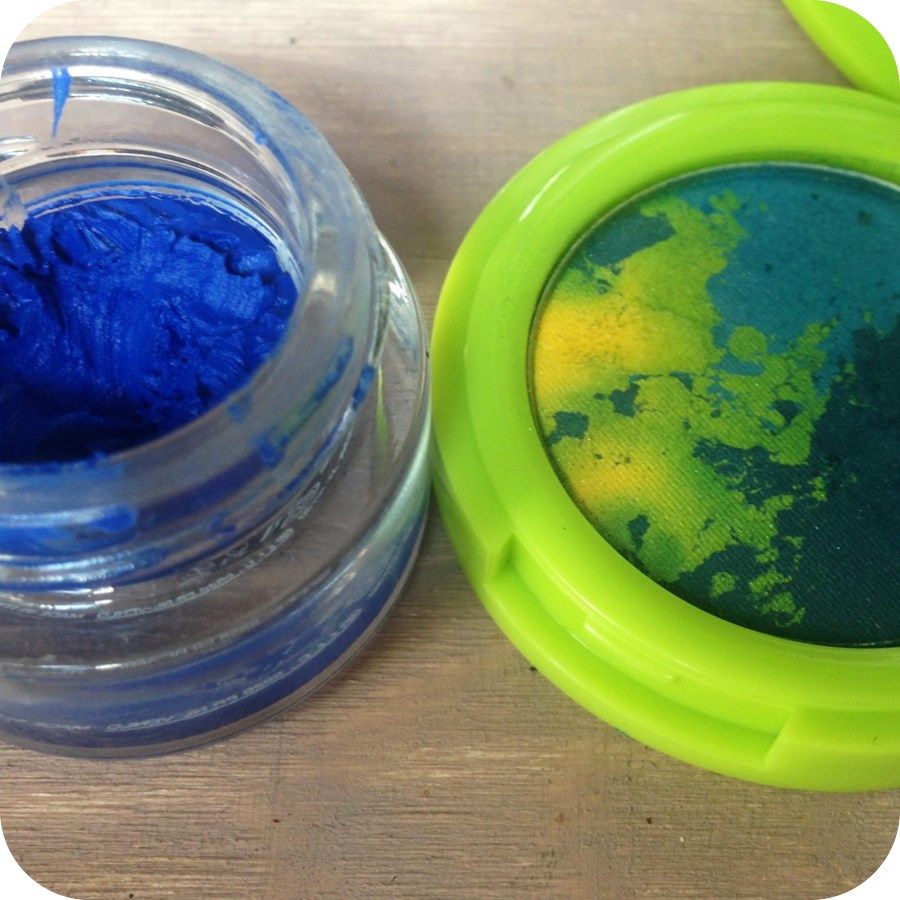 What do you think of these shades? Very unlike me to wear these, not because they are bright, I wear stoopid crazy colours a lot, but just not really blues and greens on my eyes. My favourite out of the three colours I have is probably 'Melody' (purples) and this is the one I have been wearing more frequently.

The single pans are great value at £14 as really, you only need one to get a multitude of different eye looks. Another absolute beauty from this collection was the HD illuminating BB cream, this is one of my summer favourites at the moment. Soon to be featured in my 'Summer must-haves'.
Have you got any of this collection from Stila? Any Stila favourites that I should know about? I have the WHOLE collection of convertible colors, absolutely love these!