I have included Percy and Reed hair products in my blog posts over the last year, and want to intoroduce you more to this haircare range and hairdressing duo and show you their beautiful new salon.
Who they are?

Paul Percival and Adam Reed. Two British hairdressers who have spent decades in the industry, working in salons, flying all over the world working with the rich and famous and working backstage on the biggest shows and shoots.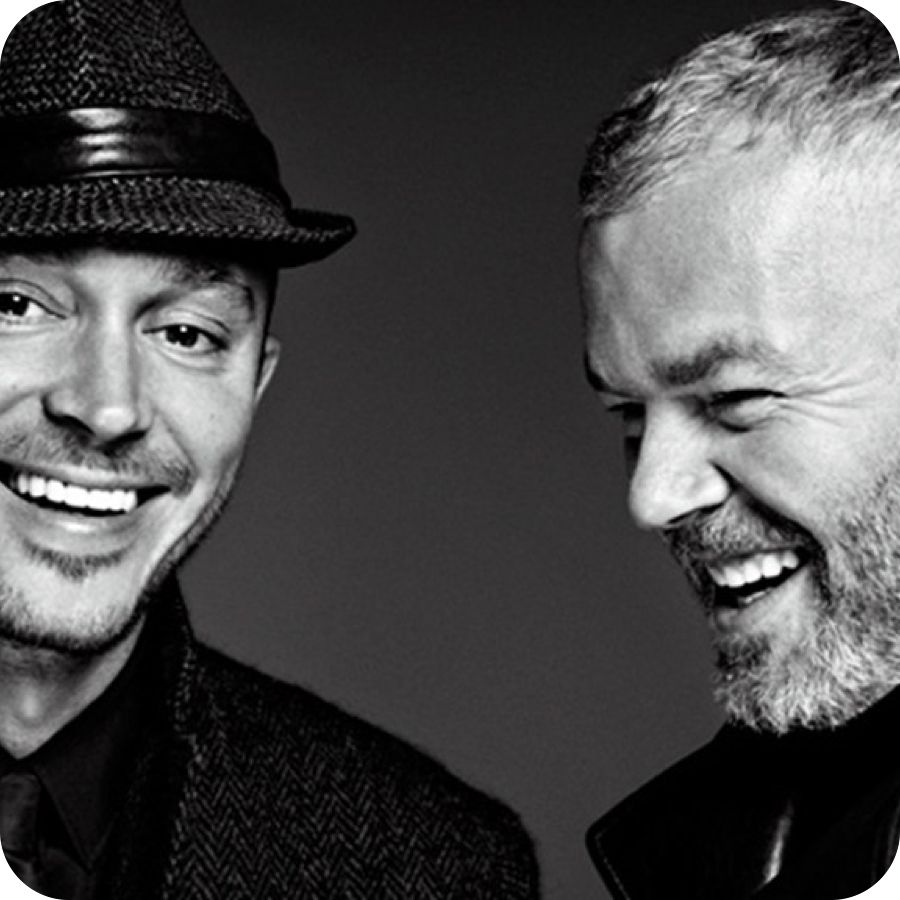 They are super down-to-earth, charming, lovely and fuss-free, no pretence. They never sell products or name drop , but on my own investigations I find out that they work with so many stars – including Rita Ora, Cheyrl Cole, Diane Kruger, Sophie Dahl… they have a huge portfolio of celebrity clients. If you speak with them , they are so lovely and *normal* no airs and graces or fashion-attitude with these two, which makes me love their brand even more.
The salons
Relaxed, unpretentious, fabulous and fun. There is a personal touch from both of them, and it feels welcoming and casual. Paul's wife even bakes special brownies on occasion for their customers. Their first salon is on great Portland street but in recent months their second salon in East London has opened it's doors….of course in Shoreditch.

I was invited to the new salon to have a look about and meet the stylists. It's so amazing! It's an old banana and tomato factory, and they have kept the bulding's heritage and added some playful interior décor to make it trendy, cheeky and fun. (probably the best toilet like, EVER.)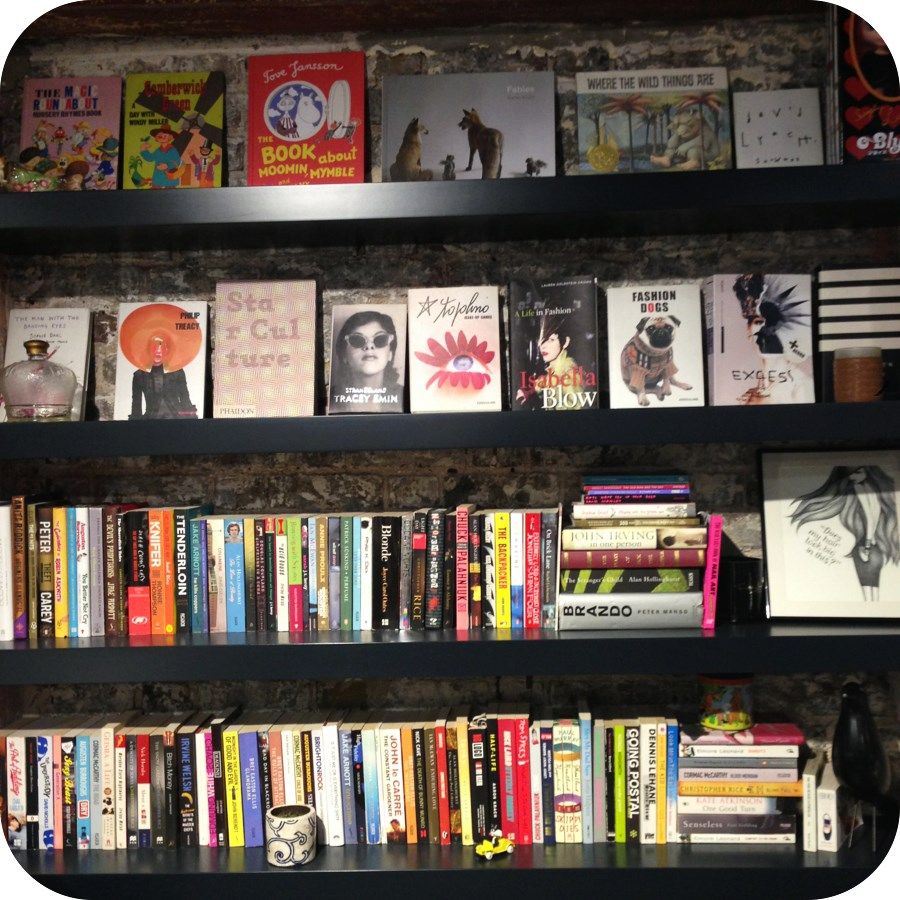 'Pissing everywhere isn't very Chanel' This is just too good!!
Products
Percy and Reed have a full range of shampoos, conditioners, masks and styling treatments. I personally absolutely LOVE their whole styling range and these are my favourites that I am never without.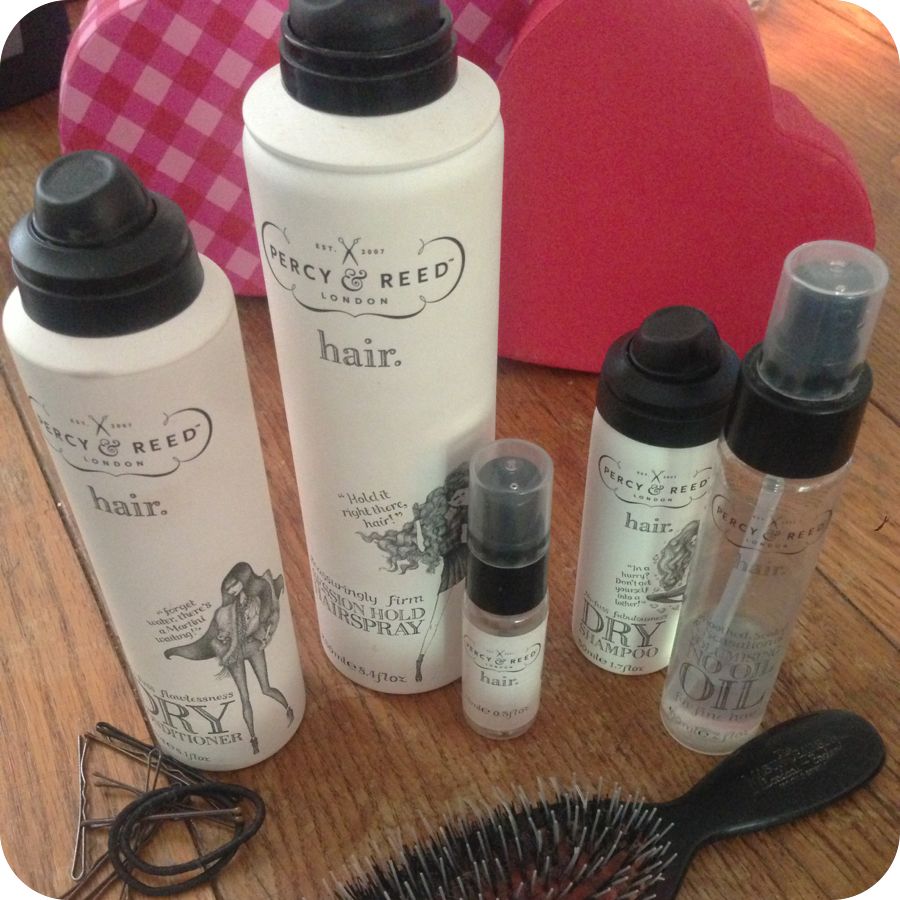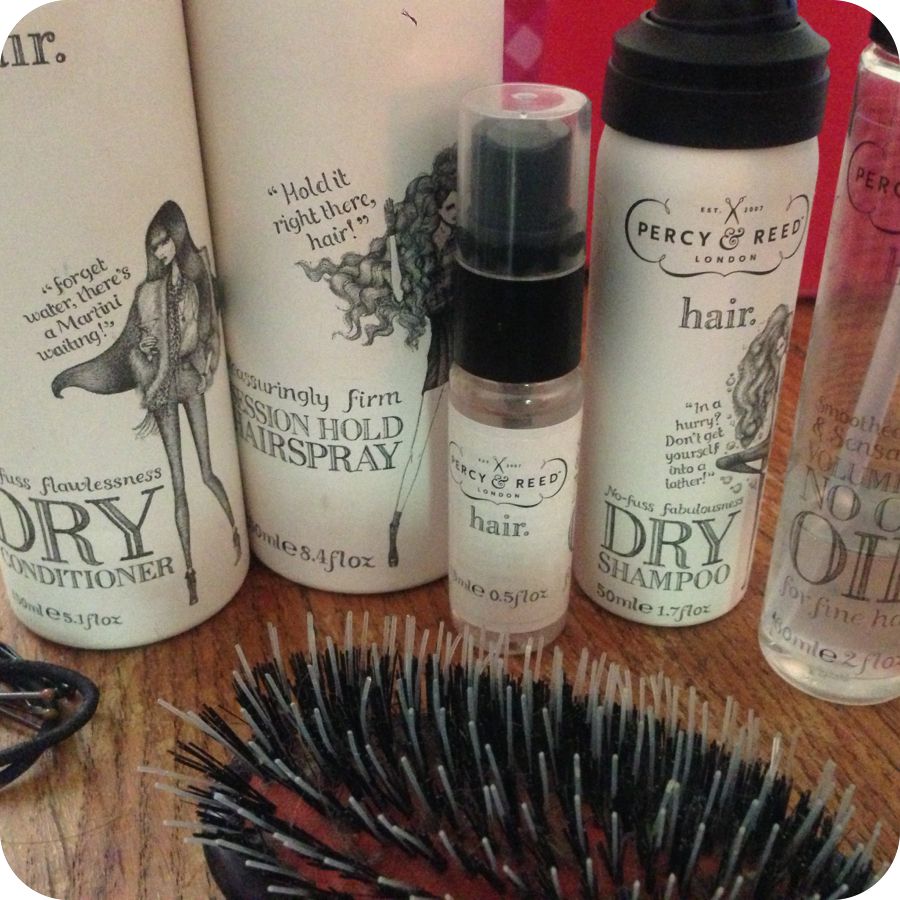 Dry shampoo. This is really light, doesn't leave any chalky residue and gives my fine hair a nice bit of volume. I spray this directly onto my freshly dried hair to give instant texture. They sell this in a teeny travel size too which is really handy. £12
Dry conditioner. The first dry conditioner that I know about. More are coming from other brands since Percy and Reed launched this! It's basically a hair softening and freshening spray. Dry shampoo will get rid of oil, slightly mattify the hair, dry conditioner is great for unruly, dry ends to instantly give manageability. I use this in my clip-in hair extensions daily. £12
No oil oil for fine hair. This is my no.1 product from the whole range and I always, always have one of these on the go. It's the lightest serum ever that won't weigh down my fine hair. It de-frizzes BUT also gives texture and volume….how?! I have no idea, but it really does the job. Can be used on wet or dry hair. £14
Session hold hairspray. I love fine hairsprays that don't feel heavy or give you a helmet head….this hairspray is great! It is super light and buildable, it works and you can brush it out so quickly and re-style and start again. A great tip if you are going from one style to another, is to give yourself a percy and reed dry shampoo and condition (shampoo in the roots, spray the conditioner in the lengths and ends) and then you are good to go! Festival essentials right here.
£12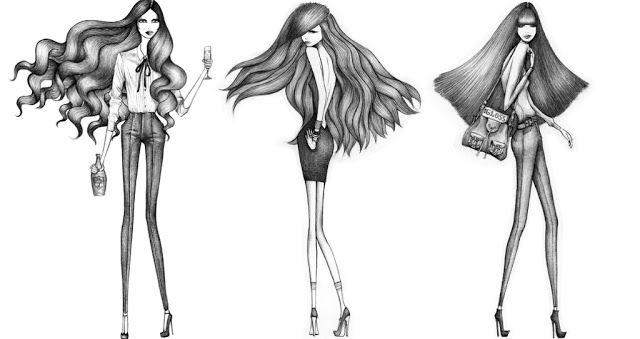 I also love the cute (albeit skinny) girl illustrations they have on their products. You can buy the Percy and Reed products from their salons, online, in all Space Nk stores, Selfridges, selected John Lewis'… so many places I think these guys are going to soon take over the haircare world.
Ps their website is amazing www.percyandreed.com