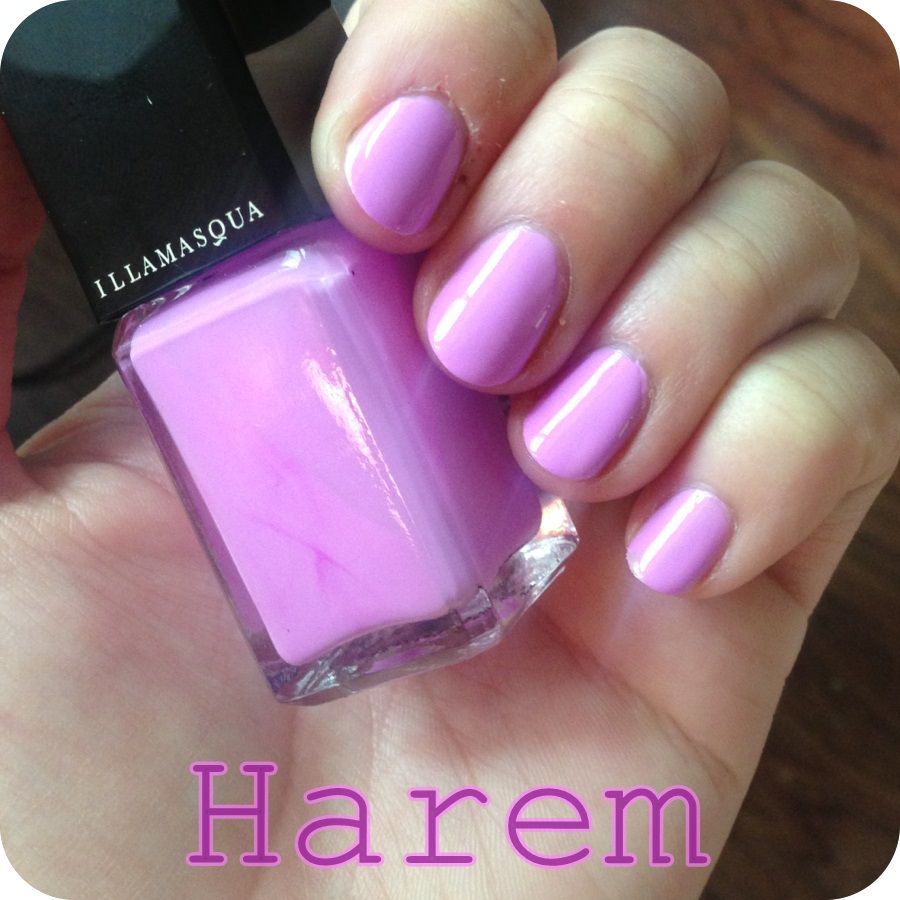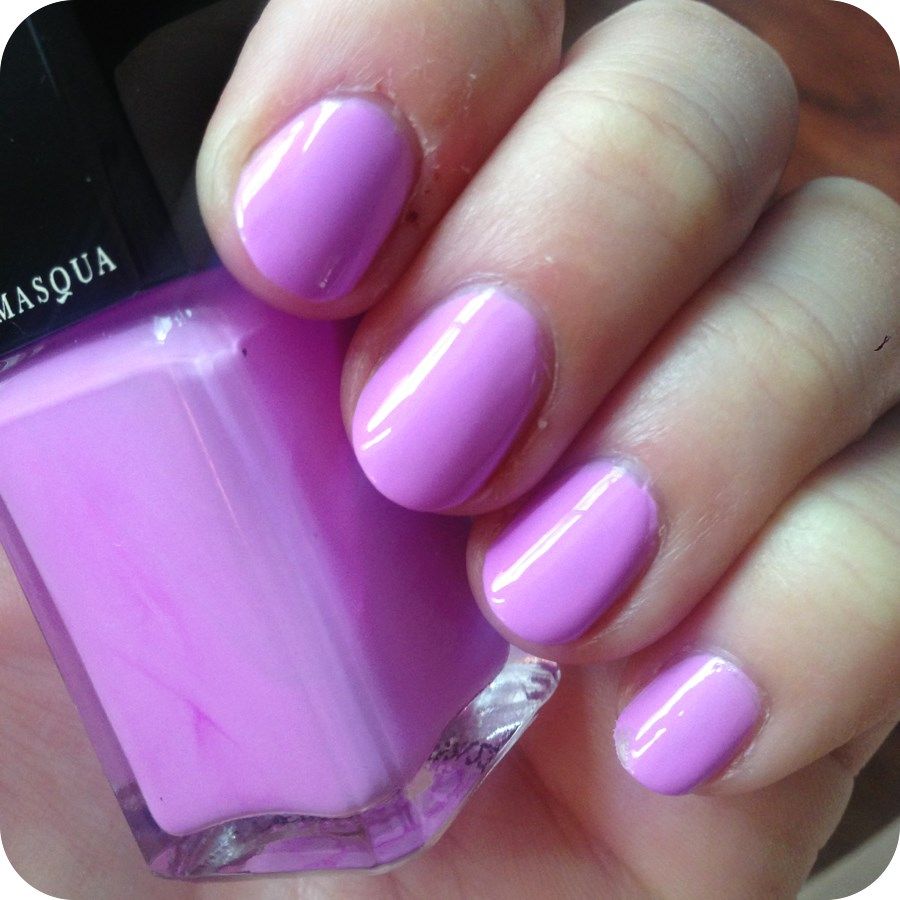 I got this recently, although it's quite an old shade from the Illamasqua nail polish range, it's one I've always toyed with. One of my favourite colours is Jo'mima which is a really bright purple, this is a more muted pink but with violet/blue undertones….almost a perfect Barbie pink polish.
My nails are in terrible condition at the moment which is a shame as this would look so good on longer, almond-shaped nails.(eeek look at those cuticles!!) Either way, I still love it and have been wearing this (with touch-ups obvs) for about 2 weeks now. With one layer of this it is quite a soft pink …but with a second layers, it comes to life…you HAVE to wear two coats of this shade to get the best from it.
A gorgeous summer pink, and my favourite colour of the moment, Ilamasqua polishes are seriously some of the best/most long wearing polishes I have tried so well-worth the £14.50 pricetag.