I did a review of MAC's blusher, 'Royal Sunset' last week and I had a lot of tweets and comments about the makeup look that went with it, and of course, my blue eyebrows!
I've done a quick FOTD / What products I was wearing type-thing so you can see the other makeup products I was wearing. I really love this makeup look.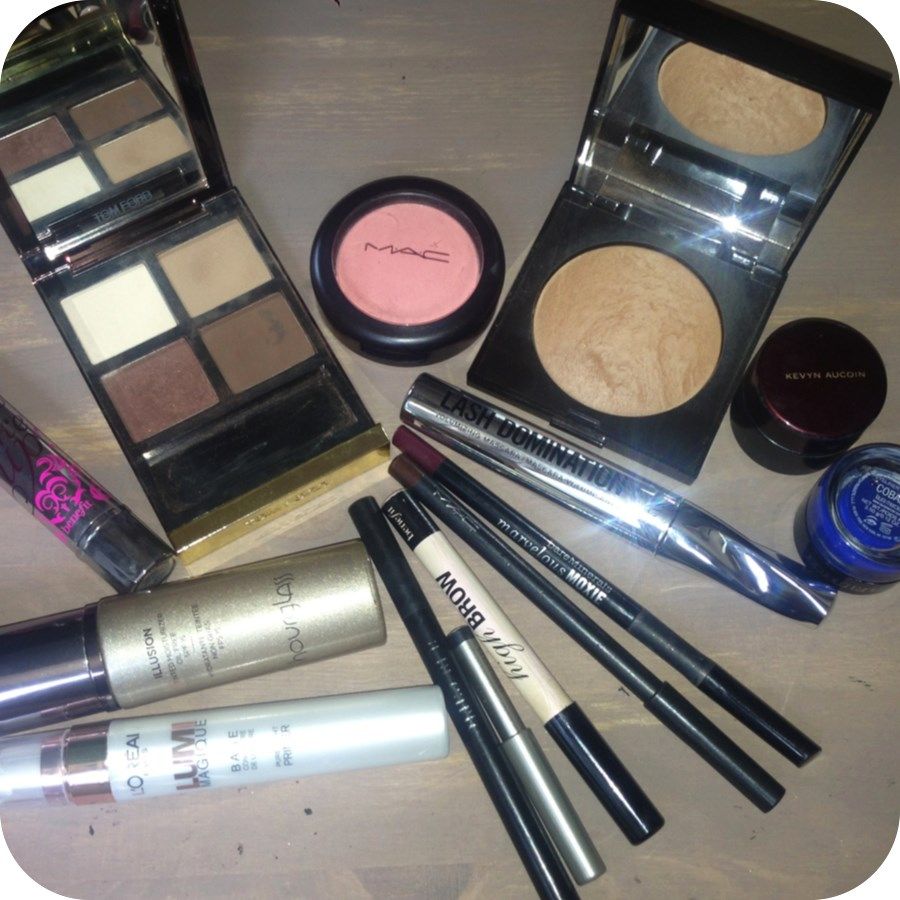 Products:

Primer – L'Oreal magique

Foundation – Hourglass illusion tinted moisturiser [Beige]
Concealer – Benefit fakeup [02], Kevyn Aucoin sensual skin [10]
Bronzer – Laura Mercier baked bronzer [03]
Blusher – MAC [Royal Sunset]
Brows – Benefit High Brow, Laura Mercier brow pencil [Brunette] BareMinerals lipliner [electrified ] Laura Mercier Crème liner [Cobalt]
Eyes – Tom Ford quad [Cocoa Mirage] MAC eyeliner [ Teddy ] Cosmetics A la carte liquid liner [Black] BareMinerals mascara [*new* Lash Domination]
Lips – By Terry Baume de Rose (sorry forgot to put this in the photo)
I did the brows by filling them in as normal with a bit of the Laura Mercier pencil. I then went over them with the BareMinerlas lipliner to give a bit of a purple/plum hue.. then followed over this with the bright blue crème liner from Laura Mercier. With the mix of the plum and blue it made it somehow into a really wearable shade. I have often worn the just purple plum in my brows but I am loving this blue look at the moment.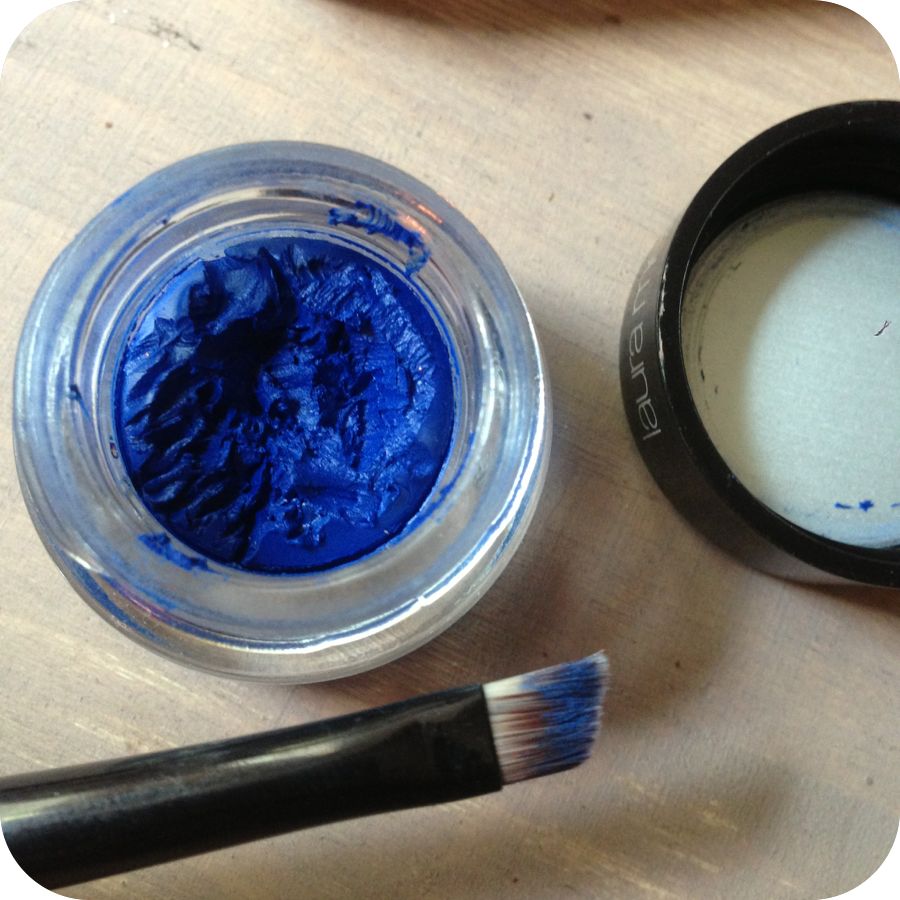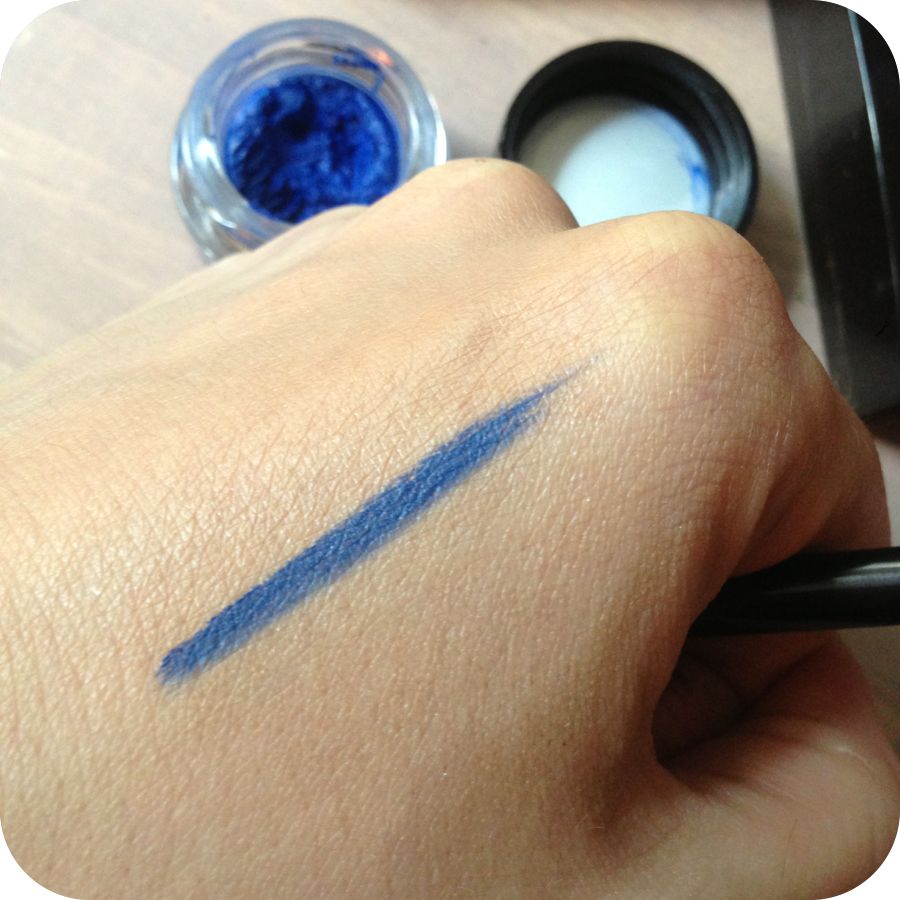 You could tone this down a bit if you are a bit scared of the full-on coloured brow, but I think this is something that if you are going to do….you should do it properly. Otherwise people may think you just have done your brows with the wrong colour…with a bolder blue / purple / red.. it's an obvious statement.
I always get requested to do a brow tutorial type thing on here, so I will do this very soon.