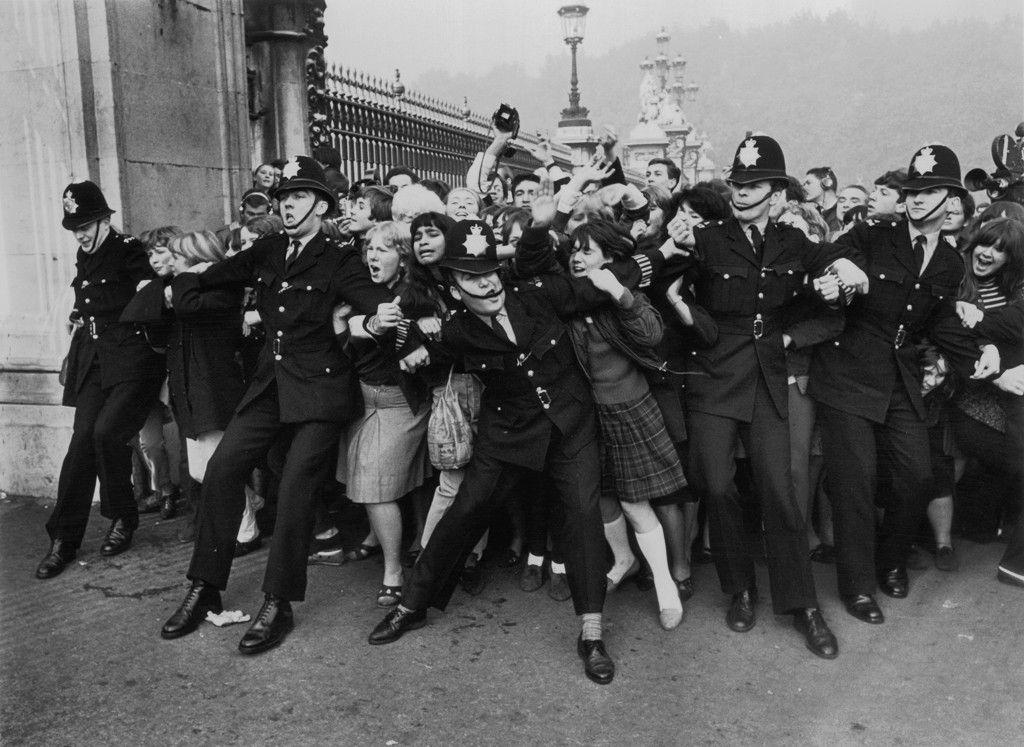 I obviously heard about the Tanya Burr cray-ziness that happened in Covent Garden a few weeks ago (she had a 'meet-up' for fans – it turned into a teenage girl/boy screaming pandemonium frenzy and the po-po had to be called)…I didn't really think too much of it.
However, during this last week, and working at this amazing makeup/beauty festival Rock n Kohl with the fabulous Charlotte Tilbury, I saw a plethora of 'big' bloggers and vloggers swing in to do meet and greets and appearances on a daily basis. From blogging myself, I spotted a few over the makeup counter…..the lovely Vivianna, Fleur de Force, Lily Pebbles and the skincare powerhouse formally known as Caroline Hirons…and they had lots of followers and fans turn up to see them. Fab. Now what really surprised me was a gorgeous young lady who was a fashion blogger. I did her eye makeup and lashes, and had a quick chat…..I didn't know her as [1] I don't watch vloggers and [2] she is a fashion vlogger, I don't tend to keep in touch with this. Small talk over, she sashayed off and started talking to the hoards of follwers who were q'ing up to see her. I carried on playing with makeup.
I then went across to my new favourite luncheon destination, YO!Sushi and sat and had my lunch in the Selfridges food hall. I then heard girls screaming and lots of commotion near the door and, said fashion vlogger was surrounded with hoards of screaming (mainly) girls, wanting to hug her, talk to her and take her picture. Security had to be called and she was escorted out of the building, along with around a hundred fans who were just following her down the street and going…..fucking nuts. I was so shocked! I saw pretty similar behaviour during the week as numerous fashion icons(C.A.R.A!) and celebrities turned up at the event…..but I was really surprised to see this celebrity-like status attached to a you-tuber. I don't know why? It was never like that in my day, mainly because we did not have access to social media like youngsters have now….but it really hit home that this is almost the new type of celebrity…social media celebs.
I don't feel negative or anything about this…..just surprised….and educated, I guess. So many young girls who were at the event wanted to be vloggers…..whether it be beauty, fashion or whetever else. They see it as an easy route to fame, maybe….as it is accessible to most..and 'normal' people can reach this notoriety through the internet. I think it is great that the industry is becoming more popular, but what will come with it?! Oversaturation in any industry is never too good. Have you seen this kind of commotion over bloggers?? I heard similar scenes were happening at IMATS..