This is the much-hyped, brand new mascara from Bare Minerals, Lash domination. Launching in August nationwide, this mascara promises to…well do everything…this mascara is made for volumising, lengthening, separation, curling, conditioning and it's smudge-free, clump-free and flake-free.
This mascara is formulated with nourishing and lash conditioning minerals and a quinoa protein complex. This ensures a slight softness to the lashes even after mascara application. It is also easy to add an extra coat over the top of the first without it caking and clumping. Just make sure the mascara hasn't dried before you add your second coat.
My thoughts.
The wand is huuuuge, and it's in a spiralled shape that rotates 180 degrees to coat all the lashes individually. I have taken lots of photos so you can see the shape and size of the wand. The wand is also one of those rubber/plastic type ones rather than bristle, which I really like. These types tend to work for me. I have taken some before/ after shots so you can see what it did for my lashes. This was with two coats of mascara.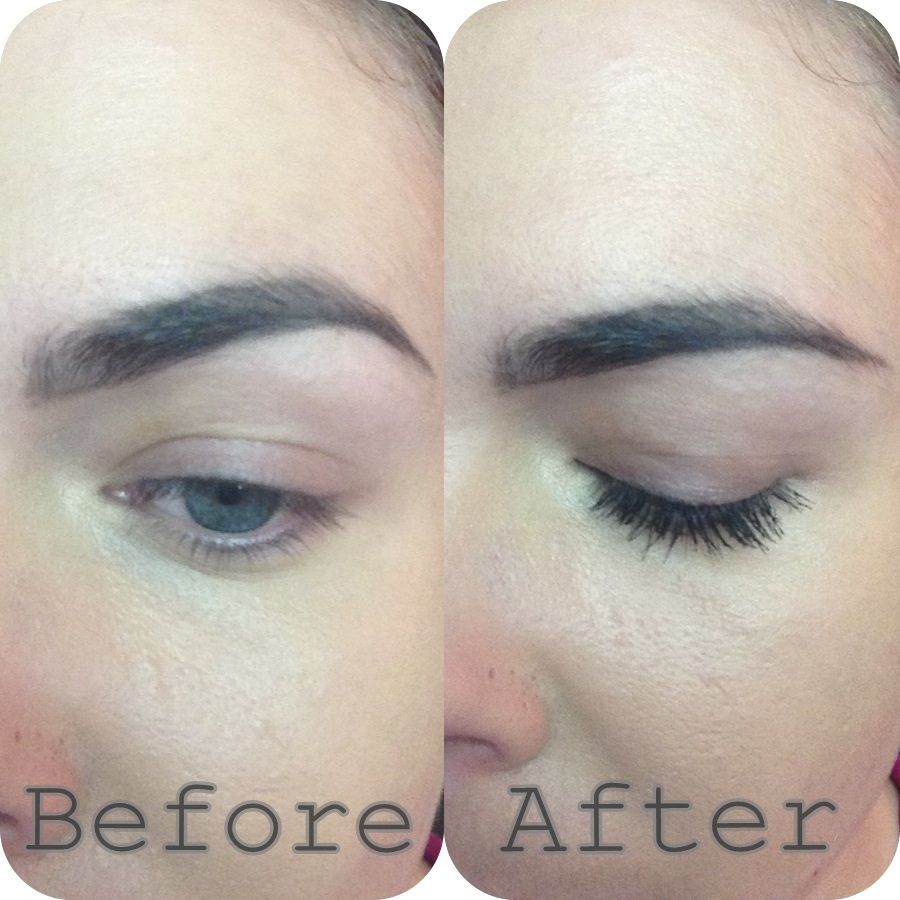 So it does the job. It is relatively easy to build and a really good thing about this was it felt really light on my lashes if that's makes sense, no clumping or heaviness. I think this is a great mascara for those who really like a fluttery, separated lash… the wand is really good for that, and one coat will suffice. I like my lashes quite thick so I really layered it up to get it thicker looking.
This is out everywhere on the 8th August BUT you will be actually able to get your hands on it exclusively at Debenhams from …..TOMORROW Thursday 18th July. The price is £16.