I picked this up at a press day probably like a year ago…..and just never got round to trying it as I have been really happy with my mascara. However, I have seen it in shops more and more recently and curiosity got the better of me: I had to try this out.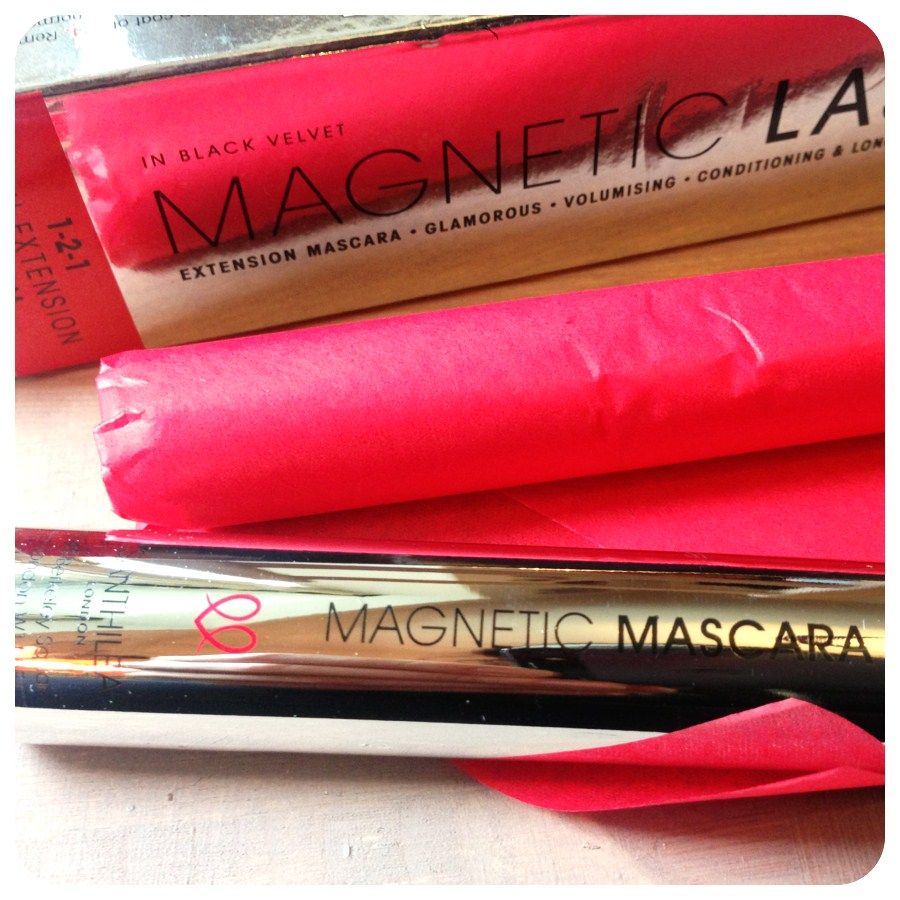 It is a mascara which has two seperate applicators, which you layer upon each other to get this 'lash extension' effect.
First, you apply the 'Magnetic Mascara' (1) which looks and applies like a normal mascara: It has a black gel-like texture and gives quite a subtle coat of mascara on the lashes. Then, whilst this is still wet, you apply the 'Lash Builder' (2) which looks really unusal, it looks like what I can best describe as black candyfloss on a little stick. This is actually teeny, tiny fibres and this is the key element to making your lashes thicker, fuller and longer. You then repeat the first step again so apply another coat of 'Magnetic mascara' over the fibres you have just brushed onto your lashes. This smoothes the fibres out and seals it all.
You can repeat the above steps until you are happy with the results but I experimented and really you only need to do the three steps once. It REALLY works. I was pretty blown away by this product. It made me lashes noticeably longer than just with normal mascara.
Below is a three-step image with me with no mascara (1) then just one coat of magnetic mascara (2), and then the third is my lashes with the lash fibres AND another coat of magnetic mascara.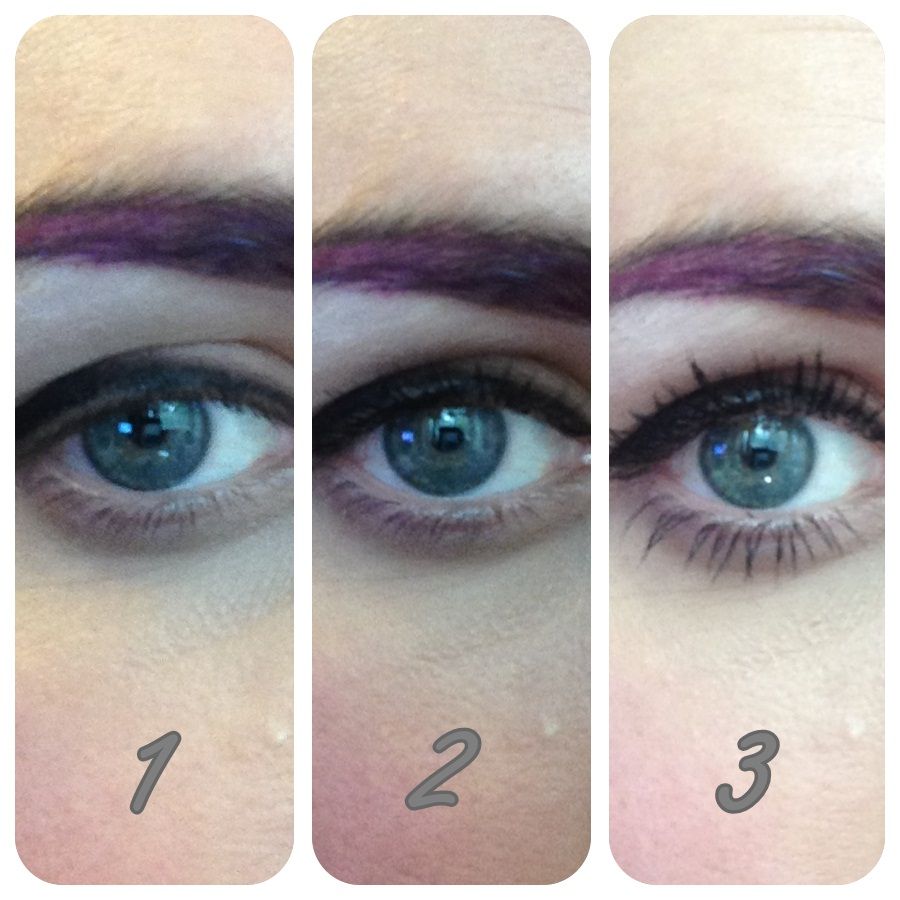 One thing I will say is be careful when applying the fibres (pic below) onto the lashes, you do not want to get them into the eye as this will cause a bit of discomfort. I did this once when I was over-zealous with the applicator and it was a bit uncomfortable, not to the point of taking it off, but my eyes watered a little. Aside from that I had no other problems, I found it did what it said on the tin, stayed on perfectly all day and wasn't difficult to remove. I always use an oil-based cleanser in the PM, I'm not sure how it would be with a lighter cleanser.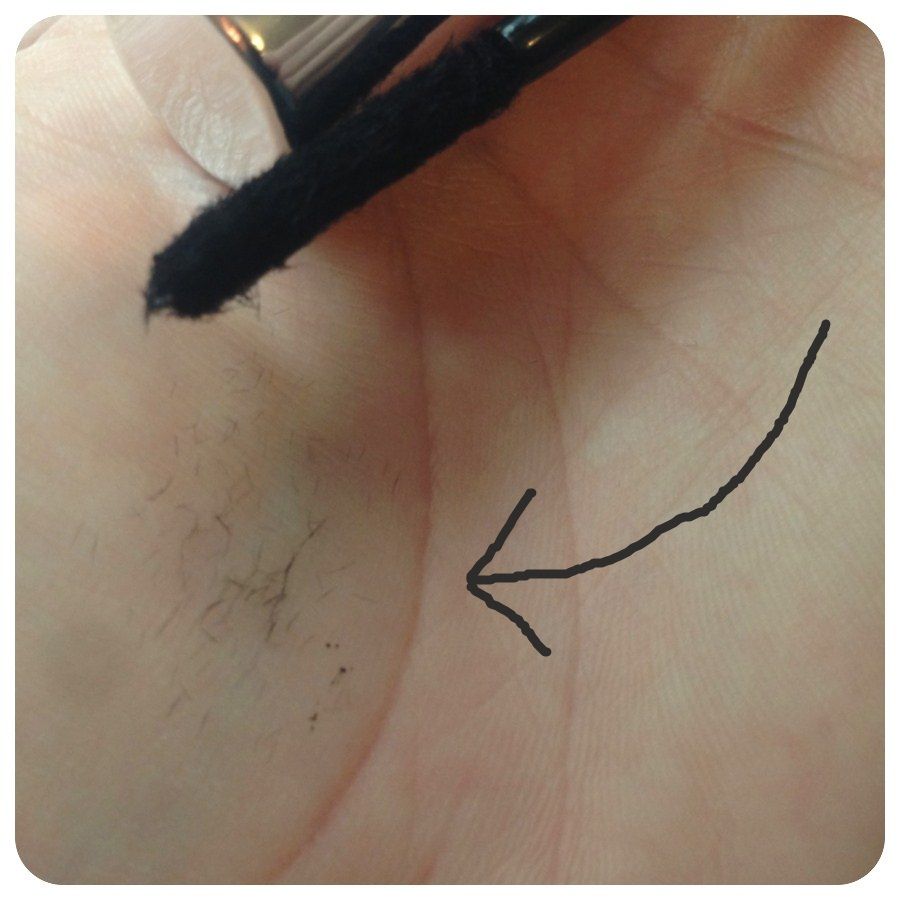 Other interesting things to know about Magnetic Lash:
* It is not a thick or cakey formula so is still easy to remove
* It contains both blue & violet pigments to give your lashes an amazing black velvet sheen
* Contains Hyaluronic and Vitamin E to hydrate and help the lashes stay strong
* Not oil-based so will not come off on oily lids or skin
* Both containers have a special seal to keep them fresher for longer
* Not tested on animals / Rigourosly tested on humans
* Safe for contact lens wearers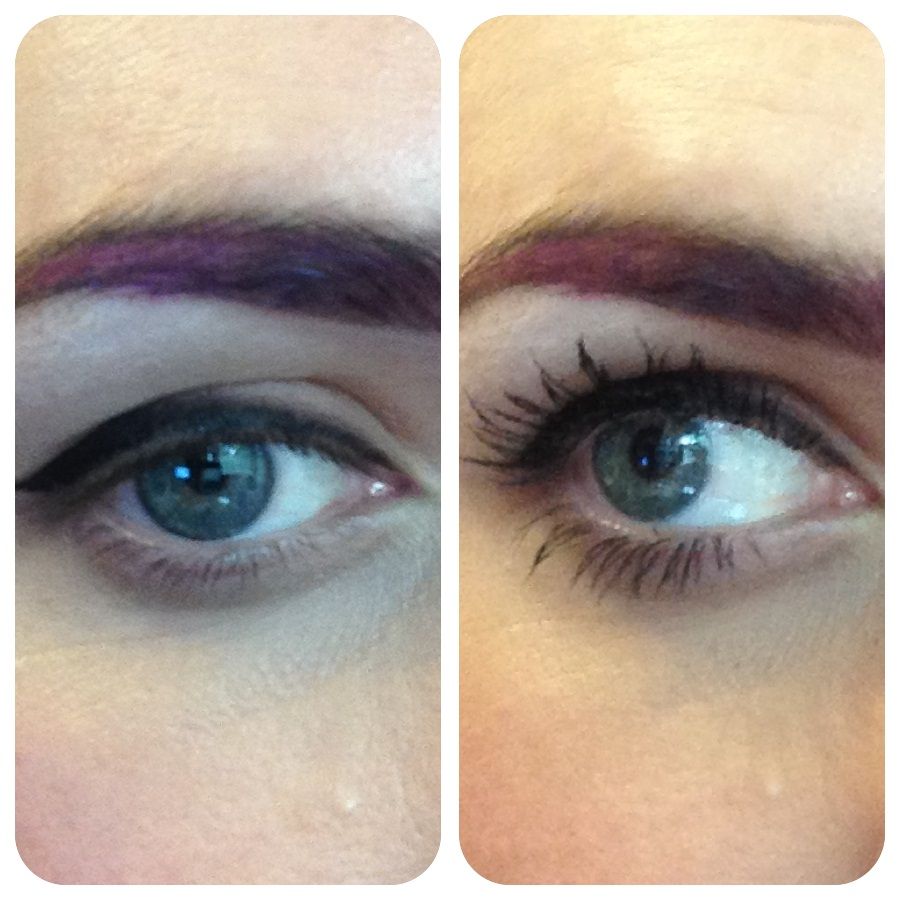 It costs £24.99 which isn't cheap for a mascara but it is a little bit more special than your average mascara. I'm not using this as my every day one, more like a special occasion, or when I have a little bit more time to do my makeup in the morning. Oh and that's another thing, timewise it doesn't take that long at all, but obviously a little more than your normal mascara. Both lashes can be done in around a minute.