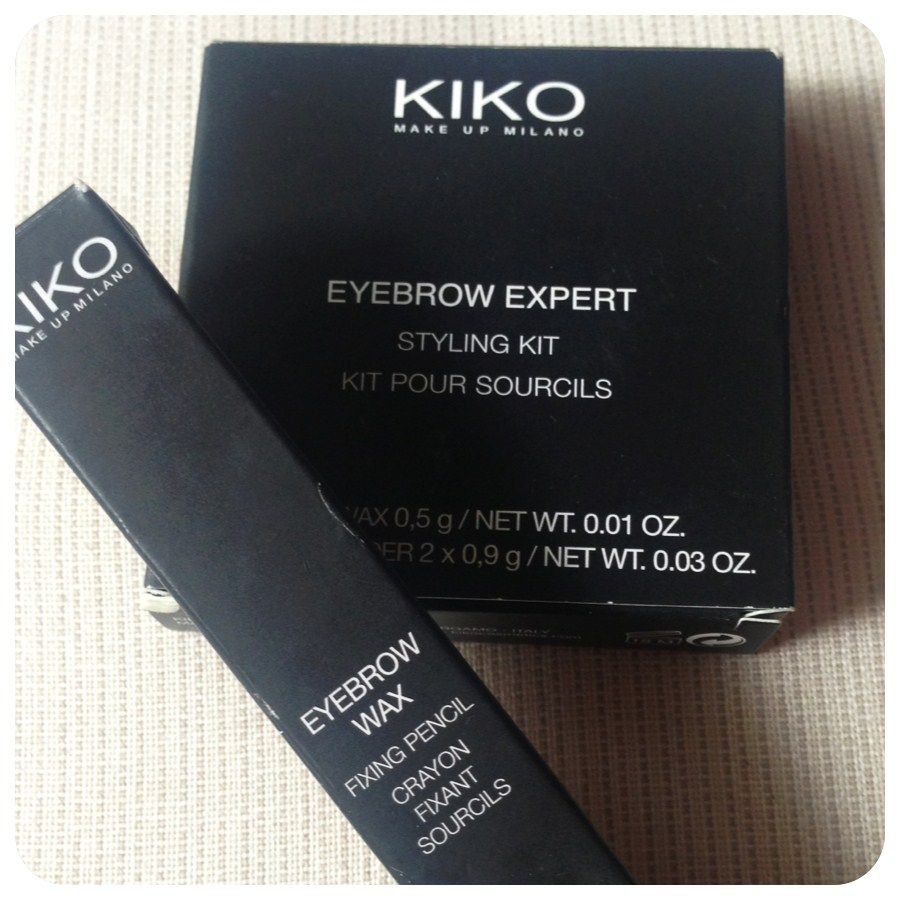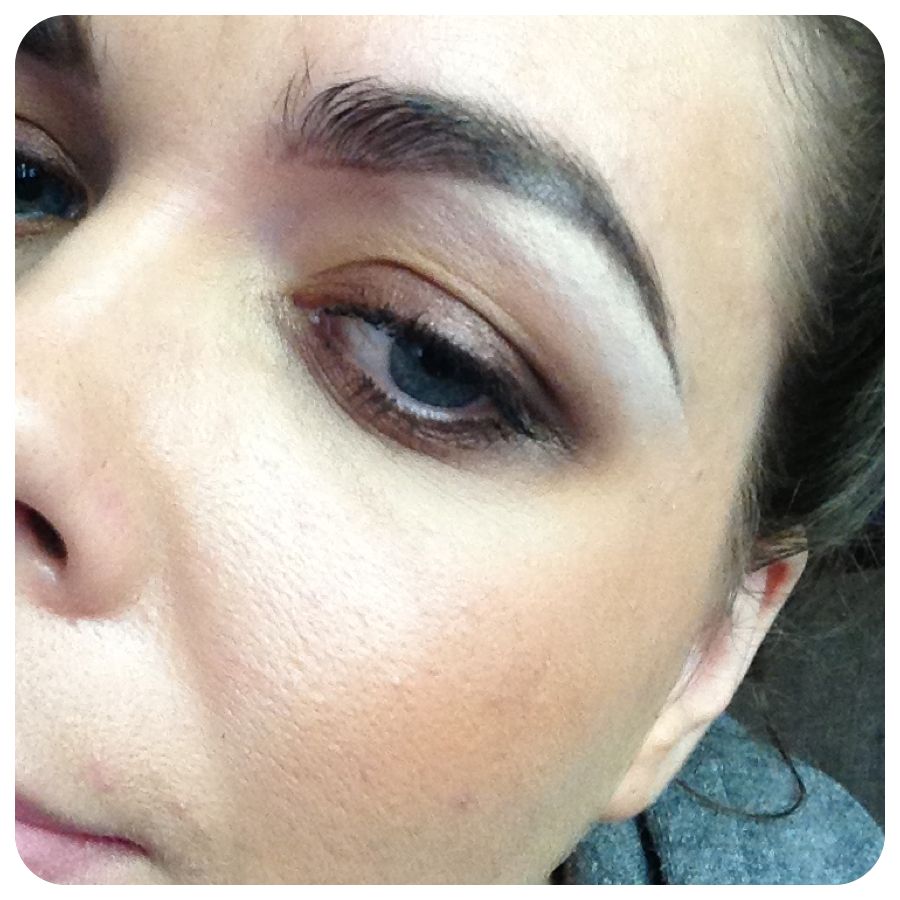 Italian makeup brand Kiko have been in charge of my brows this last week with these two products : The eyebrow expert and the eyebrow wax pencil.
The eyebrow expert is a compact brow kit which has an eyebrow wax and 2 powders. I am using the 01 shade which is the paler of the two, and suitable for brunettes, blondes and redheads. The 02 kit is darker, and better for dark brunettes to black. I think this one may be a little better for me, but either way the 01 is still working well on my brow colour although I do have to add a touch of darker powder from my old one to get it parfait.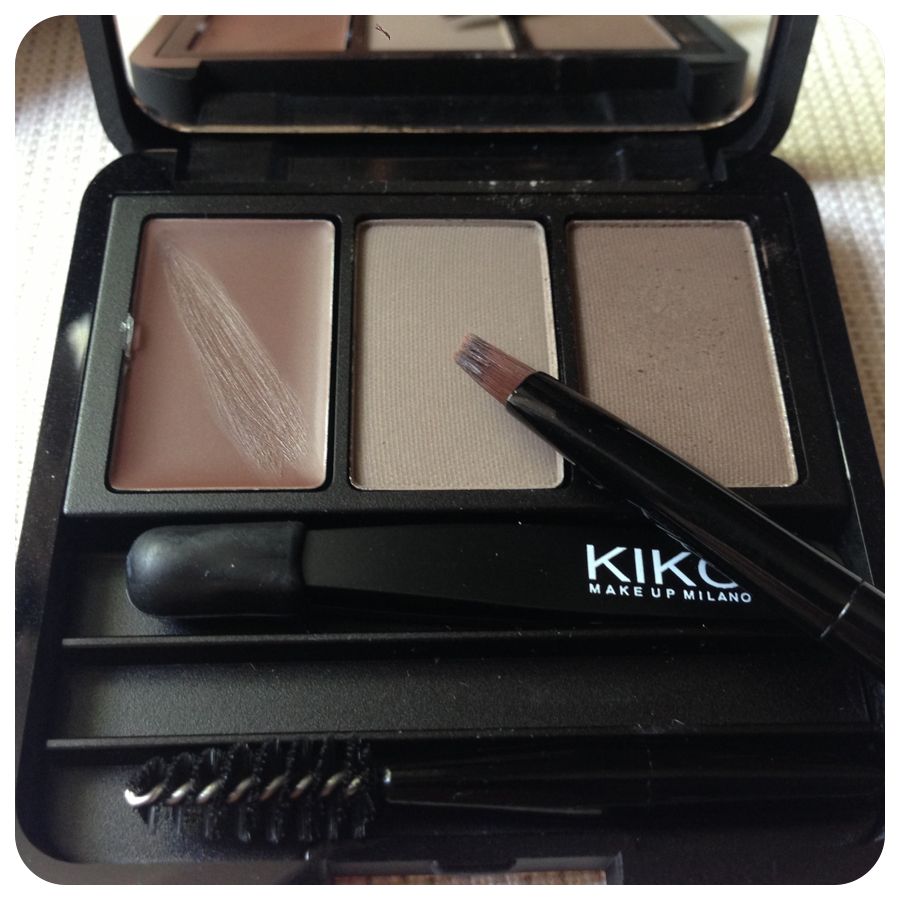 The wax is lightly pigmented and is perfect to groom and fix, and the two powders are for filling and shaping. It also has some handy little tools in the compact, including mini tweezers (which are actually pretty good!), a slanted brush and a mini spoolie / wand.
Now the way that I use this, not sure if this is right or wrong but it's the same way as I used to use my Benefit brow zings (I used this for about 6 years)….wax first to shape and then followed by the powder. I know some people do it the other way around, but whatever works for you. I always like quite a strong looking 'fierce' brow and I find if the wax is applied first, it gives the powder something to adhere to.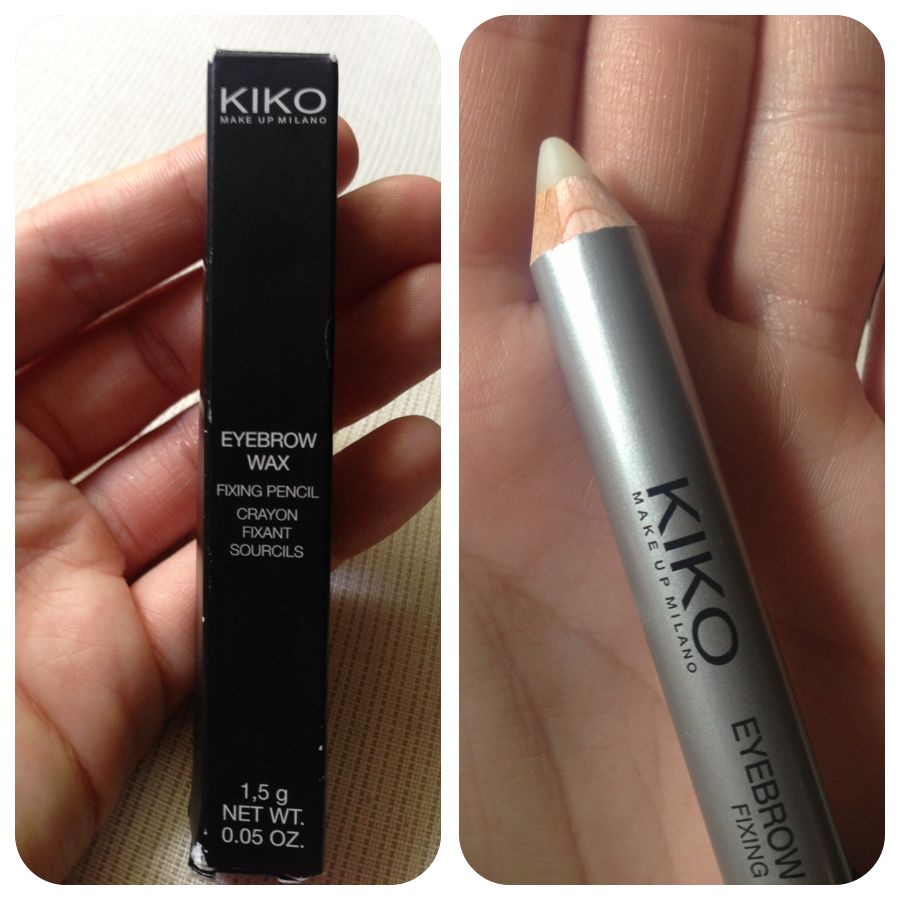 The eyebrow wax fixing pencil is a fabulous product and is particulary good , I find, for people with slightly unruly brows / long brow hair and MEN! It is a clear wax in a jumbo pencil form that can be used straight over the brows to groom, slick and tidy. I have used Givenchy's Mister Eyebrow (£16) in my kit for years for male grooming, and this is a great (and cheaper) dupe for that. This is going straight into my male grooming kit.
I don't really need to use when I am using the eyebrow expert kit as that already has a pigmented wax in it. However, this is great when you want a more natural brow look or just for a quick slick through the brows to make them look groomed and you haven't got much time.
Below is a slightly more exaggerated/ fashion brow that I have done for a look I will be sharing with you this week. So keep your eyes peeled if this also interests you. My tips on shaping, highlighting and the different products I use will be included.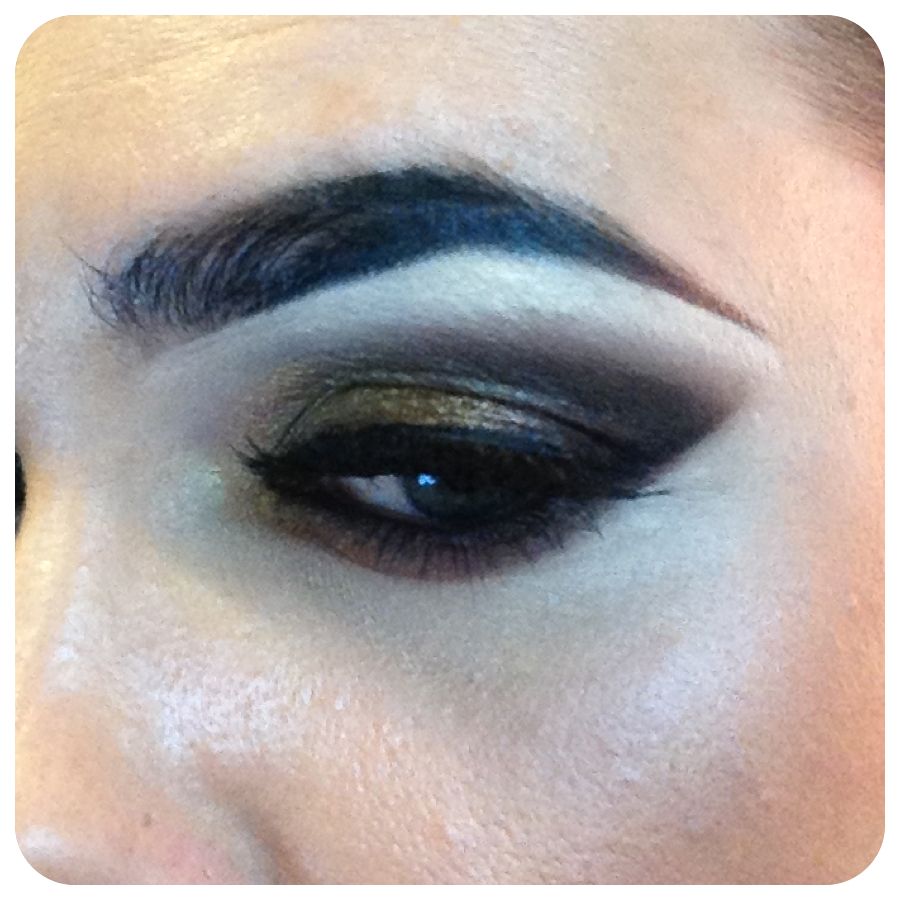 Eyebrow expert kit: £13.90
Eyebrow wax pencil: £5.90