I'm a big fan of Estee Lauder makeup and in particular the foundations and concealers. (Reviews of my trusty kit favourite 'maximum cover' can be found here) I was really excited to try the invisible powder makeup for myself, as I knew it was a slightly different formulas to most powder makeup.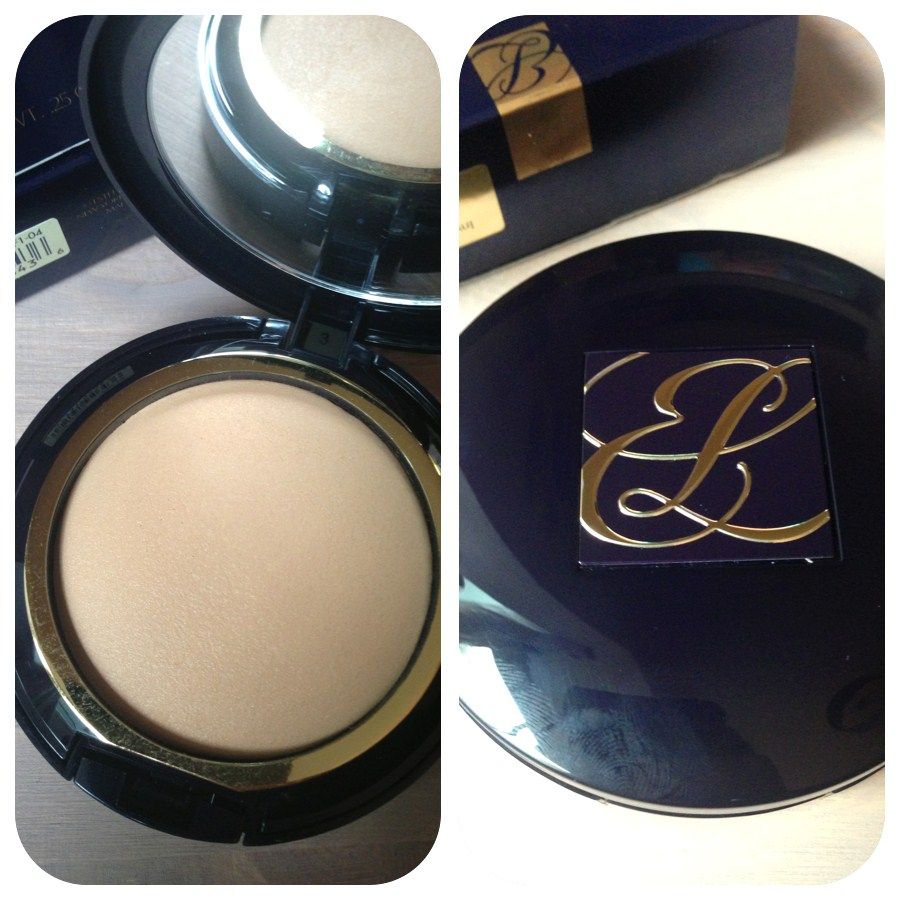 The packaging is typical Lauder with the deep blue and classic gold, and this compact has a hidden underneath compartment which you flip up to reveal an application sponge. Easy for touch-ups on the go. Festival season yay!
Invisible Powder Makeup encapsulates pigments with light for a beautiful natural finish on the skin. It is a new hybrid formula that has all the best features of powder, liquid and gel. It is designed to smooth and perfect skin without leaving that makeup, powdery, cakey look. No makeup makeup!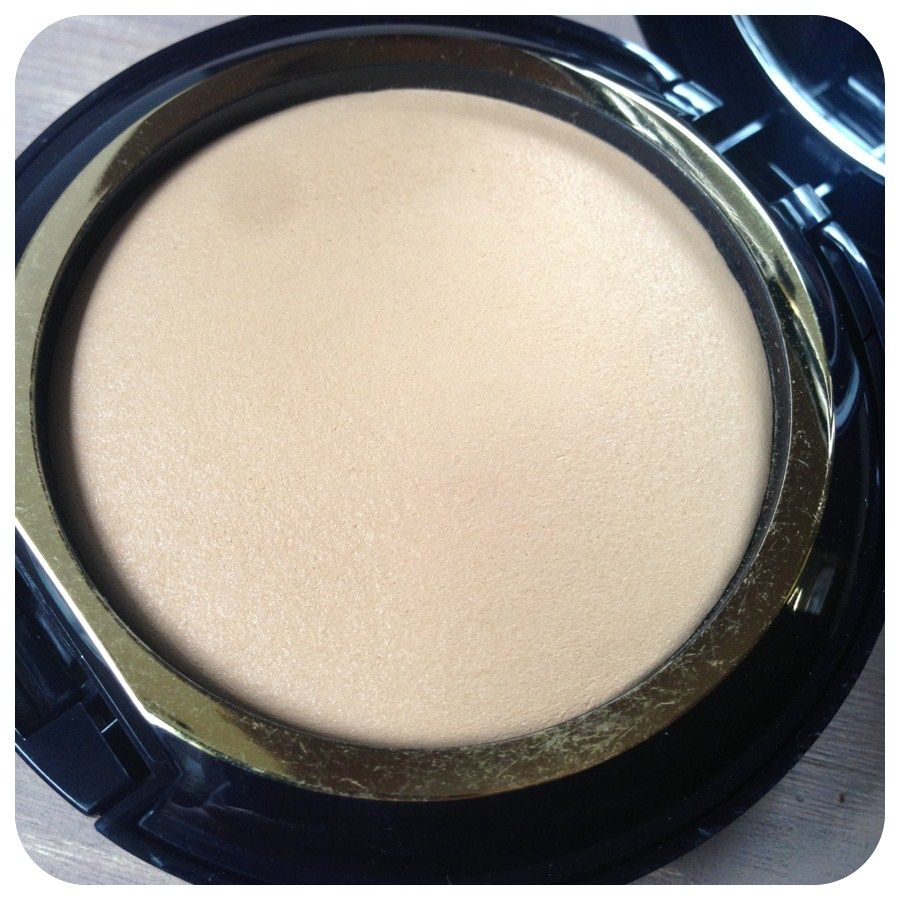 As I said, it is baked 'gelee' powder that is good to wear on it's own (for a very light coverage), or can be used to refresh and set your makeup, which is how I use it. Even with continous retouching it won't build up or look powdery, it's a really great formula, especially for oily skins like mine, where some powders will gather and go a bit patchy. It gives a beautiful very subtle hint of luminous radiance which I love.
This comes in 15 shades which is fabulous for all skin tones, and good to see they aren't just sticking to refined 'best-selling' shades. I would love to try one of the medium-dark tones for contouring, as it would be so subtle. The shade I am wearing is 2WN1 which is quite a warm/yellow tone. I went for a slightly darker tone so it gives me a bit of a warmth at the same time as setting my makeup. Below you can see how subtle and sheer it is, left hand without, right hand with a generous sweep of invisible powder.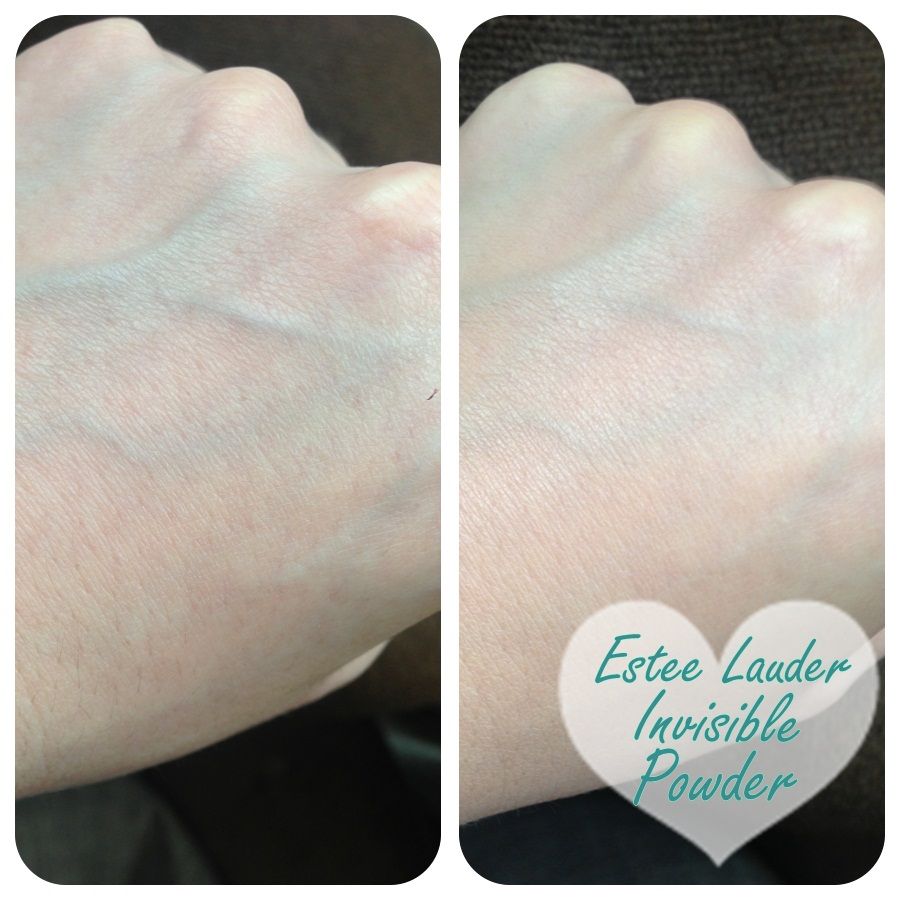 Products I know and have used, which I can liken it to….would probably MAC mineral skinfinish (this is a more natural than that) and also I guess it is not far off from the Laura Mercier pressed mineral powders (these have a little more 'glow' than them!)
Great for all skintypes. Talc free. Oil free.
£29 / www.esteelauder.co.uk