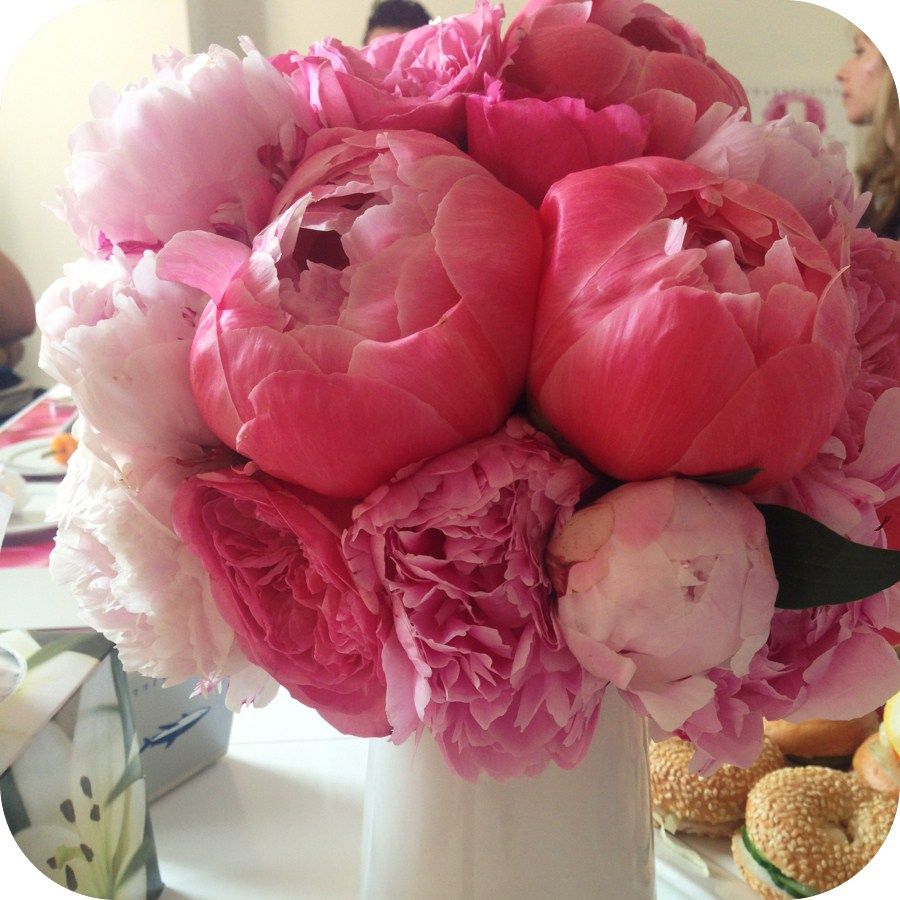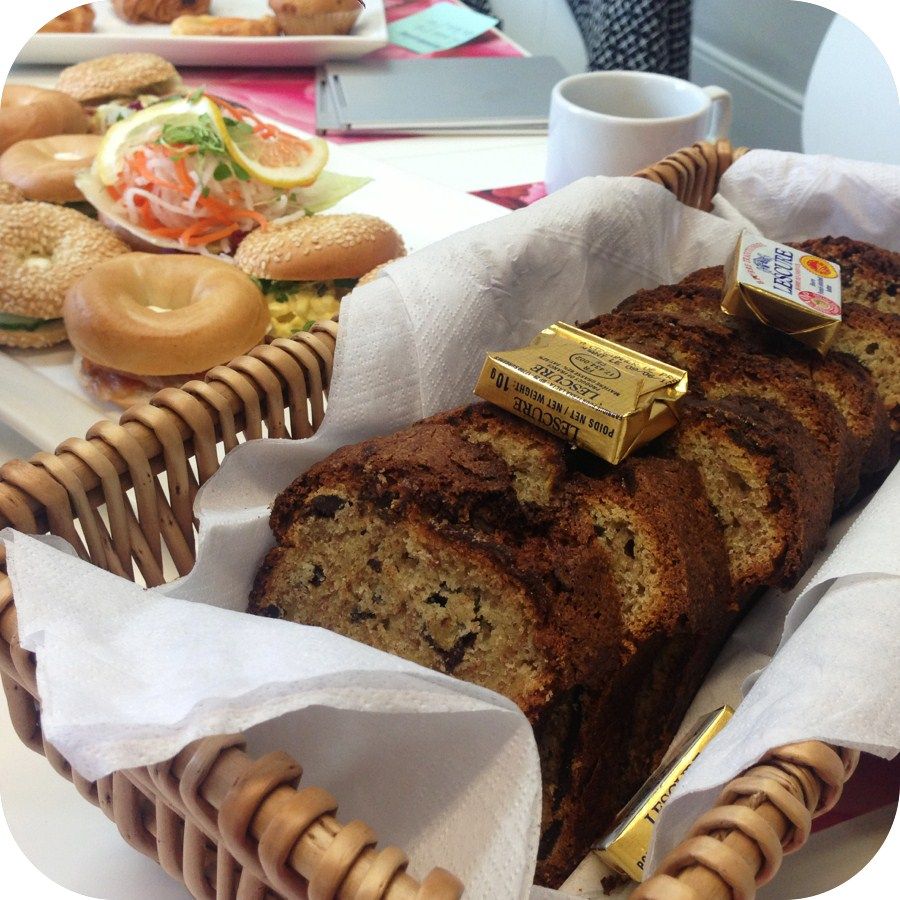 I was invited along to a small bloggers breakfast with Chantecaille last week to have a look at some of their new products, eat the best banana bread I've ever tasted and also to learn about more about the brand.
Global makeup artist, Fernando was over from America to answer all out questions and also educate us about their amazing botanical skincare range. Chantecaille's anti-ageing skincare uses the healing properties of natural botanicals, aromatherapy and chinese medicine. Their gorgeous makeup is also infused with skin-repairing and anti-inflammatory botanicals.
I have been a huge fan of Chantecaille makeup and skincare for years now, and although it is pretty expensive, when you know about the way they make their products and source the rare and potent ingredients, it really explains the high pricepoint.
To touch on this lightly, pretty much all skincare will have water as one of the main ingredients, at Chantecaille they use rosewater, but not rosewater as we know it. This is 'Rose de Mai' and it's the pure organic extract including the natural essential oils. This is the purest form.
Standard rosewater that you buy from supermarkets and in cheaper skincare will be diluted down and via this process you lose the natural antioxidants, essential oils, vitamins and potency of the natural rosewater.
Chantecaille source all of their botanical ingredients from THE best places in the world whether it be Italy, Japan, Brazil….the rosewater is sourced from fields in France, the same place that Chanel get theirs' for Chanel no.5. True story. Not only this but as with every skincare, water is usually the first ingredient and the base of all skincare, Chantecaille replaces normal water with this potent skin-nourishing rosewater in ALL their skincare. I'm not sure any other skincare brand do this? Quite amazing.
What's new from Chantecaille this season?
As always, they are launching seasonal collections and colours which sit within the brand look very comfortably – very wearable, chic and natural. However, some completely new products are coming including 24-hr waterproof liner, Lip screen tints SP15, 2 new cream cheek shades and a whole new collection of blush shades and eye shadows. These will also now be re-fillable which is great. Better for makeup artists like myself as not only for single refills, but also 3 and six palettes. I'm really glad to see some of my old favourite shades coming through from the old range such as Rose gold, Bois and Quartz.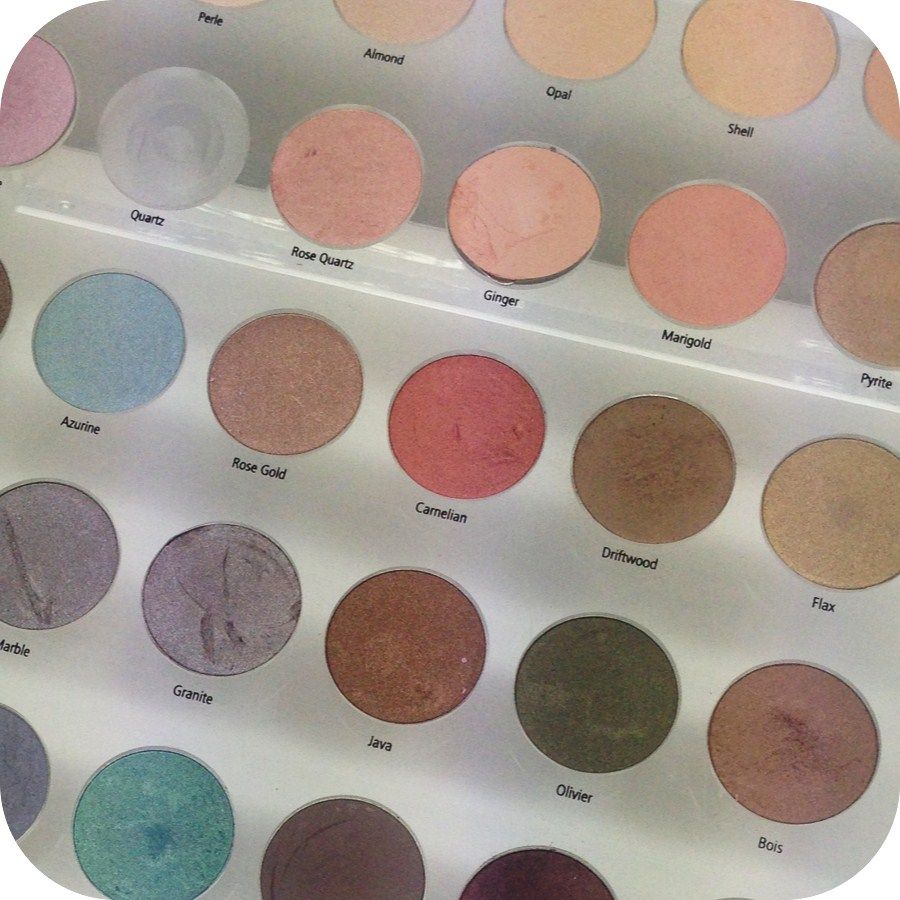 Already out in the shops, but relatively new are two skincare newbies: Bamboo & Hibiscus exfoliating cream and the Magnolia, Jasmine and Lily healing emulsion. Both, are an absolute must for sensitive skins who still want to treat and nourish the skin. The bamboo scrub is gentle yet really effective.
My hero products

Flower harmonising cream
This is something I have used on and off for years. It is a beautiful soothing face cream, full of rosewater (of course), magnolia, Jasmine, loads of flower extracts, essential oils and vitamins. This is my 'go to' face moisturiser when I'm feeling my skin is stressed and needs a hug. It doesn't feel too oily on my skin and is beautiful underneath makeup. Is so gentle that it can be used under the eyes too. If I could afford to have this in my pro kit , this would also be in there too, as models LOVE this!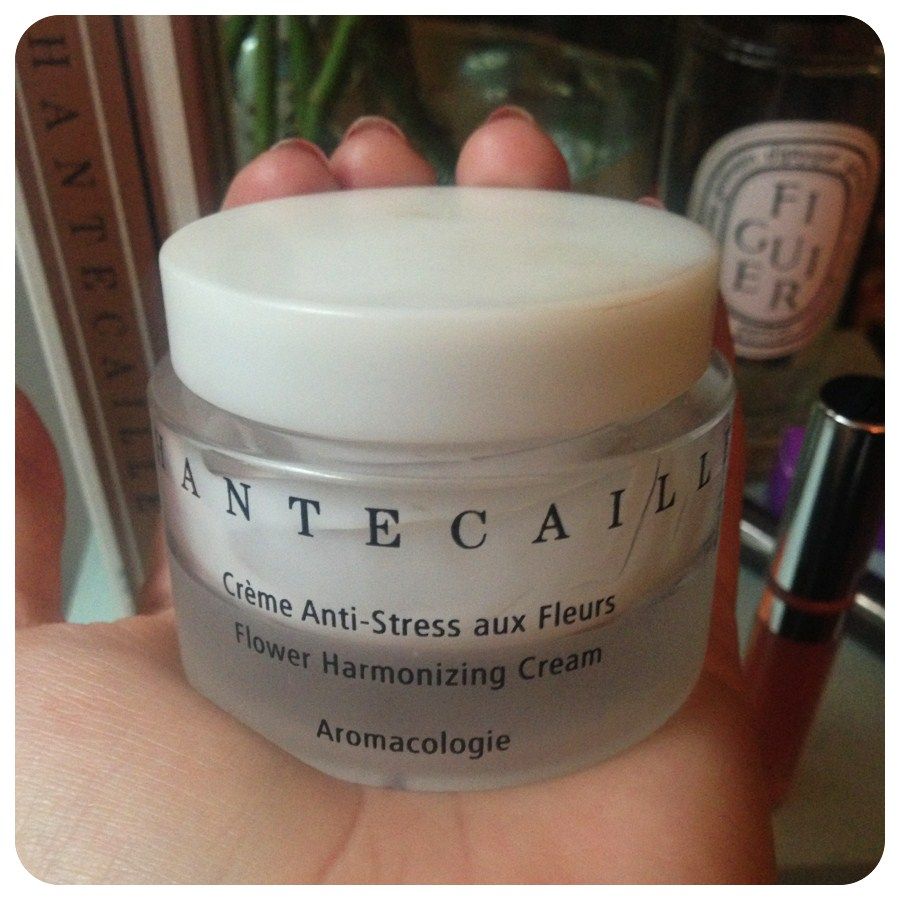 Future skin foundation
A beautiful oil-free, gel-based foundation that contains charged mineral-enriched seawater. Oh my gawwwd. It feels really cooling and fresh on the skin, smooths pores and fine lines, stays on really well and is a buildable medium converage. I use this on myself (shade Nude or Shea fake tan-depending) and also I have a few in my pro makeup kit.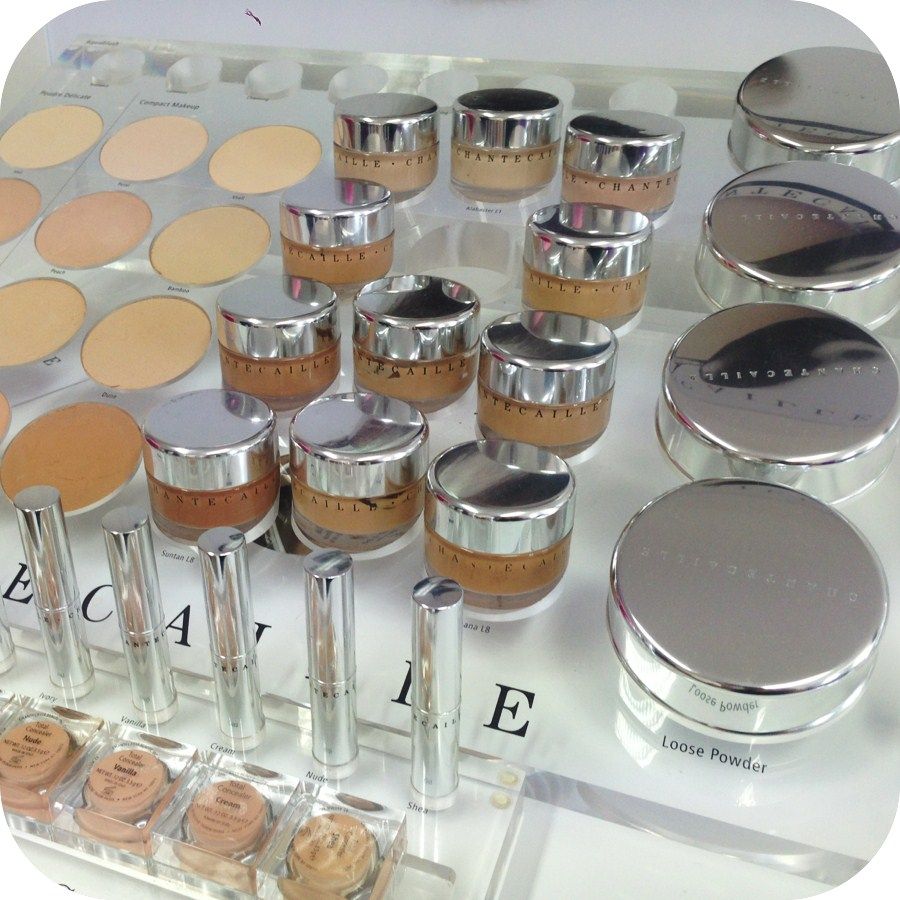 Particulary great for older ladies, although when I worked on the 'Peter Pilotto' show at London fashion week a few years back, we used ALL Chantacaille makeup, and it looked really beautiful on the young, perfect models' skin too! This is really a foundation for everyone and everyone.
Radiance Gel bronzer
This is great for those tired moisturiser no makeup-makeup days when you want to add a bit of natural colour and glow on the skin without dipping into any makeup brushes or powders. This gel to can simply dab over the skin with fingertips. It has a slight golden glowy hue to it as well so keeps the skin looking really fresh. It's like a gel version of NARS Laguna.
Another great way to use any liquid bronzer , and what I do every holiday….as my tan goes darker, I stick with my same foundation and just add liquid bronzer into it to get the right skin colour. Saves you having to buy or take multiple foundations.
Faux Cils mascara
I have used this for around 3 years since they launched this mascara. It's absolutely worth the £32 price tag. Why? It is not one of these mascaras that you buy and is amazing for 2 weeks…..then dries… cough YSL. This mascara stays 'wet' for over 6 months of use and I've never used a mascara quite like it. As with the skincare, this contains lash conditioning and soothing rosewater, and natural flower waxes which gently coat the lashes and it is easily buildable as it never goes claggy or flakey. Uh-mazing. My no.1 mascara of all time. Big claim. 100% true.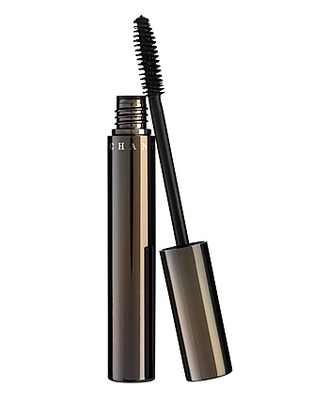 I did a review of the faux cils 'longest lash' mascara which is the more expensive (yes) one here. I think they do equally as good jobs in regards to being a mascara but the longest lash has the growth booster in it too.
Have you managed to try any of the new season colours and shades from Chantecaille? Keep your eyes peeled for the new eye shadows and palettes which are launching soon, I also can't wait to try out these 24hr waterproof liners.
www.chantecaille.com
www.spacenk.com