I had never heard of Cargo makeup until very recently so maybe you haven't either. This is an american makeup range, made by professional makeup artists, and launched in the UK online at BeautyBay and Debenhams, and as from now (May) also in-store at Debenhams. It has been around for 15 years so this speaks volumes.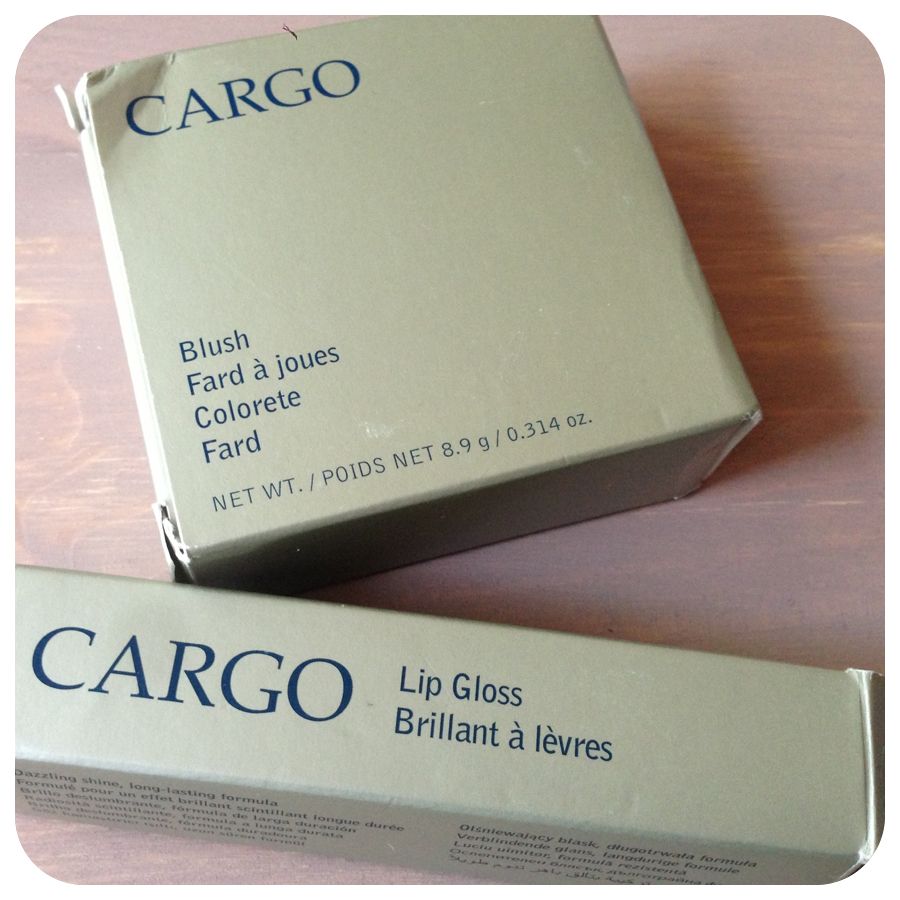 I was sent a blusher and lipgloss to try, and my initial thoughts were all about the packaging. It's very different to most brands I have used….I guess it's not too girly or pretty, the boxes the products come in are quite plain and simple (bordering non-descript) and the blushers and eyeshadows come in savvy-looking metal tins. I guess it's reflecting the brand's practical and no-nonsense approach to makeup. This is not a bad thing at all, I'm more interested at what's inside the boxes.
The blusher comes in a HUGE oversized silver tin and you get 8.9g of blusher. This is £19 which isn't the cheapest but if I put this into context……MAC blushers are 6g (£17.50), NARS are 4.8g (£21) and Chanel are 4g for (£31). So you gedda lotta blusha for your dollar.
The shade I have is 'Tonga' which is a cool pink terracotta shade. This is a blusher shade that is perfect for that natural flush and one that I would use in my professional kit a lot. The texture is very silky soft and you get a great bit of colour from just one sweep of your blusher brush.
The lipgloss I have is 'Rio' which is a lovely coral pinky tone. The formulas feel nice and hydrating, not too sticky and something in it smells /tastes nice! They have a bit of texture/richness to them so I can tell they will stay on well. Although it looks super bright, the colour applies a lot more sheer, as you can see below. Here, I am wearing the 'Rio' lipgloss. There are 18 shades of gloss and they cost a friendly £7.50.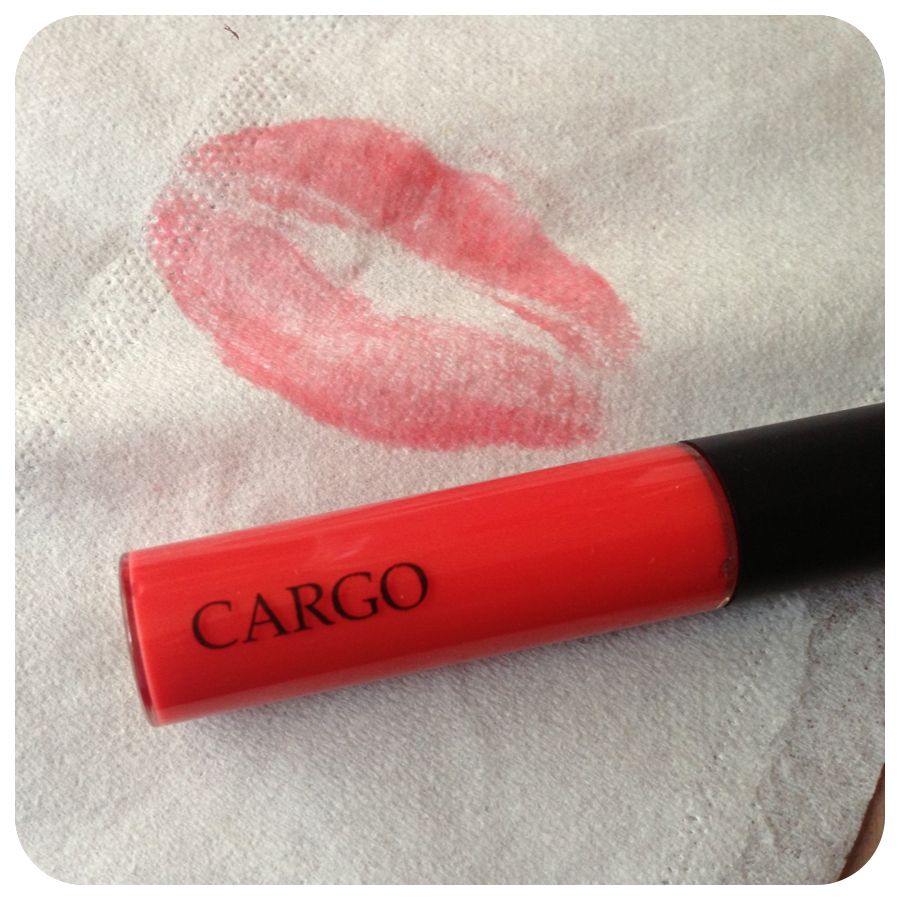 I've had a look on their website and I'm really interested to try some more products for this range – The BLU-RAY bronzer (amazing!…) is a high definition super fine bronzer, the colorsticks and the contour palettes all look great.