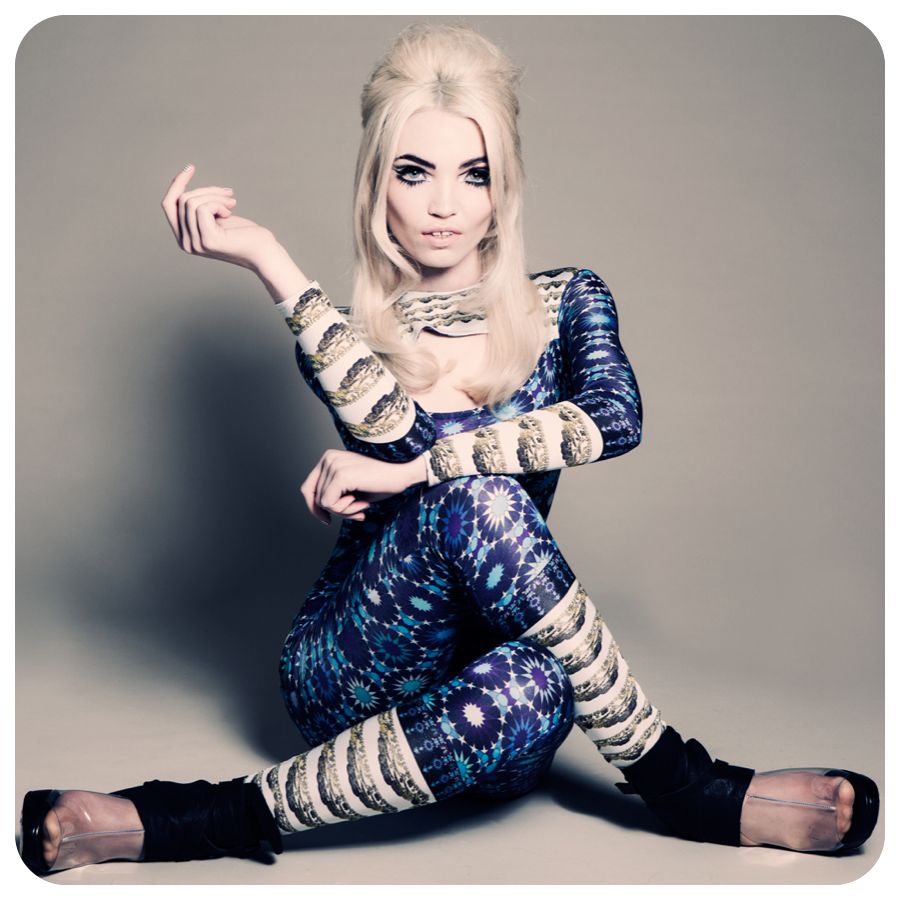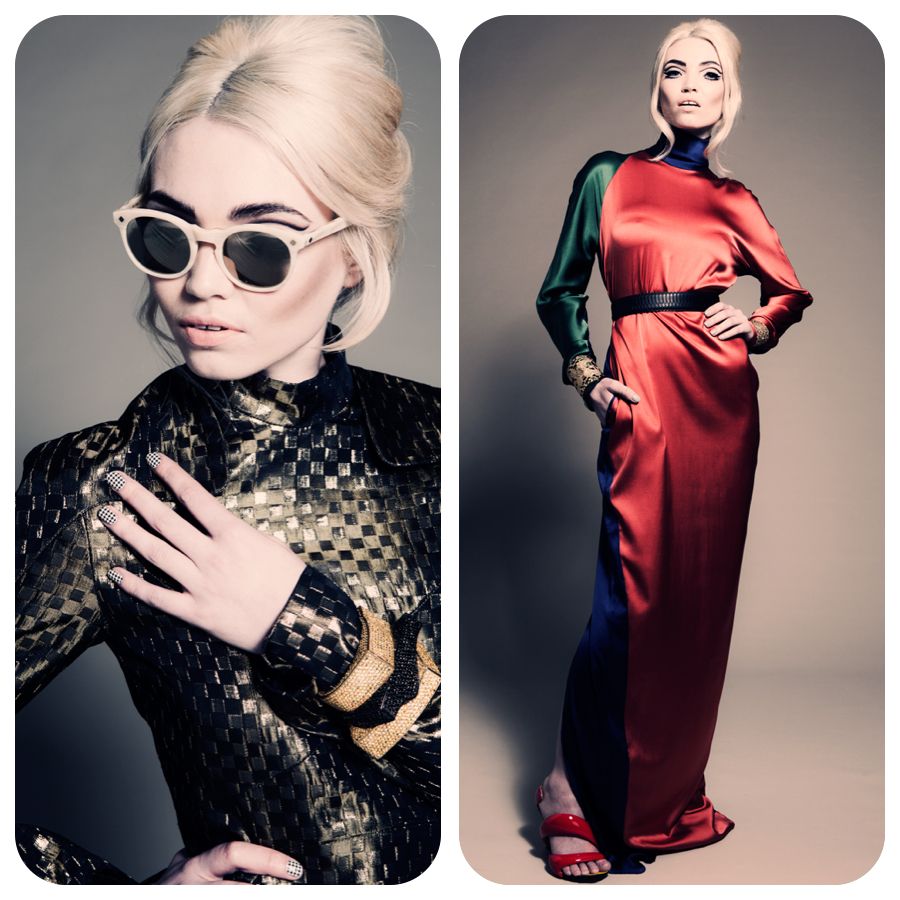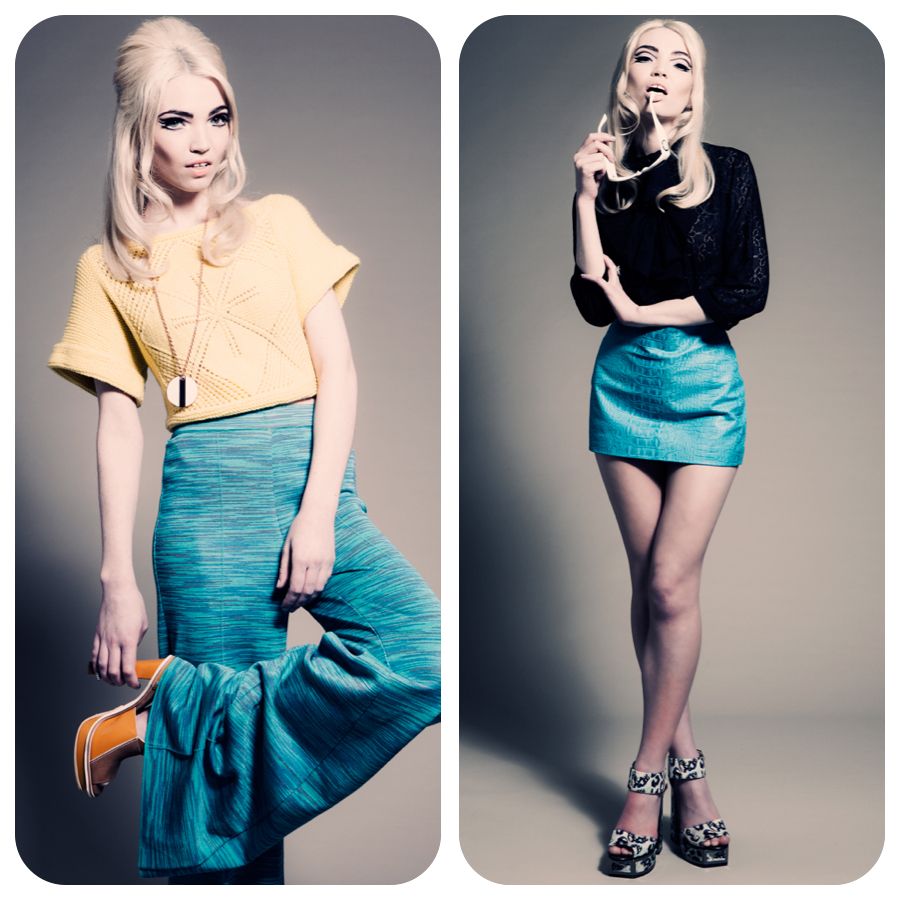 I worked with an amazing team on a recently published shoot for fashion magazine XO. This fashion editiorial was in the 'POP issue' for the full spread you can see it here. The makeup was 60's inspired, with an over-exaggerated contour and bottom lashline, big lashes on the top and bottom and quite monochrome in colour. It was quite a big transformation, and was such a fun look to work on.
I had loads of amazing feedback and comments about the makeup when I posted some of the shots, so I wanted to show you an easy way to create this mod look. I actually didn't use as many products as it might seem, and to create this look on the day, I used the beautiful makeup from Cosmetics A La Carte.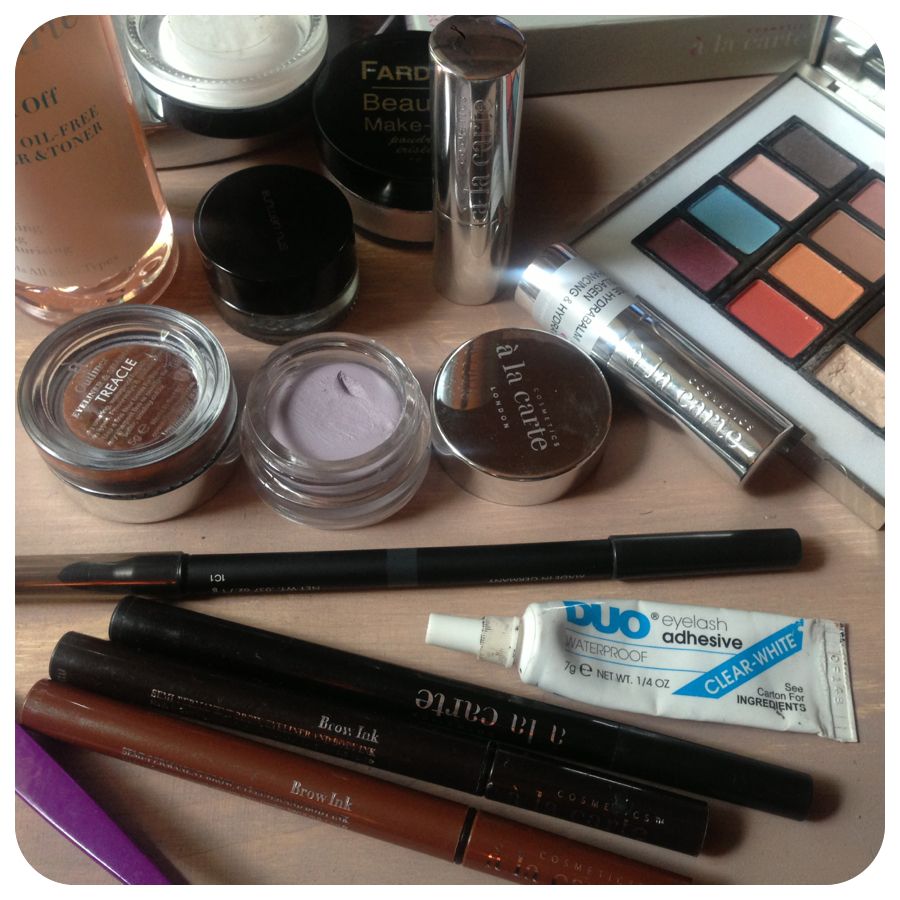 I prepped Christie's skin so it was lovely and clean and hydrated. I then worked on the eyes first, knowing that it was quite a heavy look. I usually start first on what is the main focus feature of the shoot so I can spend most time working on that area.
BROWS: I often do the brows first as you can really change the shape of the face and for me as an artist, it really dictates the rest of the makeup. I used the CALC brow inks which I think are absolutely incredible. I mixed two shades on the model, blonde and sable. I often use two tones on the brows to get them super natural looking.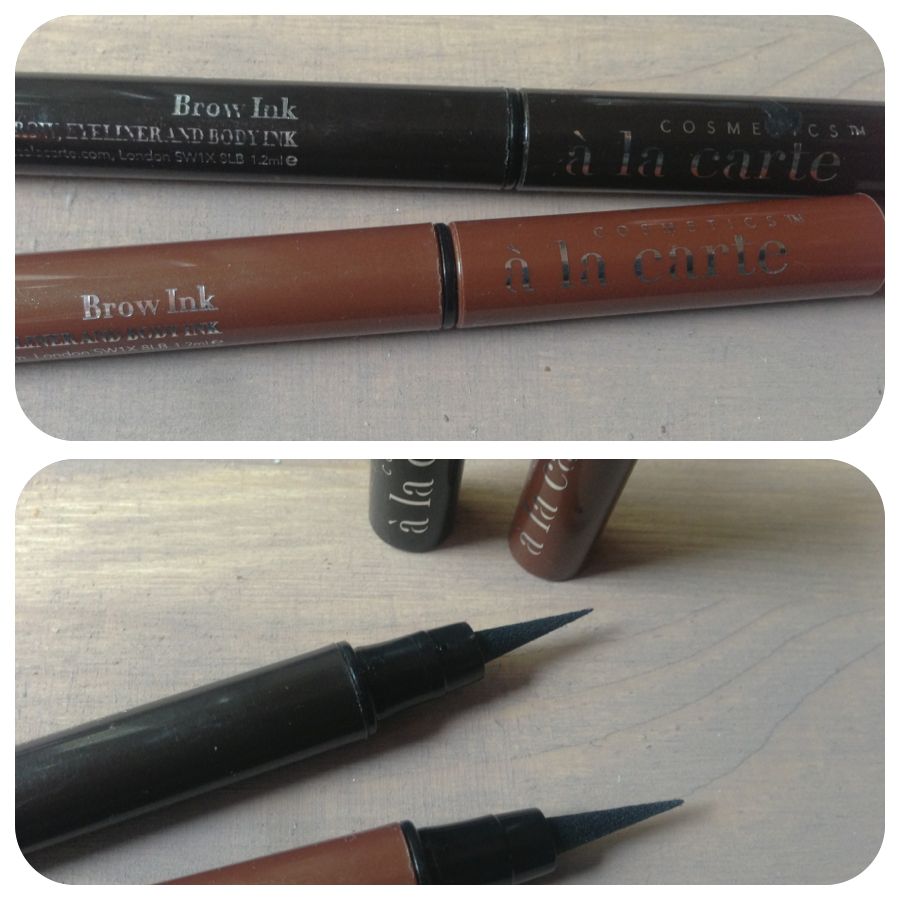 I then applied a layer of the 'Blossom' cream outliner shadow which is a really pale lilac/ off white. Over the top of this, to make it a bit matte, I used eyeshadow shade '5' from my palette (pic below). I then added a flick black eyeliner over the lashes using the CALC liquid liner. This is GREAT by the way.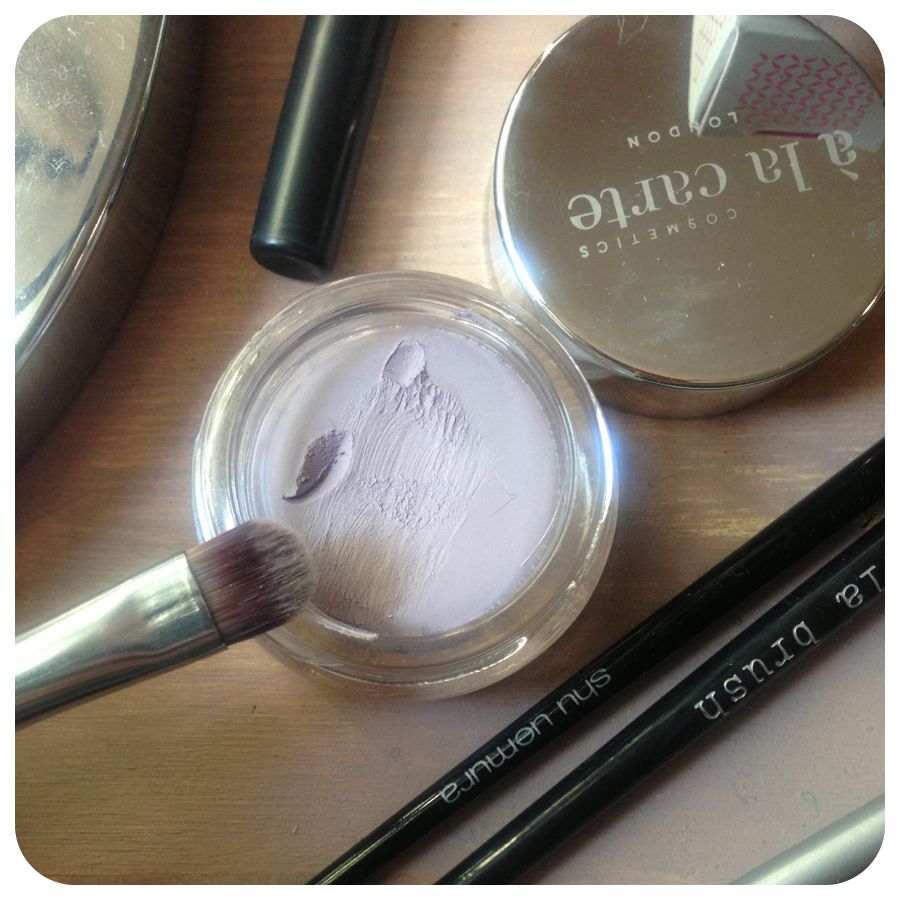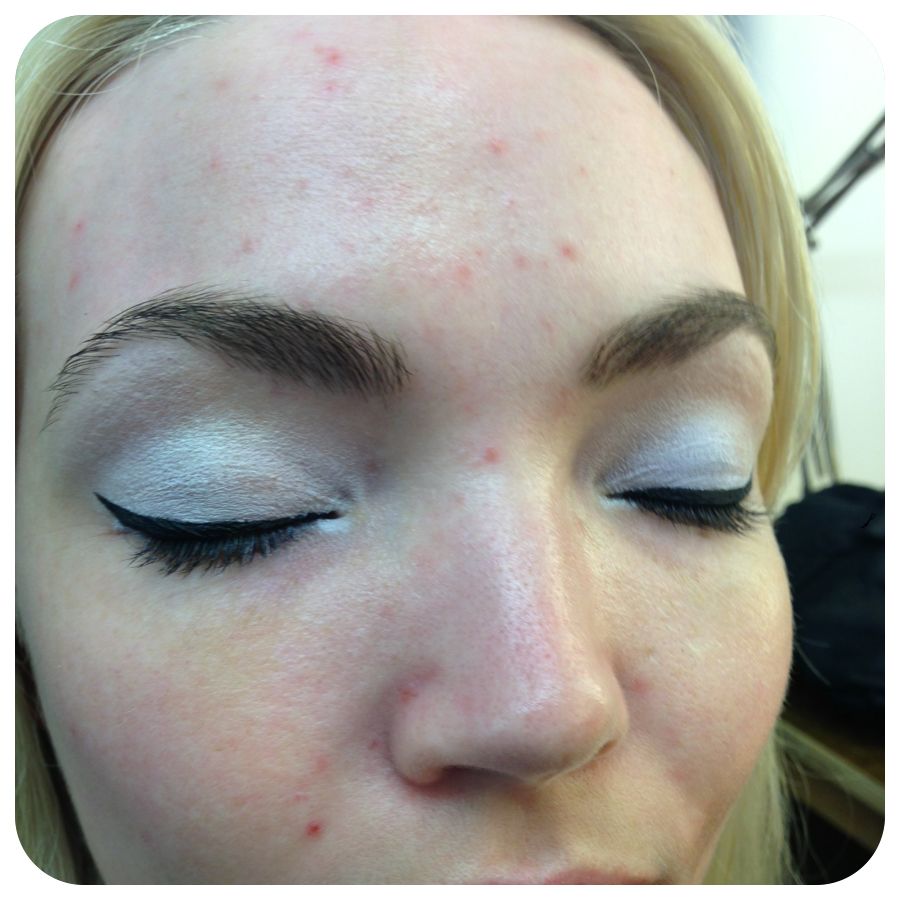 I then drew a rough line to create an enhanced / faux socket line quite near to the lash line and swept this outwards. I used the powderline eyeliner for this and smudged and softened it out with outliner cream eyeshadow in 'Treacle' which is a soft brown tone.
I then used shades 1,2,4 from my eyeshadow palette (see below) to add contour and depth around the eyes and socket line.
Tip: When the cream shadow / gel liner is still wet it's really easy to blend to get a smokey effect, I use a small natural-haired buffing brush.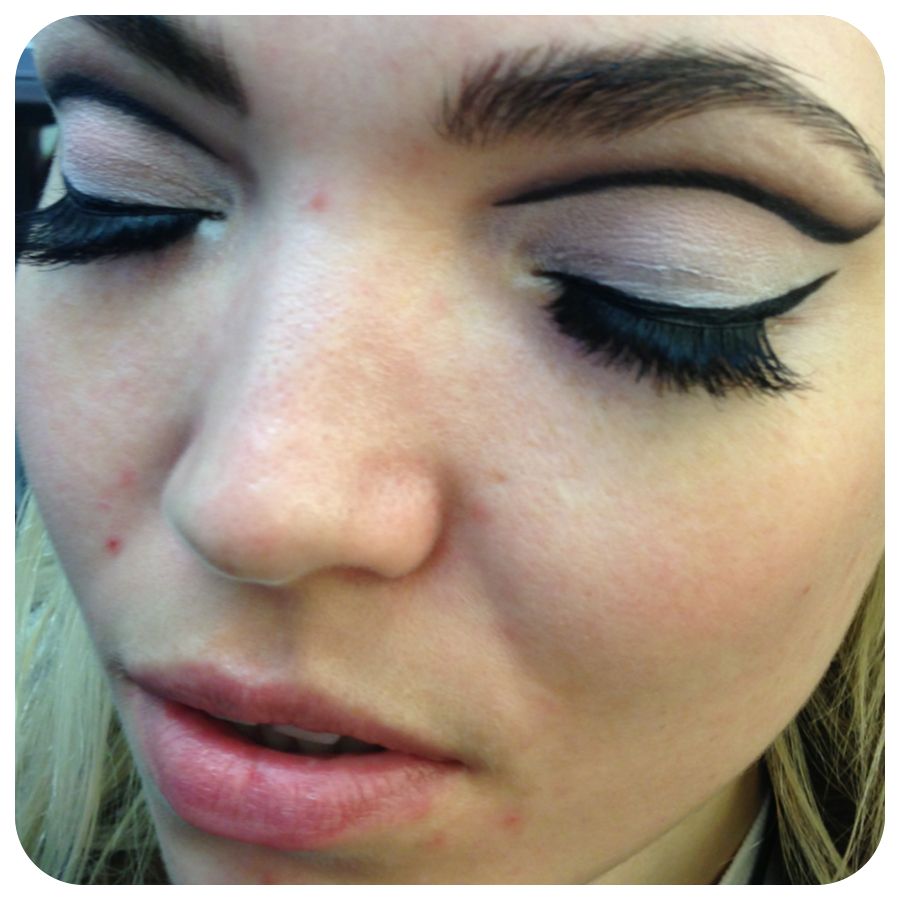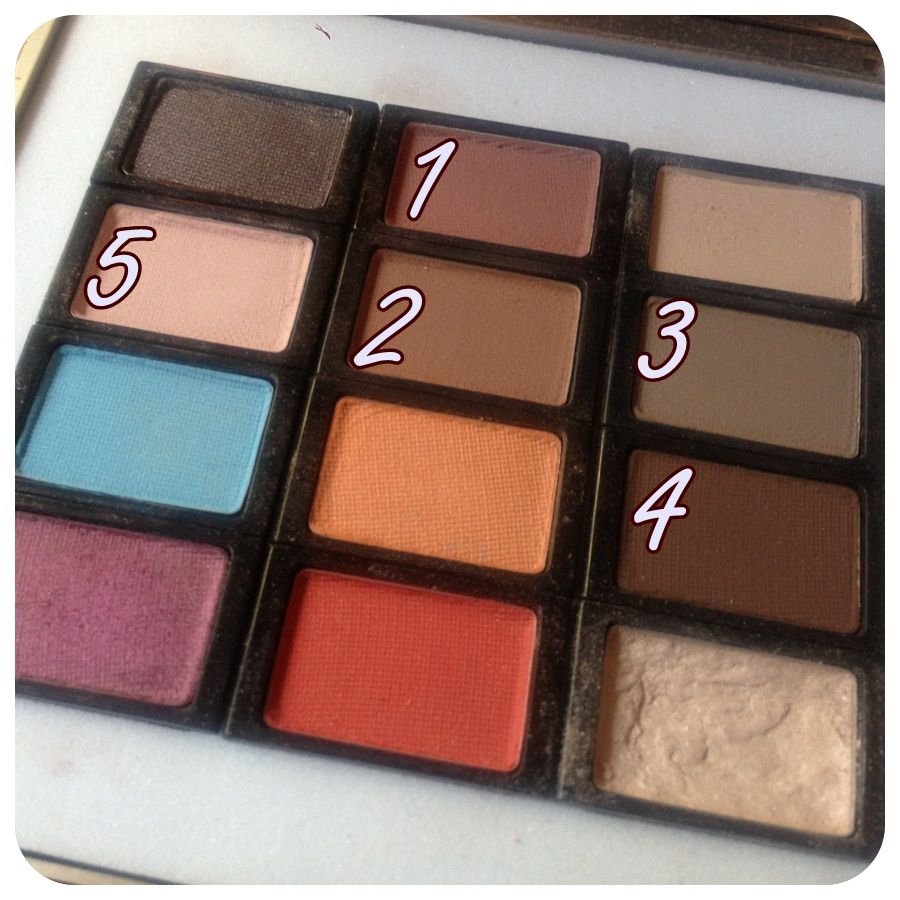 I then added some of the blossom eyshadow underneath the eye area to lighten it and make it pale. I then repeated the same steps as above to create a faux lower lash line.
TIP: Because we are adding a lower lash line, don't add any colour or mascara to the lashes, you don't want them to show at all. I added a touch of white cream over her bottom lashes to make them less visible.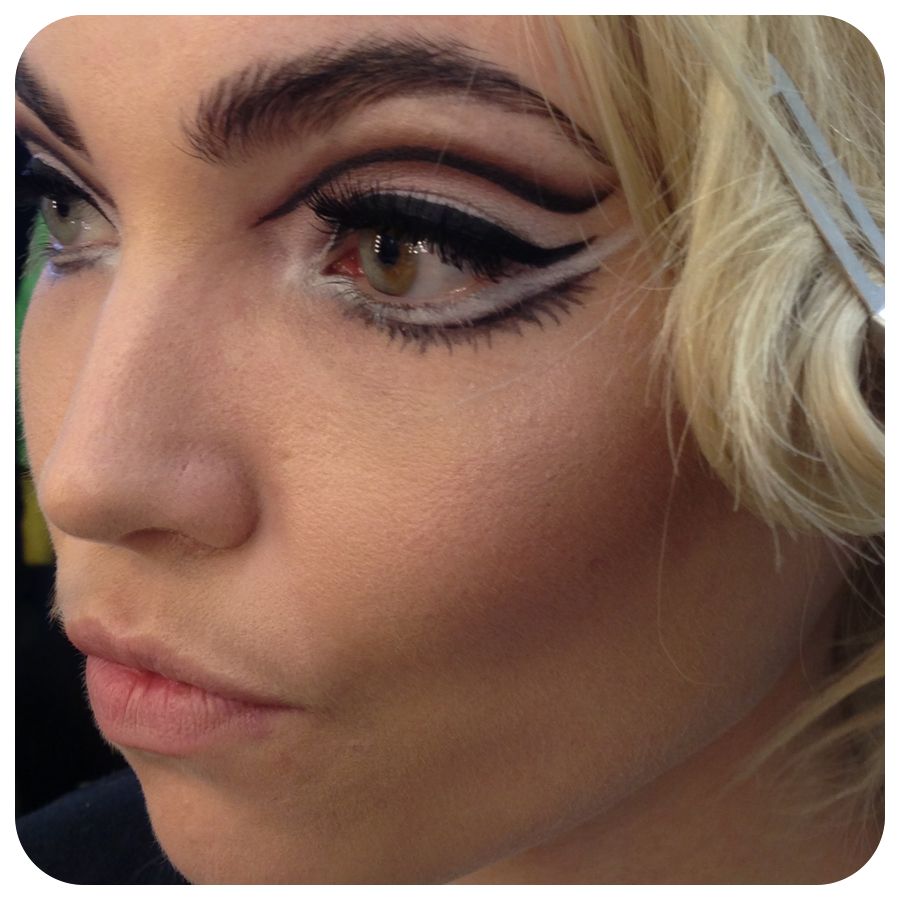 In the above pic you can see I hand drew on lower lashes before applying the falsies.
LASHES: I then added top and bottom lashes. Top lashes I wanted really full and fluffy so I used Eyelure double lashes and then added a set on the top. Triple lashes galore!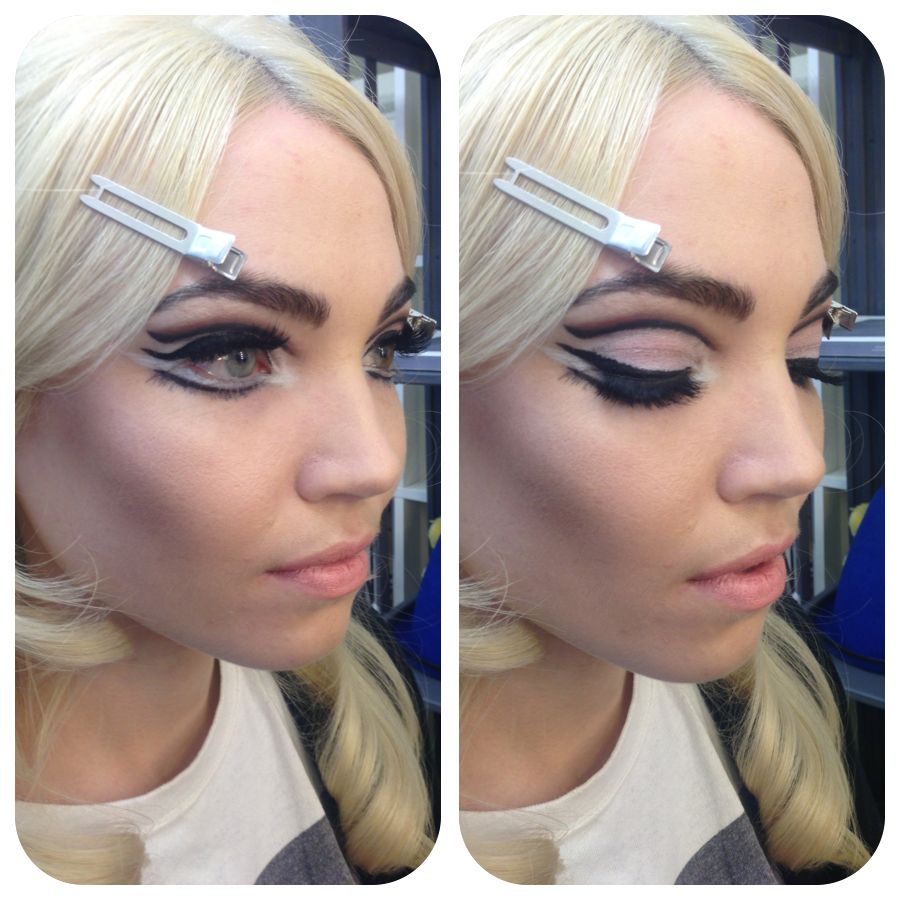 SKIN: Once the eyes are done, then it's on the skin. I used a good coverage foundation all over, concealer, then I added a contour using the eyeshadows. I quite often do this, especially if you have matte taupey tones in your palette, it works really well! I used the shades 2 & 3 from the eyeshadow palette (above).
LIPS: I used the CALC rose lip balm mixed with the shade 'iced tea' which is a nude tone (above lips). We did some shots with this nude lip, then as the clothing changed I also added on a more coral punchy lip. (below lips)
Below, I repeated the steps on myself so it's a little easier to see what was done. This can be played around with so it is a more wearable every day look: Very Lana Del Ray.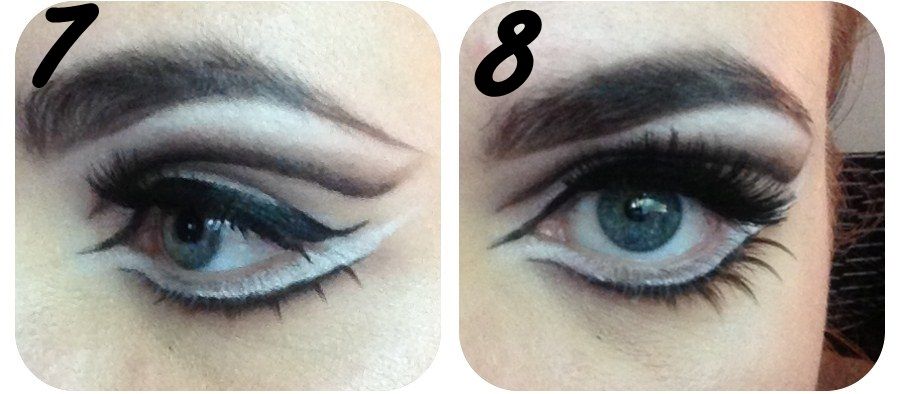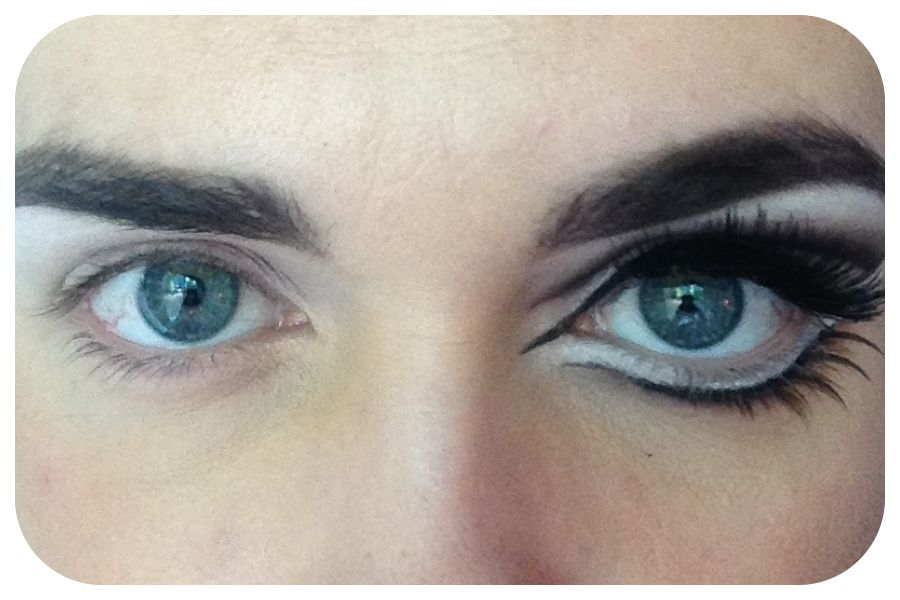 I also used this technique in another shoot I did for a great designer a few weeks after, but made it softer and fuller & added some white dots into it which gave a beautiful effect. You can take this 60's inspired look and make it into something a lot more contemporary.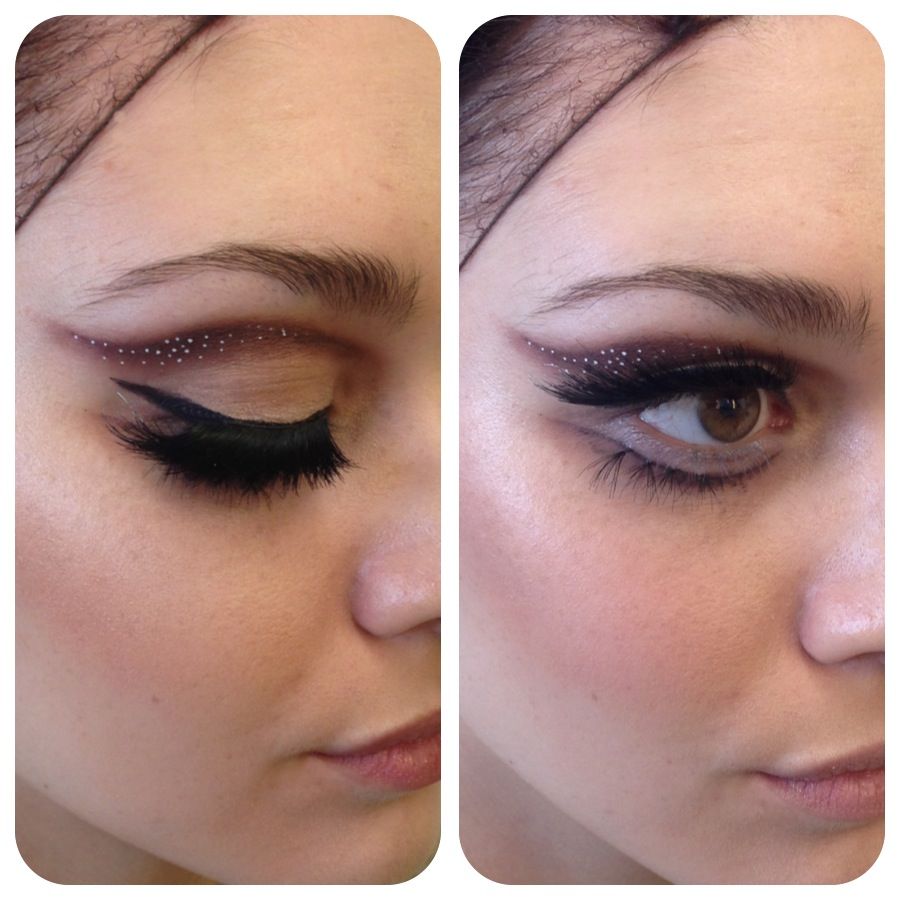 I absolutely love the finished images, they look so great, but that is down to a great team. The hair , photography and styling were all just so good, it worked perfectly. Hope to work with these guys again very soon
Photographer: Darren Black www.darrenblackphotographer.com @coolcameraman
Stylist: Sara Darling www.saradarling.com @fashion_darling
Makeup: ME! using Cosmetics A La Carte
Nails: ME! using Kiko
Hair: Nikki Black