…of my new blog look?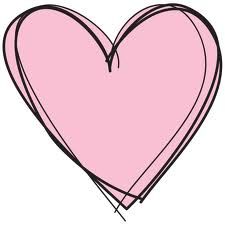 I haven't had much chance to post this last week as have been very busy with shoots and events. I have never really been that happy with my blog layout and look…mainly because I made my blog header myself (not very well) and it all looked a bit cray CraY. I wanted my blog to be a little more user-friendly and easier to navigate around, and a little less cluttered. Now, I am RUBBISH when it comes to computer stuff so I thankfully got the help of self-confessed tech-geek and blogger , Charl, from Ginger Girl Says who completely overhauled it for me.
I still wanted to keep it 'me' so obvs had to keep the (slightly less bold) leopard print and flashes of colour, but I think you will agree it is a little easier on the eye?!
If you enjoy me blog, then you should also have a look at Charl's blog too……one of my favourites out there..her posts are so funny, interesting and often men-related which makes me chuckle. A girl after my own heart.
So, tell me what you think, a new improved me? Did you prefer the old layout? Still too much going on? Feedback would be much appreciated. Have a lovely rest of the weekend.