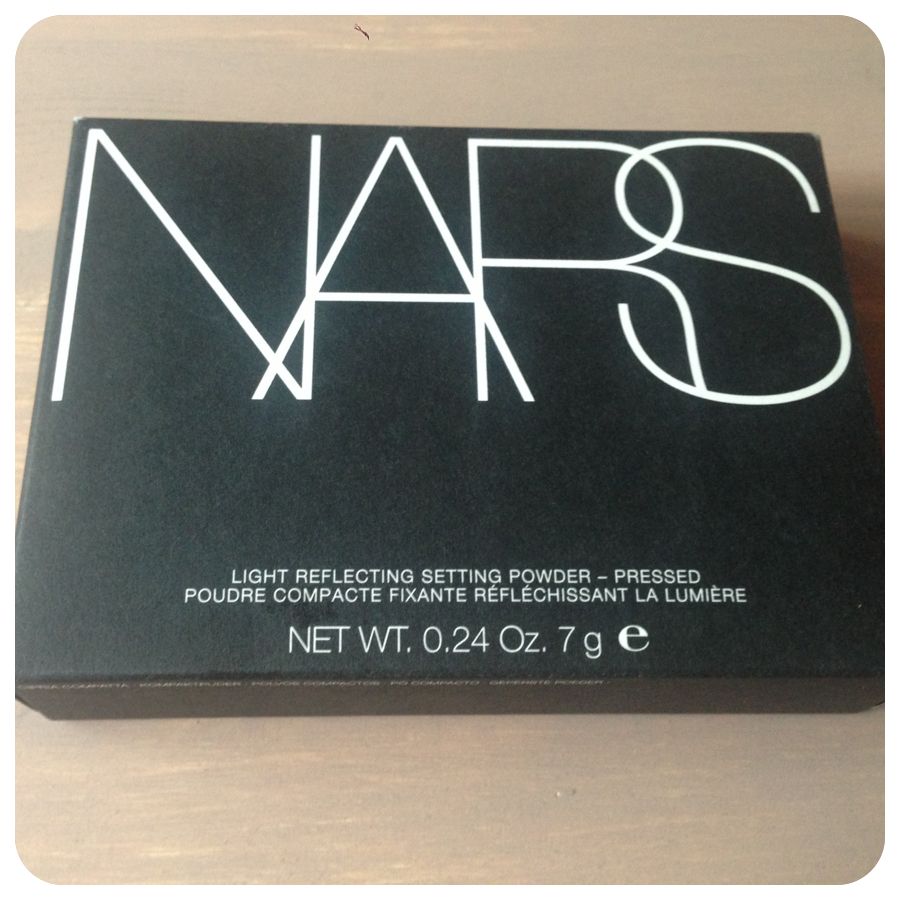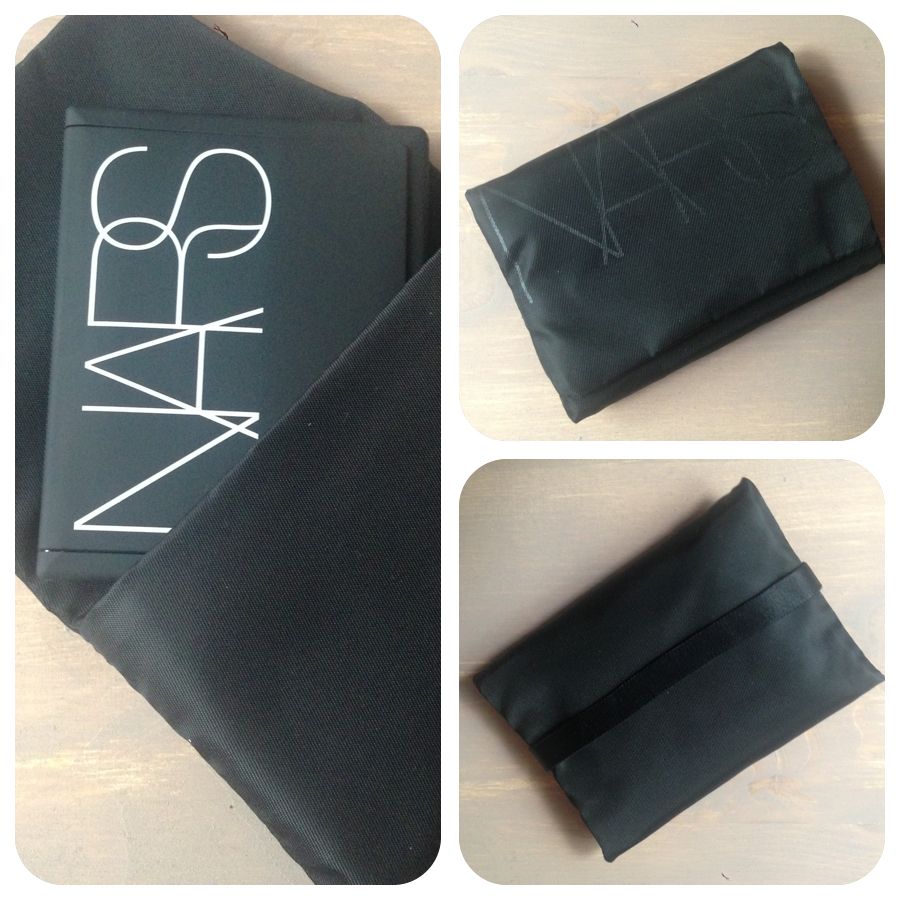 This launched a couple of months ago in a flurry of excitment in the makeup world. Up until now, I was not really 'into' NARS's pressed or loose powders, but this really excited me. It comes in a loose and a pressed formula, and as far as I am aware this sold out very quickly (it's a continued line though so fear not, it's now back in stock).
It is a really, really fine powder, milled (crushed) more than a usual powder to make it's texture so light you can barely feel it or see it on the skin: A perfect setting powder in my eyes. There is nothing more than I hate when you are doing makeup, and spending time on the skin, and then you apply a powder and it turns it into a cakey finish. This will not happen with this NARS setting powder. Not only is it air-light, it also has light-reflection in it so it will give you an extra boost of radiance. PERFECT. The only product I have used that I can liken this to is the Laura Mercier Secret brightening powder.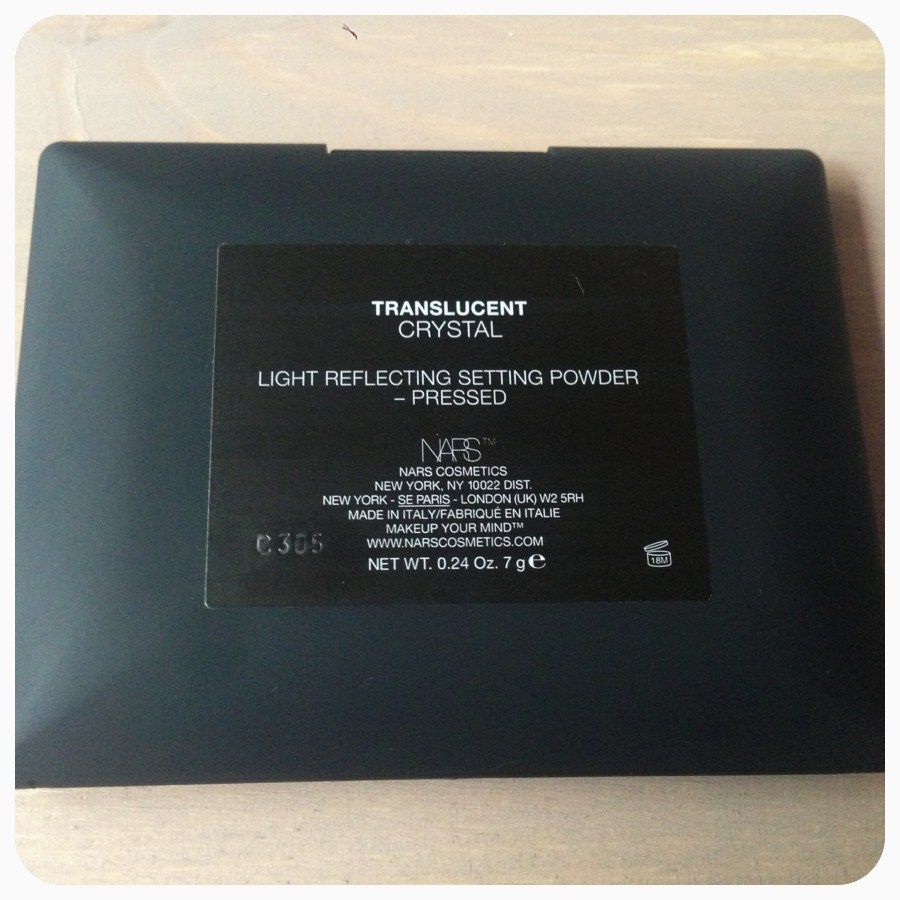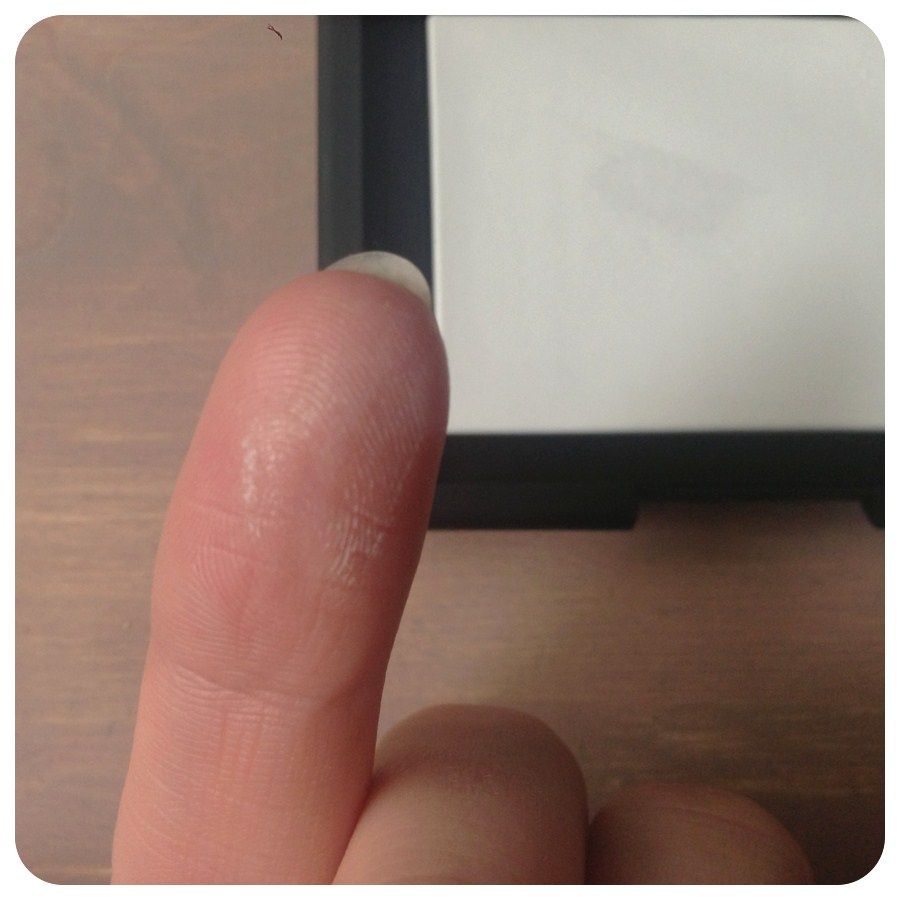 I have the pressed formula, which I prefer for carrying around, just a little bit easier for me than loose powder. When i initially opened it i though it was a fake product, like I had got a dummy, as it looks so perfect and smooth…If anyone else has bought this you will totally know what I mean.
The packaging is typical NARS compact, with a mirror and is the same size as the Laguna bronzer compact. It also comes with a cute satin-look pouch to keep your powder safe from other beauty bitchaaaz with their eyes on it.
This is a great product that every makeup artist should have in their kit, and also if you are after a setting powder that doesn't look like you have any powder on your skin, which I think is everyone, right?! Maybe 10 years ago, I would be asked for a matte, full coverage finish but most people nowdays want that radiant, dewy no makeup-makeup and this product sits within that bracket. This powder also comes in a loose formula too.
£24 and available online, in counters etc.