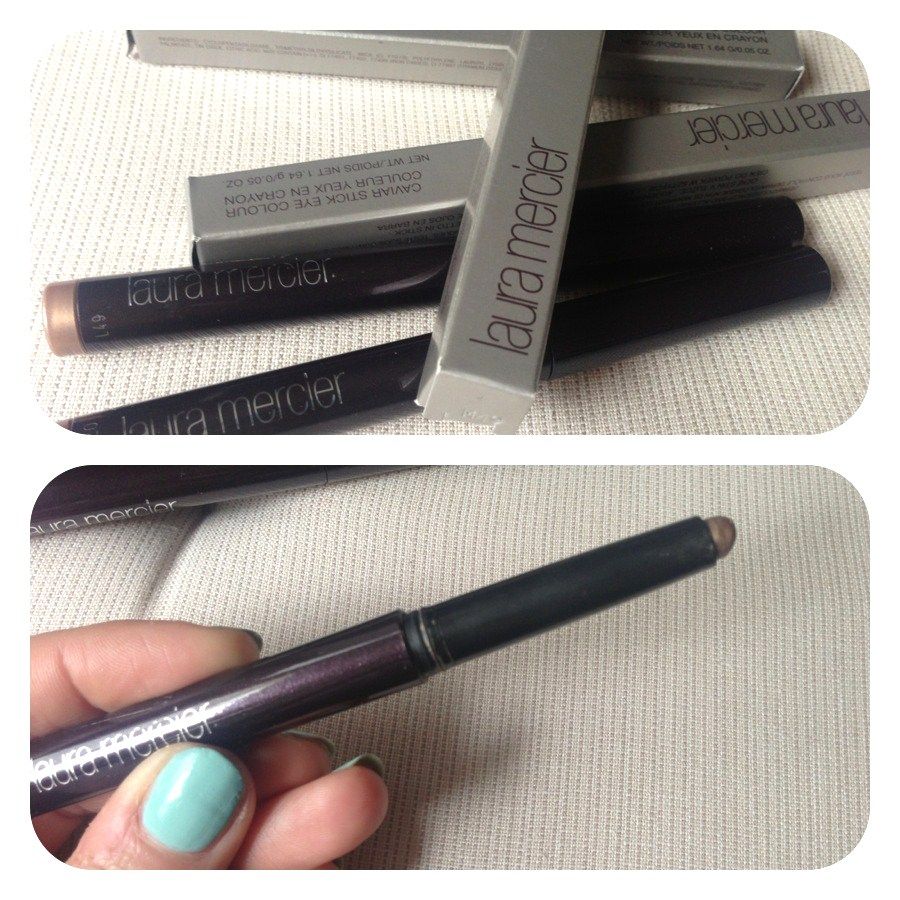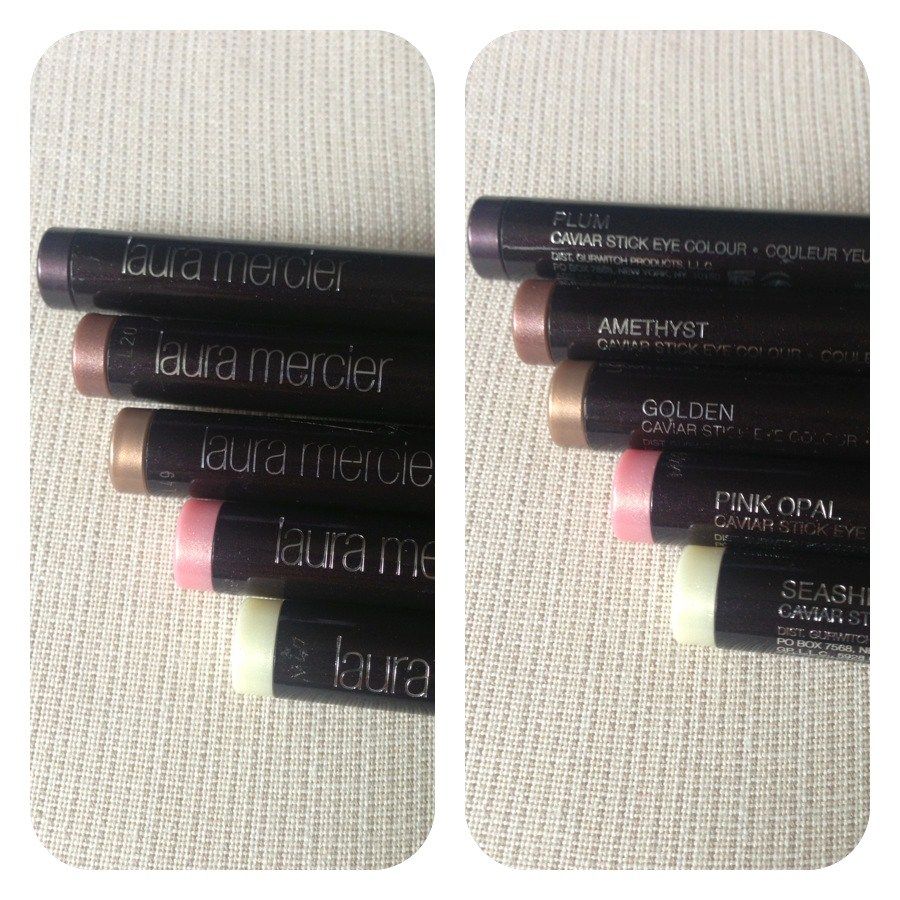 I have fallen in love with cream makeup in general – blushers, shadows, bronzers etc and am using them more and more in my makeup work. 5 years ago I would not go near a cream eyeshadow… they weren't easy to blend or layer, they would crease up on the eye and the staying power was useless. However, newer formulas of cream eyeshadow over the last few years now have me using them probably more frequently than powder shadows on my clients. I think the best ones I have used thus far are Laura Mercier caviar eye sticks.
These launched I *think* last year, and since then the selection of colours has increased, because I guess, everyone else is loving them too! They are in a twist-up jumbo pen format which are really easy and foolproof to apply, straight onto the eyelid, no brush needed. Mostly you can just simply use your fingertip to blend them and job done. However if you are blending a few colours, doing a more dramatic look with the shadows, then of course, use a brush. These are perfect for quick and fuss-free makeup.
The selection of colours are great and I think my favourites are Amethyst, plum and Cocoa. As I was writing this I have realised I have lost my favourite colour, Cocoa…which is a deep ,warm chocolate brown. 🙁 waaaaaaaaa! Anyway here are some swatches of the colours I haven't lost. I also want to get the new 'Rosegold' shade and also a new 'Cocoa', I'm also excited to see what new colours they will introduce to this fast-expanding range.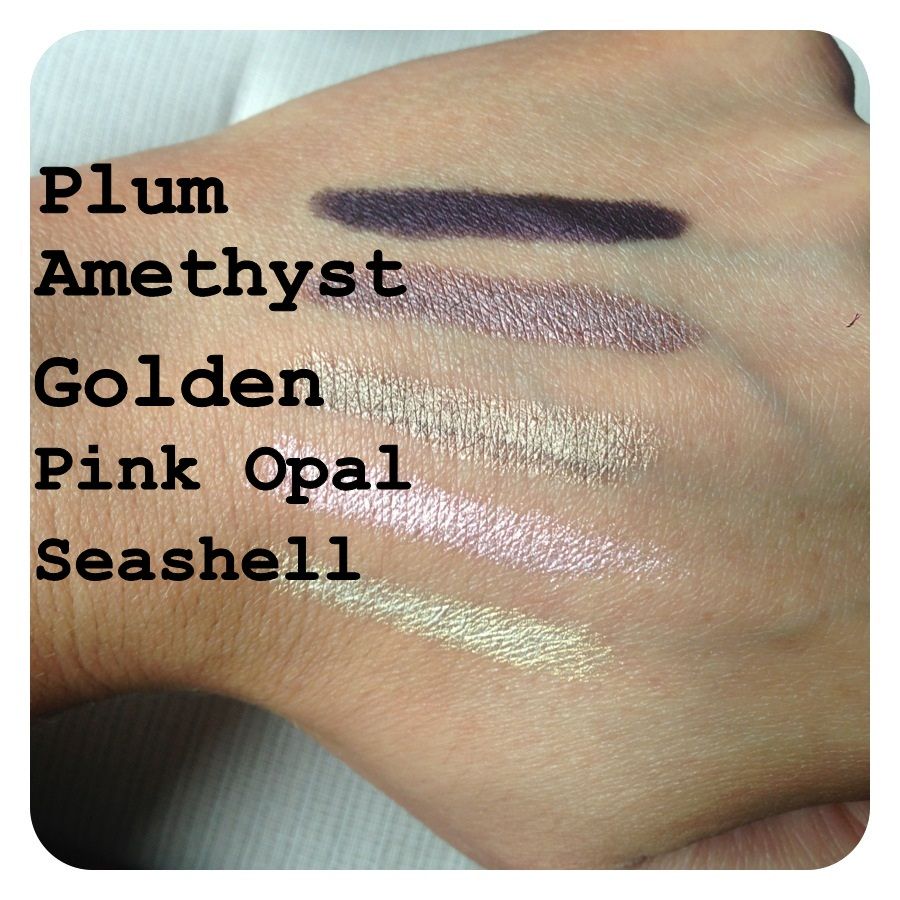 The formulas of these caviar sticks are unreal. I am yet to try a better, more long-wearing cream eyeshadow. After about 2 minutes, they are completely dry and smudge-budge-crease proof. I would say that are not far off waterproof. To show you, I filmed a small clip of me trying to rub them with my finger. Scuse' the terrible angle , it's hard to film and swatch with one hand! You can see how they stay on, I was also rubbing my finger across them pretty hard. Nothing budged!
TIP: If you have super oily lids then you can also add a bit of Laura Mercier eye basics (primer) on before the caviar sticks. I am slightly oily and I don't need any eye primer, but the option is there. Eye basics are a cream formula that dry semi-matte and also conceal and absorb shine on the lids. I love eye basics when I just fancy that really clean, no-makeup eye.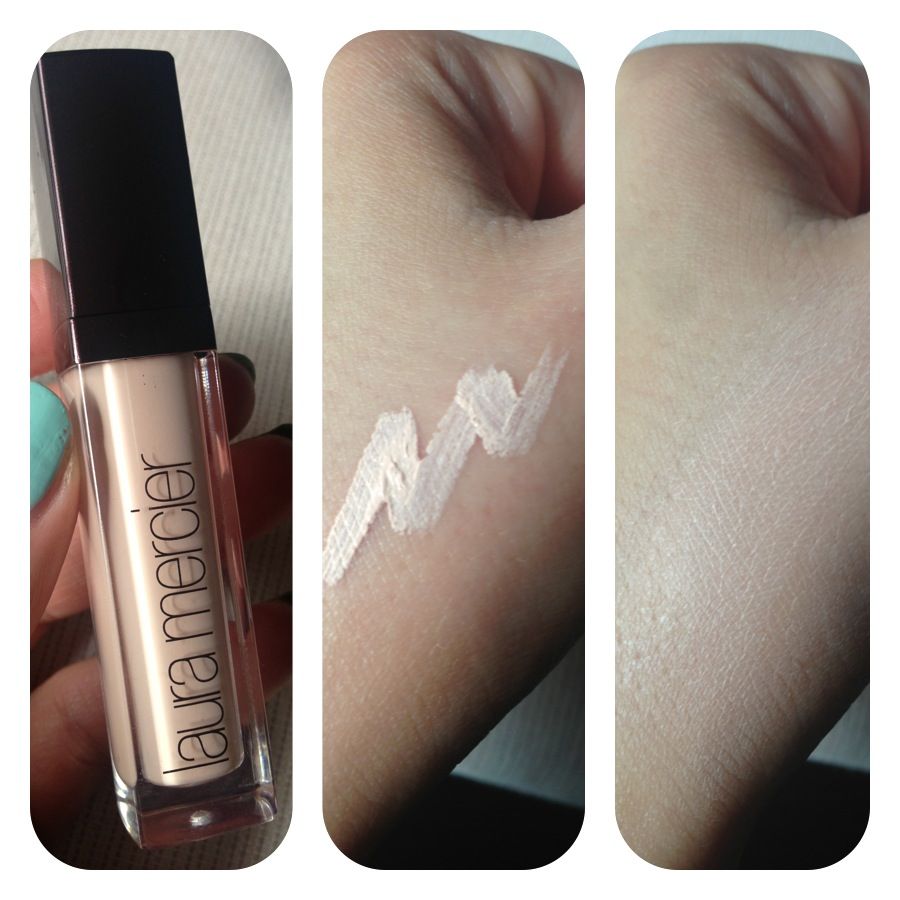 Below is a simple look I created using just the Golden and Plum caviar sticks. Also a sneak peek at one of the new creme smooth lip colours coming out soon which is called '60's pink'. A gorgeous soft baby pink. I think this is coming out over the next few months.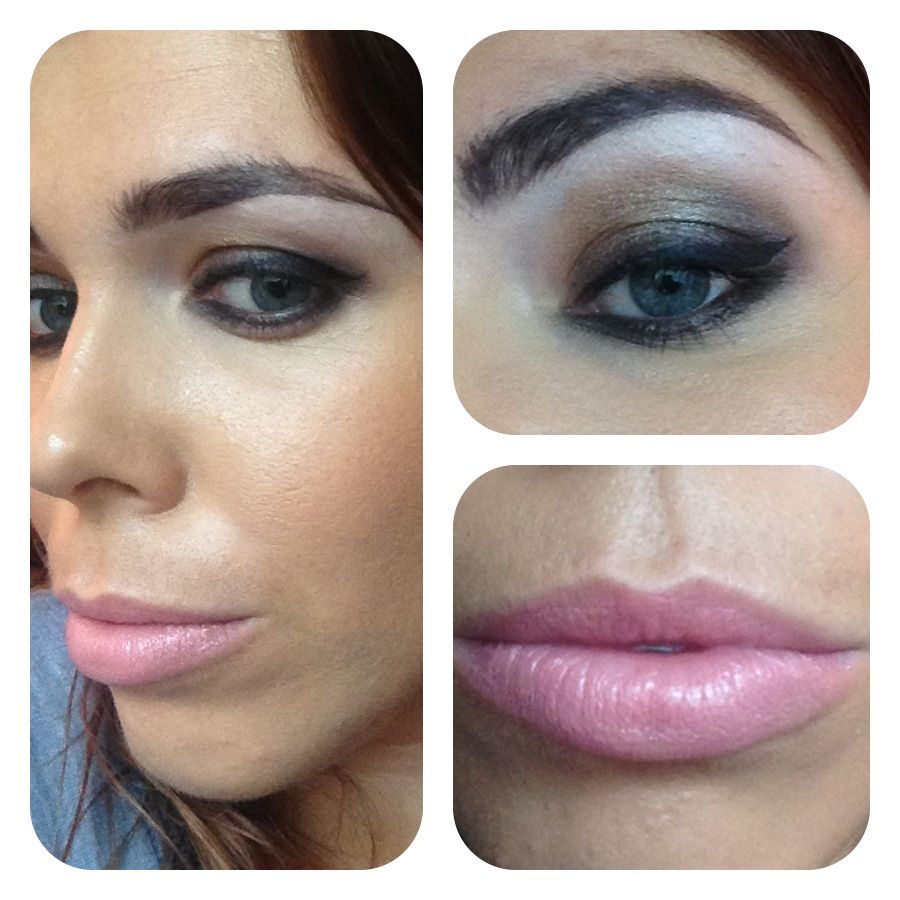 Have you tried these or know of any high-street dupes for these Laura Mercier caviar sticks? I honestly haven't found any quite as good as these yet.
Caviar eye sticks are £20.50 and have a look at the rest of the shades at www.lauramercier.com