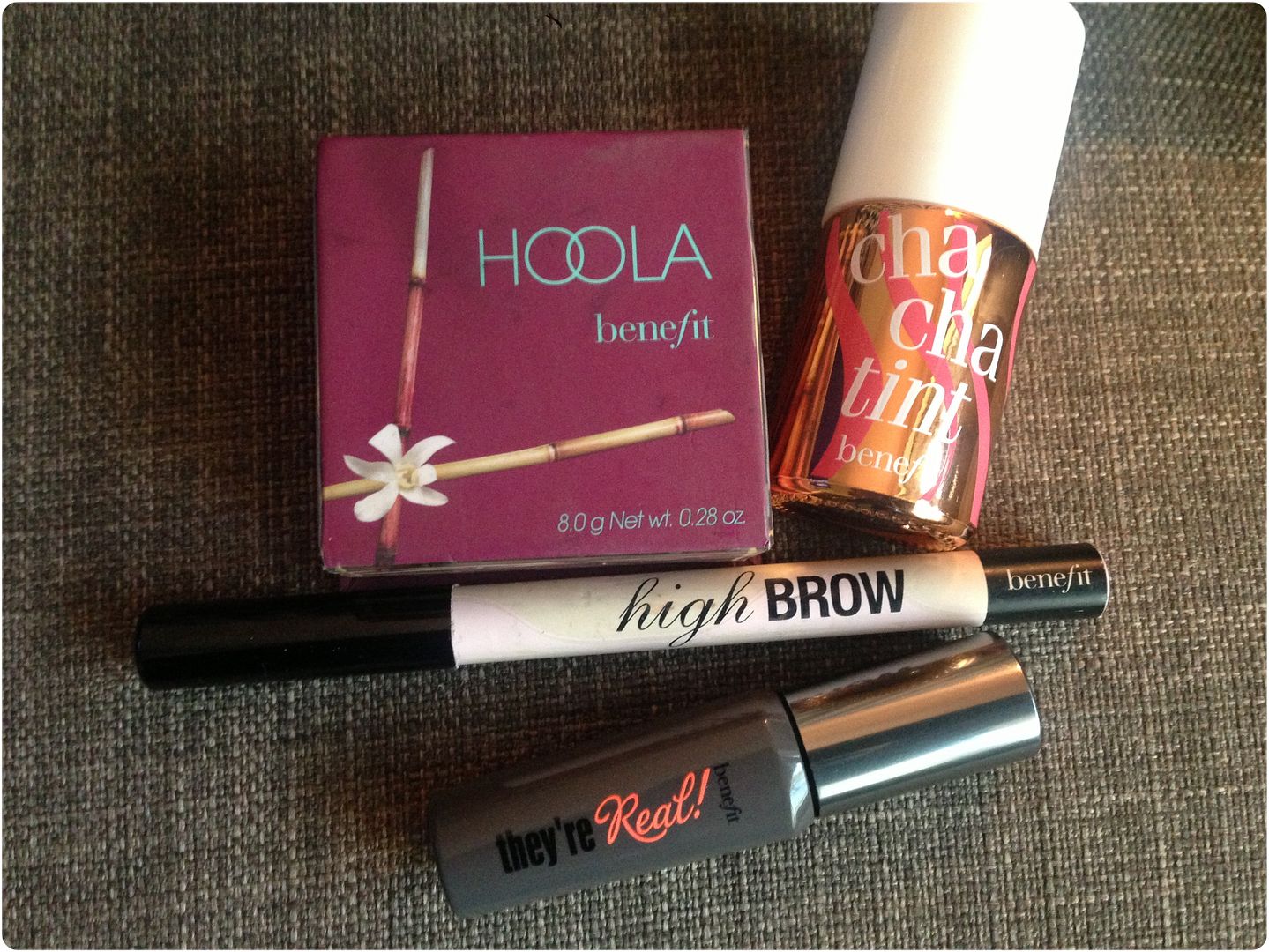 The reality is we don't often have loads of time every day to do 20-step makeup application, to be honest, the only time I wear heavy makeup is for makeup tutorials/ looks on here or sometimes on a big night out. Rewind back 5 years and I would have a full face on all the time – lashes, the works! I think it comes with age as well……I'm more comfortable in my skin. I also don't like wearing too much when I'm working, makeup artists with troweled on makeup is not a great look. It's strange as well as most of the big pro artists hardly wear a scrap of makeup. Anyway I am rambling…. today's look was done in under 5 minutes, I used only 4 products from Benefit and it's super easy when time is of the essence.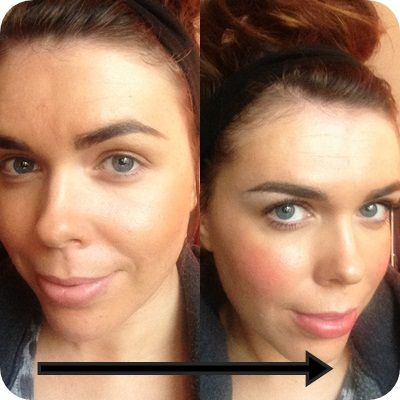 I already had base n' brows on that was it.
I then added Benefit High brow, which I have used for years to give a bit of lift under the brow. It's a perfect matte, off-white- bordering-on-pink pencil that is so good for opening the eyes in the instant. I have used this product I think from when I used to work for them….like 10yrs ago!!
I then added Hoola all over my face to give warmth, and then I also used it as my eye shade: a great double up that would work really well on most skin tones. This is one of my favourite bronzers ever. Perfectly toned and matte, it's ideal for that sunkissed and natural bronze. No orange tone at all!

I used the very gorgeous peachy fresh Cha Cha tint on my cheeks as blusher and also onto my lips. This is a perfect punchy spring stain. TIP: I dot it on the apple of my cheeks (the fat bits when you smile) and then blend quickly. 'Quickly' is the operative word here as if you leave it too long it will absorb and stain the skin before you have blended!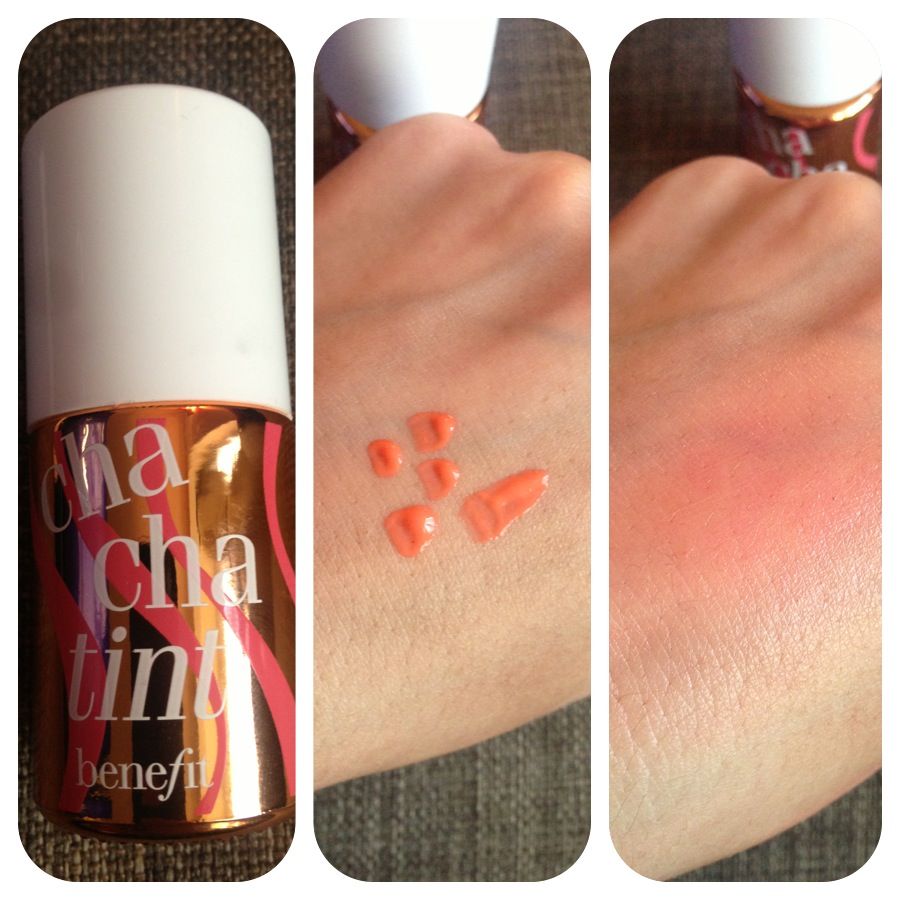 I then used the infamous 'They're Real' mascara as a final step and to make me a little more glam. This mascara is the no.1 selling premium brand mascara in the WHOLE UK…and most of you will know why…it's so good at giving you length and volume. See below the before and after images.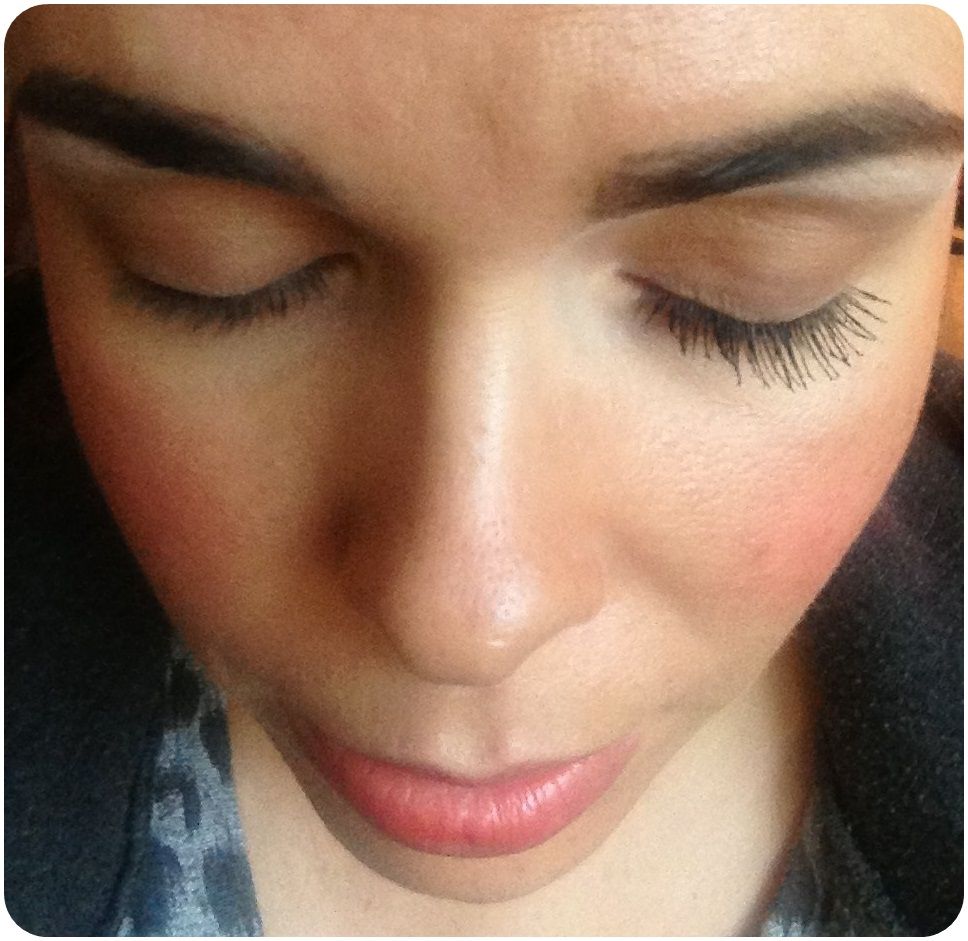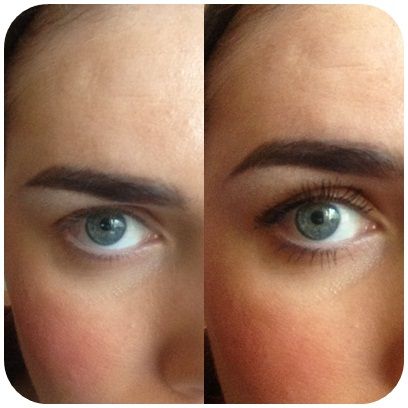 This is a very natural and easy look. The key is to also find products that double up and do more than one thing. Sometimes I also use the High Brow on the inner rim of my eye to open them up.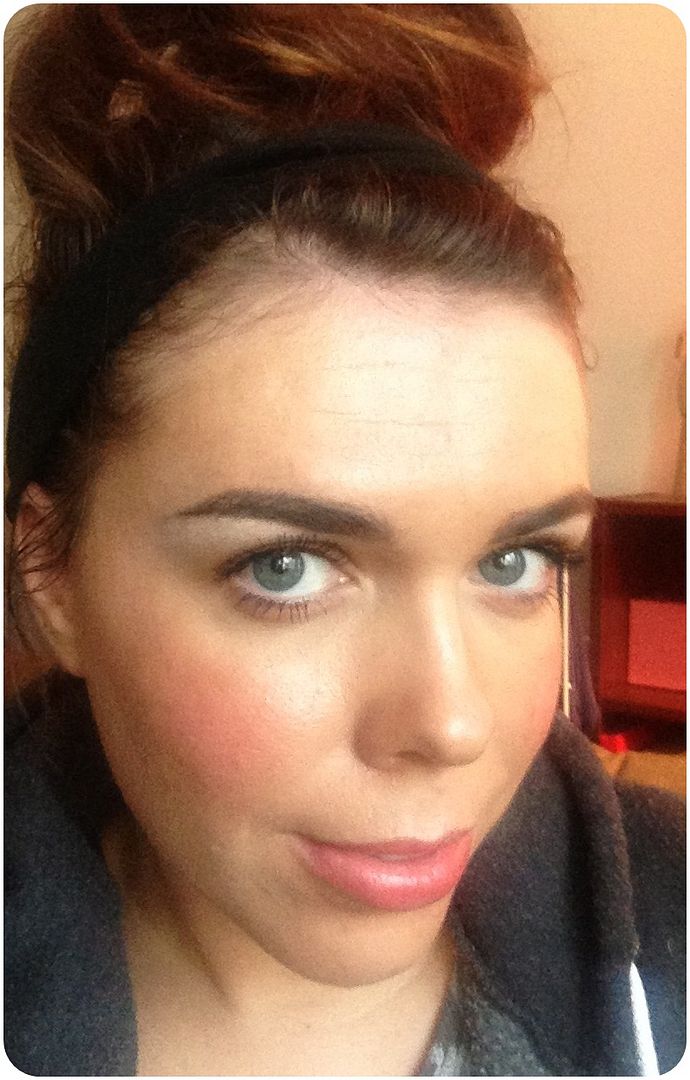 Why not try your bronzer or your blush on your eyes? Obviously some tones just won't work but you will be suprised at some which do. If you have any quick makeup tips, then please share!