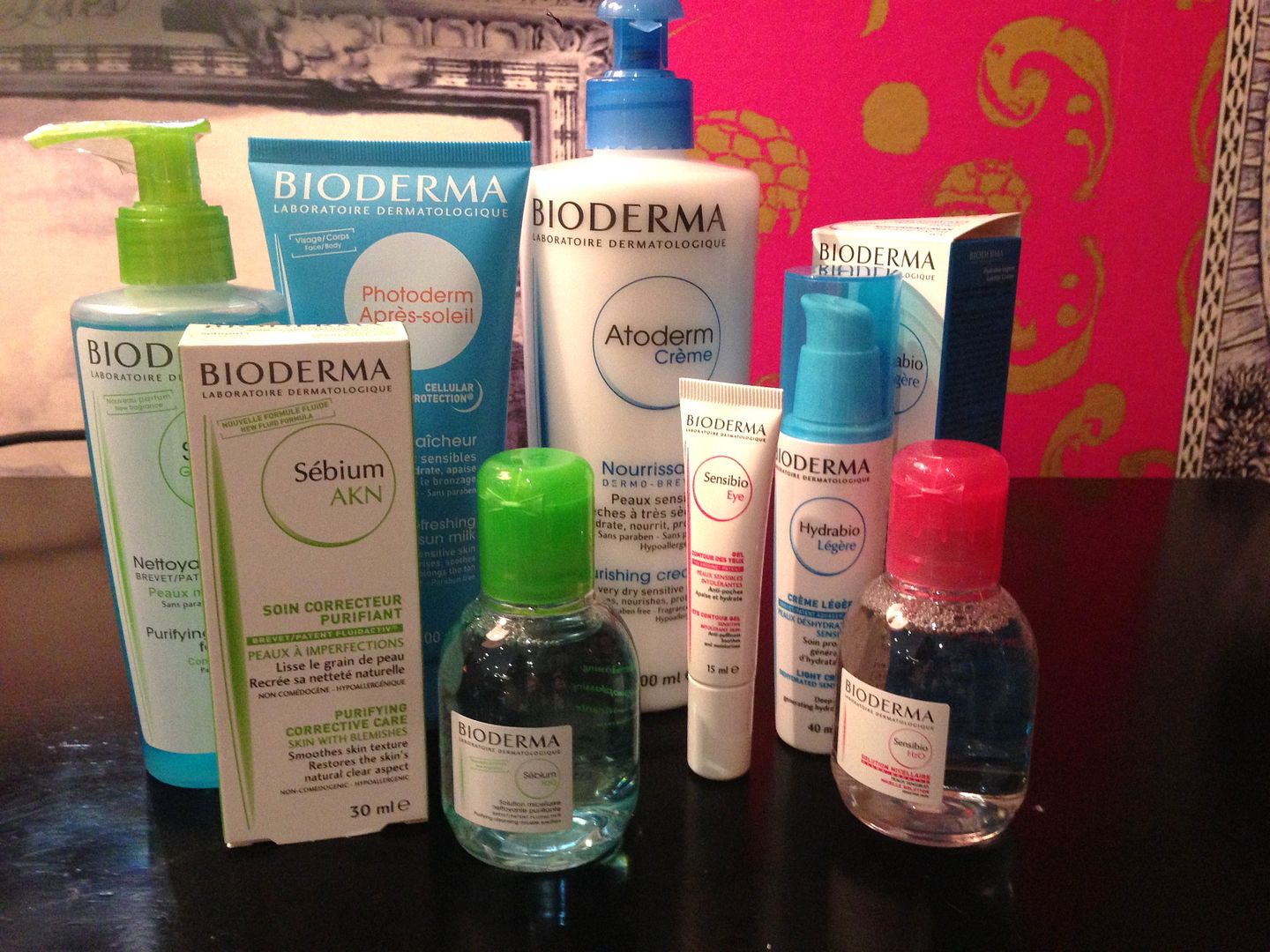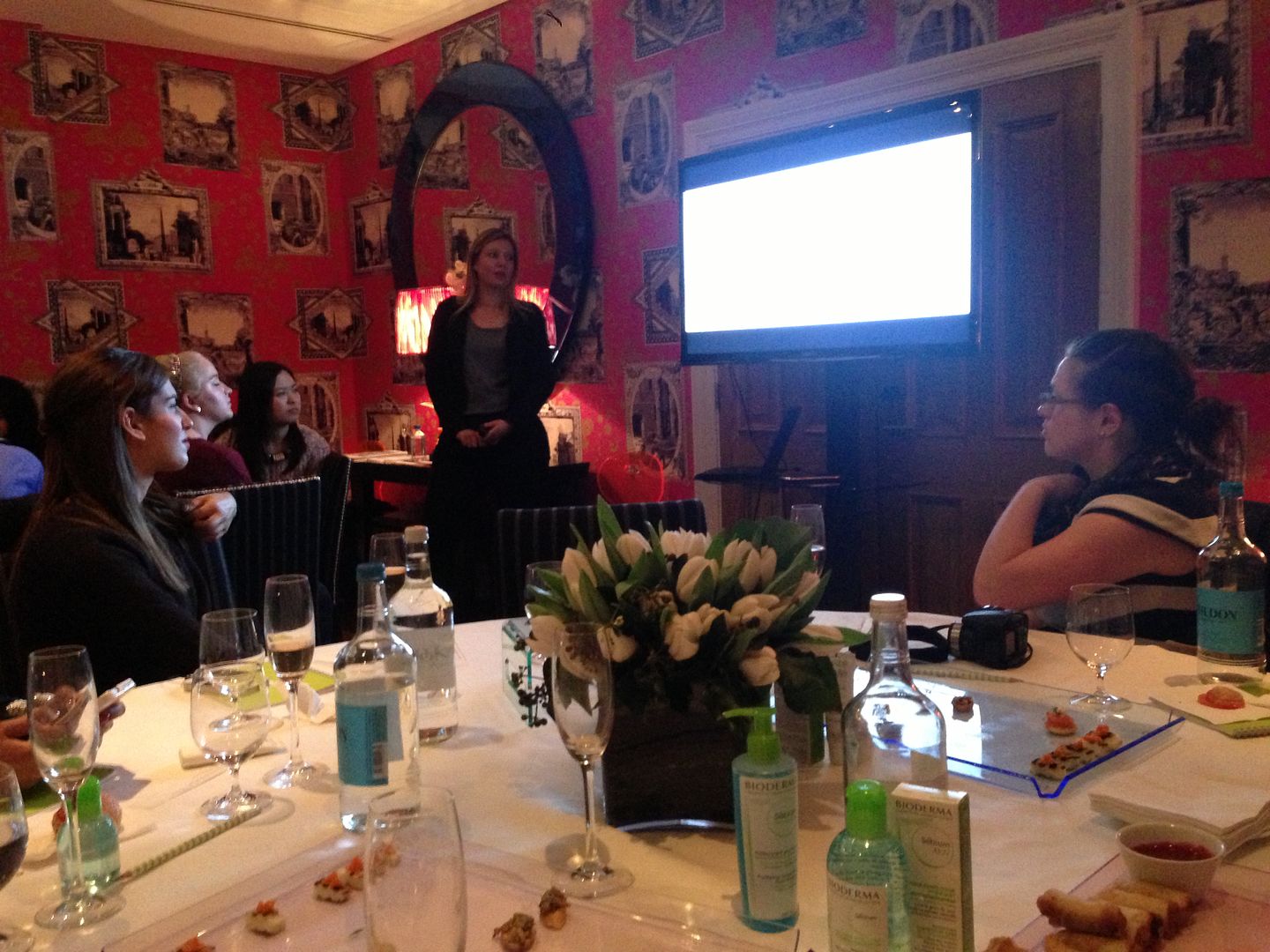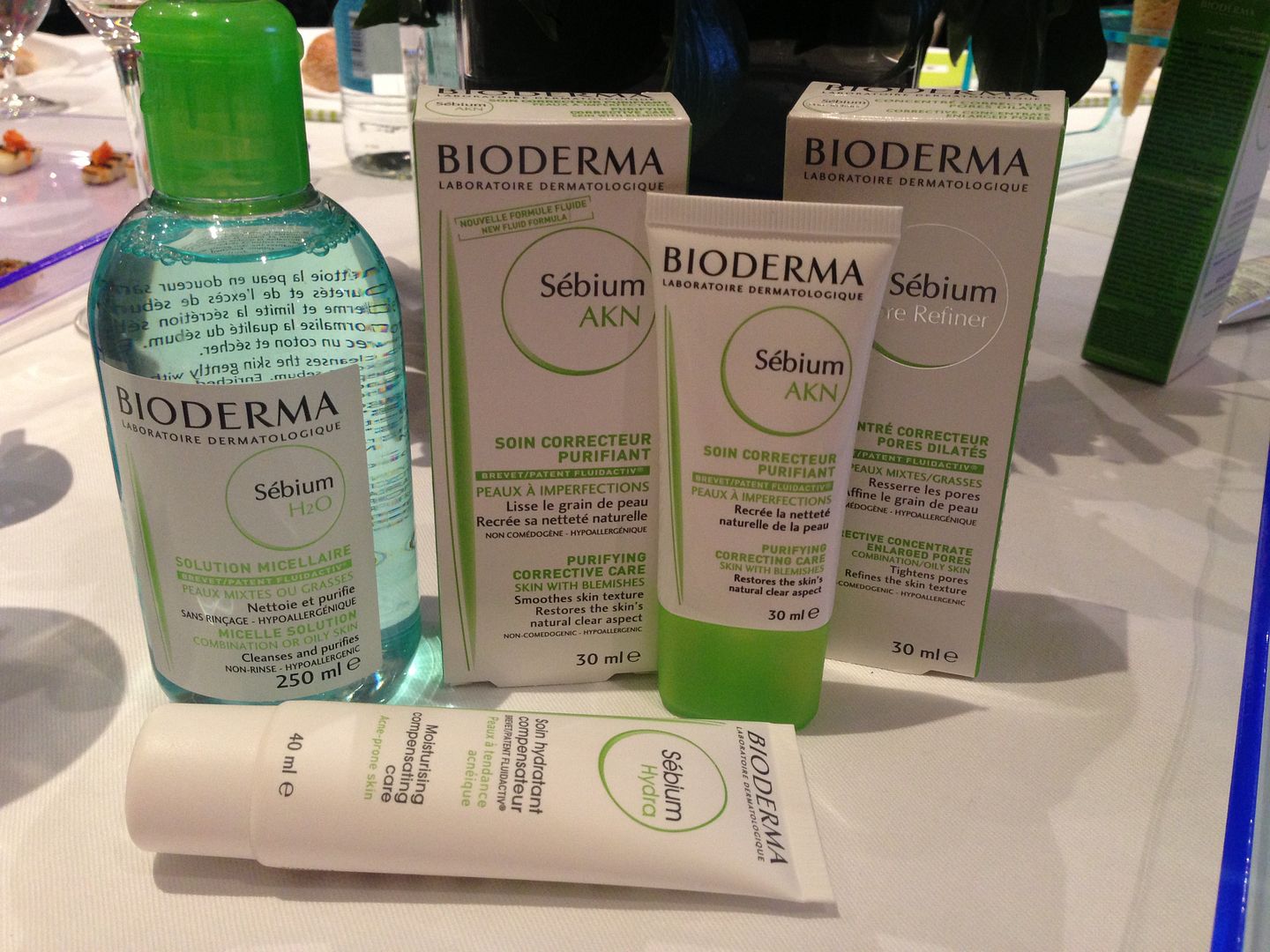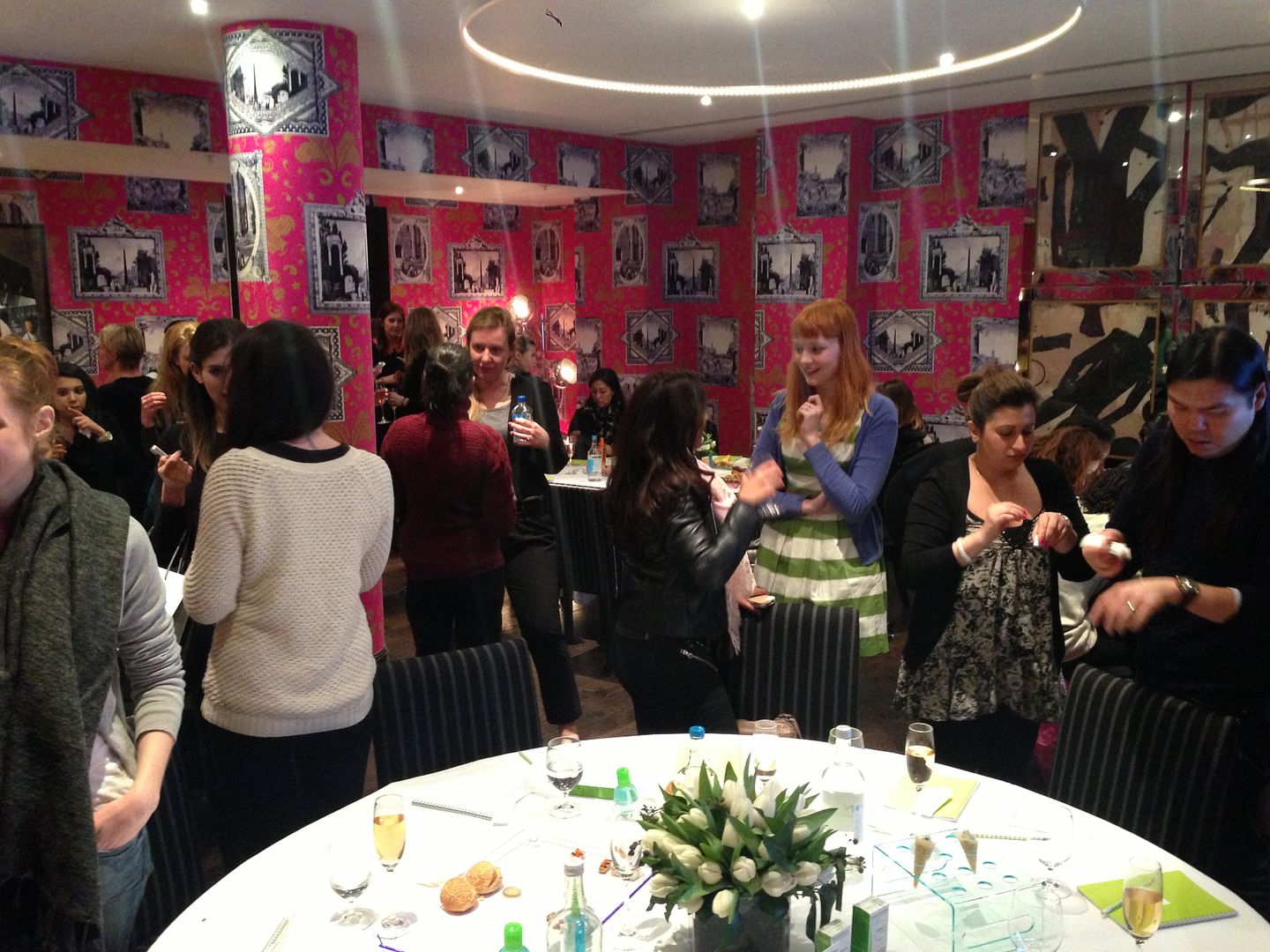 I was invited along to the Bioderma UK launch at the lovely Soho Hotel, which I was extremely happy about, as have been a avid fan of this for many years. It has FINALLY landed in accessible fashion in the UK, well, currently London and online, but will hopefully be rolling out into more chemists across the country. Bioderma is a french skincare range that is infamous for it's Sensibio cleansing water due to it being a makeup artist's favourite since as far back as I can remember. You will never be backstage at fashion week without seeing this dotted all over the makeup artist's tables.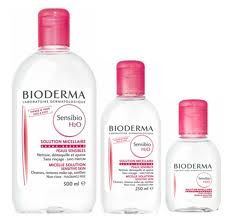 I think I first discovered this at my first fashion season way back when like 7 years ago. I managed to get hold of some via another makeup artist who went to Paris for some work. That is/was kinda the done thing….if you catch wind of something going to Paris, then you would check your Bioderma stock and get your order in if needs be. Also, what I find quite funny, is that the cleansing water for senstive skin 'Sensibo' with the red top…….is sooooo popular with makeup artists, that that product itself we just called Bioderma!! Who knew they did a whole range of other lovely products, and SHOCK HORROR actual other cleansing waters?!
Lots of lovely bloggers and some of my favourite makeup artists were in attendance at the launch, and we got a brief overview of the brand, and what it is about. I honestly had no idea about all the other products they did, I had a tunnel vision simply set on the Sensibio cleansing water. Bioderma call themself a dermo-cosmetic skincare brand, as they work around biological research within dermatology. It is recommended by physicians & dermatologists worldwide and has, as I explained earlier, a huge cult following within the makeup artist and celebrity community.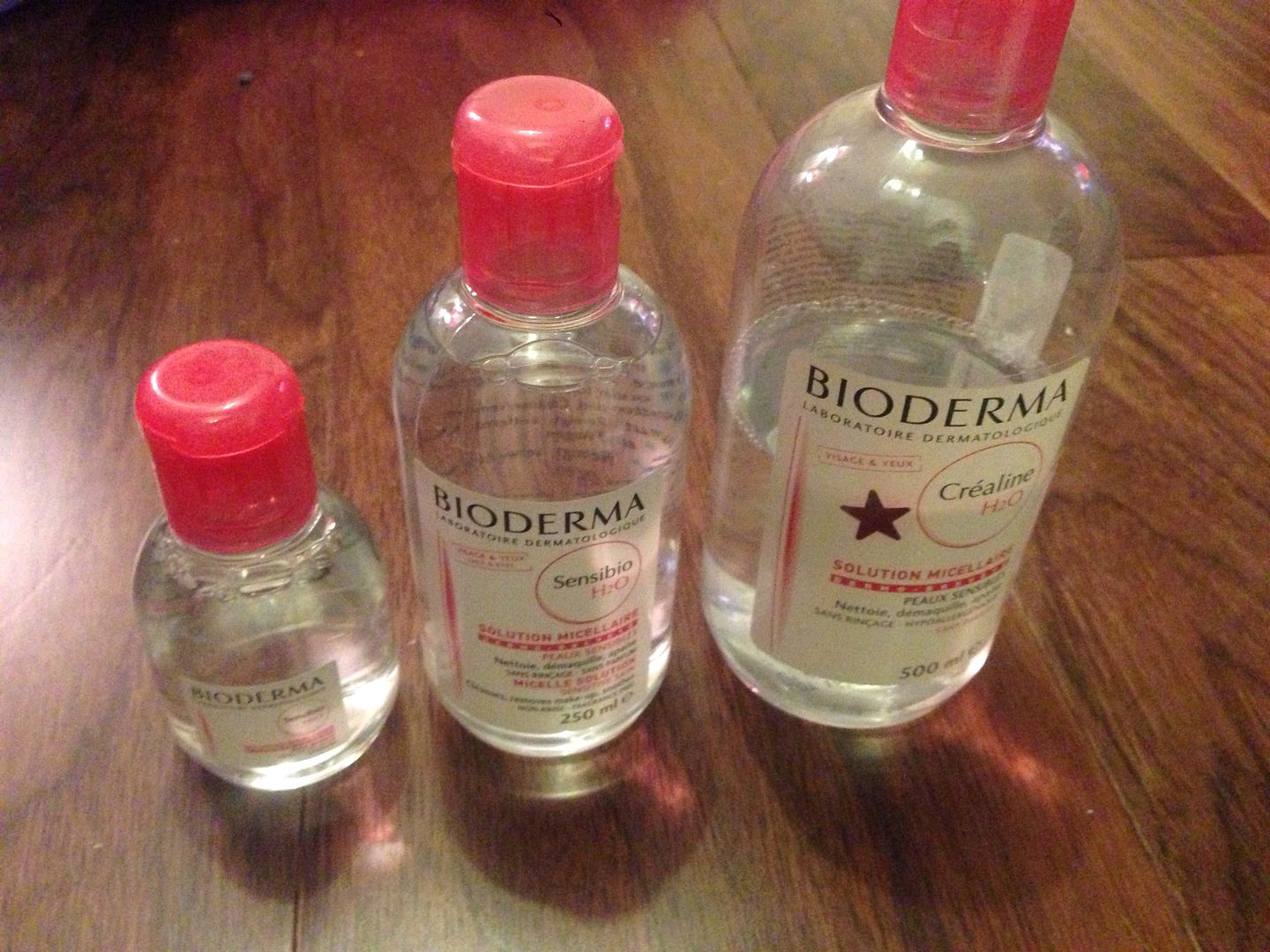 My Sensibio cleansing water family.
I think the reason why the cleansing water is so popular with pro makeup artists is because it is GREAT for all skintypes including the most sensitive of model's skins…..and it removes makeup from the face and eyes with ease and no irritation. You have to be very careful with model's skin that you don't use anything too harsh or reactive otherwise it can really turn a shoot, and the rest of her week into an absolute nightmare (thankfully, this has never happened to me!)My previous review of it can be found here.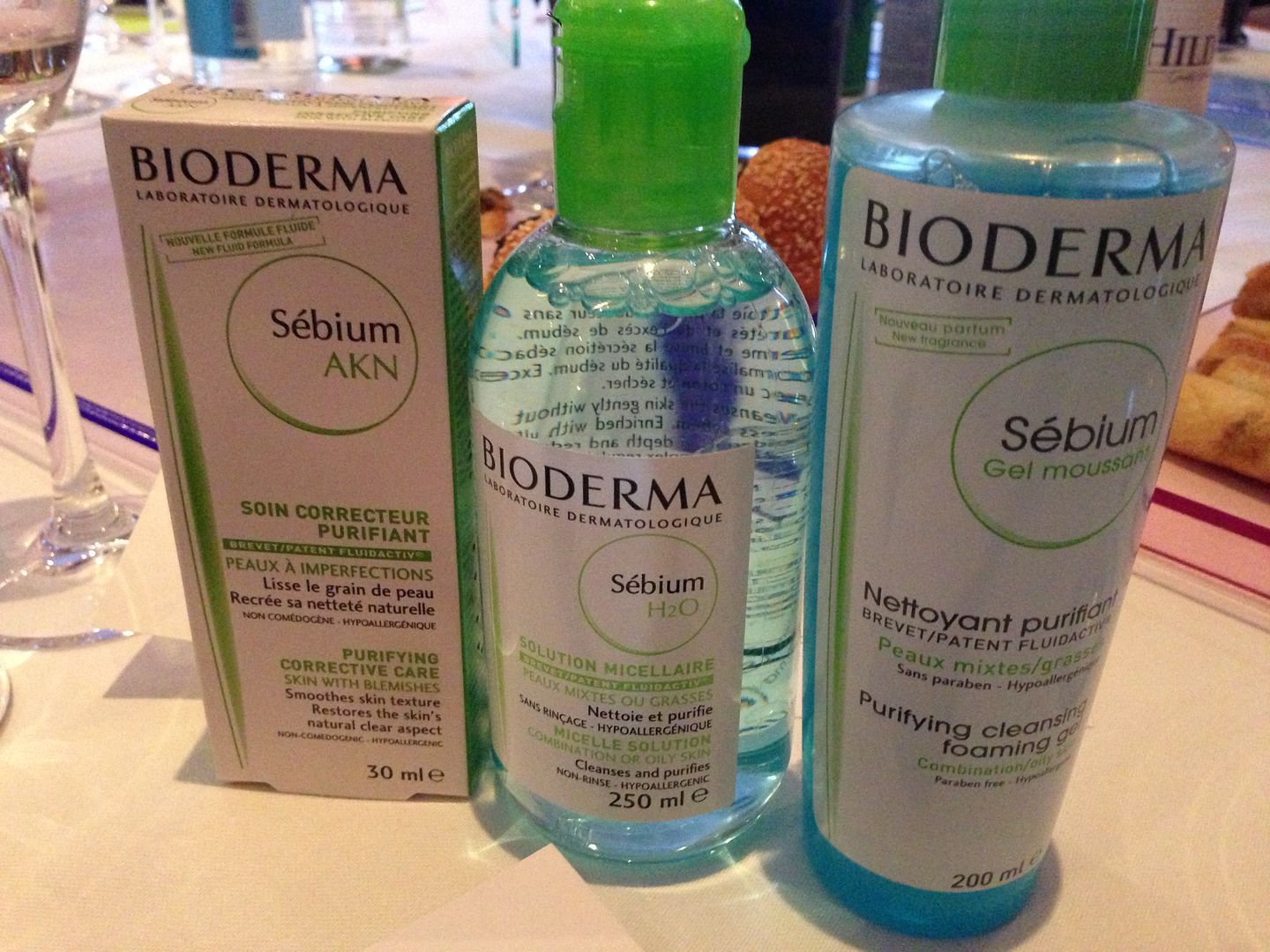 Apparently, all of the range is good for sensitive skins though, and is all created to work in synergy with the skin, restoring it's natural balance and reducing irrritation. I am honestly going to stock up on pretty much everything for my pro makeup kit for my clients now… not just the sensibio cleansing water! I want moisturisers, the pore refiner (great for male grooming), other cleansing waters… the whole shebang.
Bioderma are launching FIVE ranges of skincare into the UK including
– Sensibio (sensitive skin)
– Sebium (oily /acne prone skin) ME!
– Atoderm (dry / atopic skin) Atopic is a type of eczema : itchy, red skin
– Hydrabio (dehydrated skin)
– Photoderm (suncare)
I could probably do with something from every single of the 5 ranges but my skin, as you may well know is combination breakout so I am attracted to the Sebium range. Even better is that I got one of the mini sebium cleansing waters and the pore refiner to try (which is one of their must-have products) so will report back on these.
When I got home from the event, I updated my Facebook, saying how it is available now in the UK, and I was unindated with my makeup friends straight away, asking me where, it was so funny, below is the screenshot of it. You may recognise some of the artists here including the uber-god of makeup, David Horne!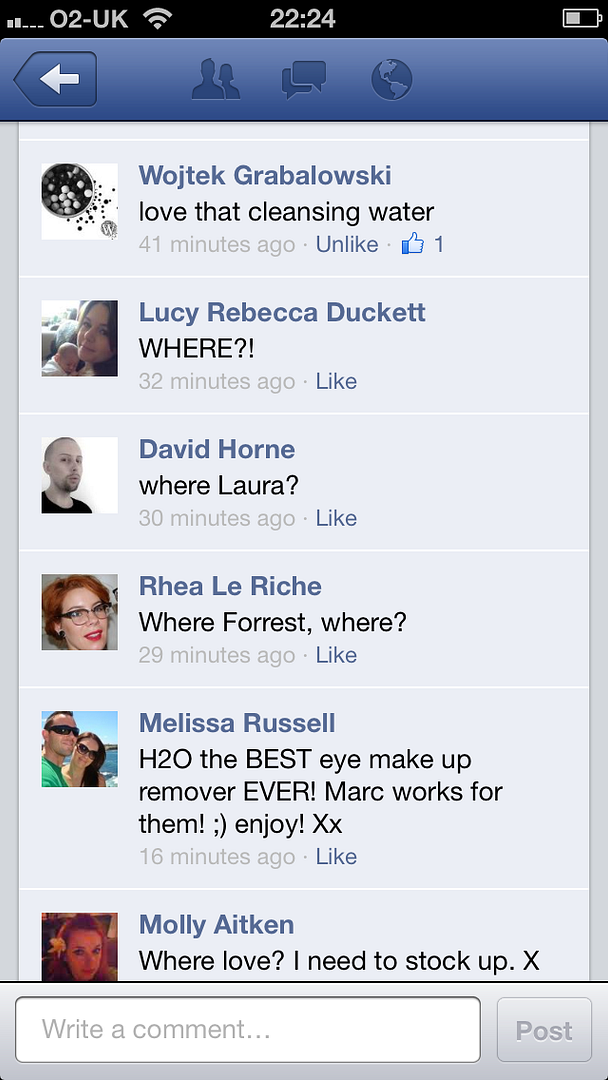 In London it's currently available in-store at John Bell & Croydon, also online at www.johnbellcroyden.co.uk
Also, available to buy online at www.escentual.com