Wow weee, I haven't been blogging for almost 2//3 weeks now. I think it's been a good 'forced break' for me. I moved house, in with my boyfriend which is super exciting, I am now a resident of N1 (Islington/Angel) London, one of my favourite areas so am really happy and still settling in. There has been weeks of living out of boxes, using skincare out of old sachets, ikea visits, furniture mishaps, painting and interior decorating. We didn't have Internet until Saturday just gone so has been difficult to even blog (blogger app for iPad = rubbish) and then amongst my makeup work, London fashion week…things have been pretty cray-zy.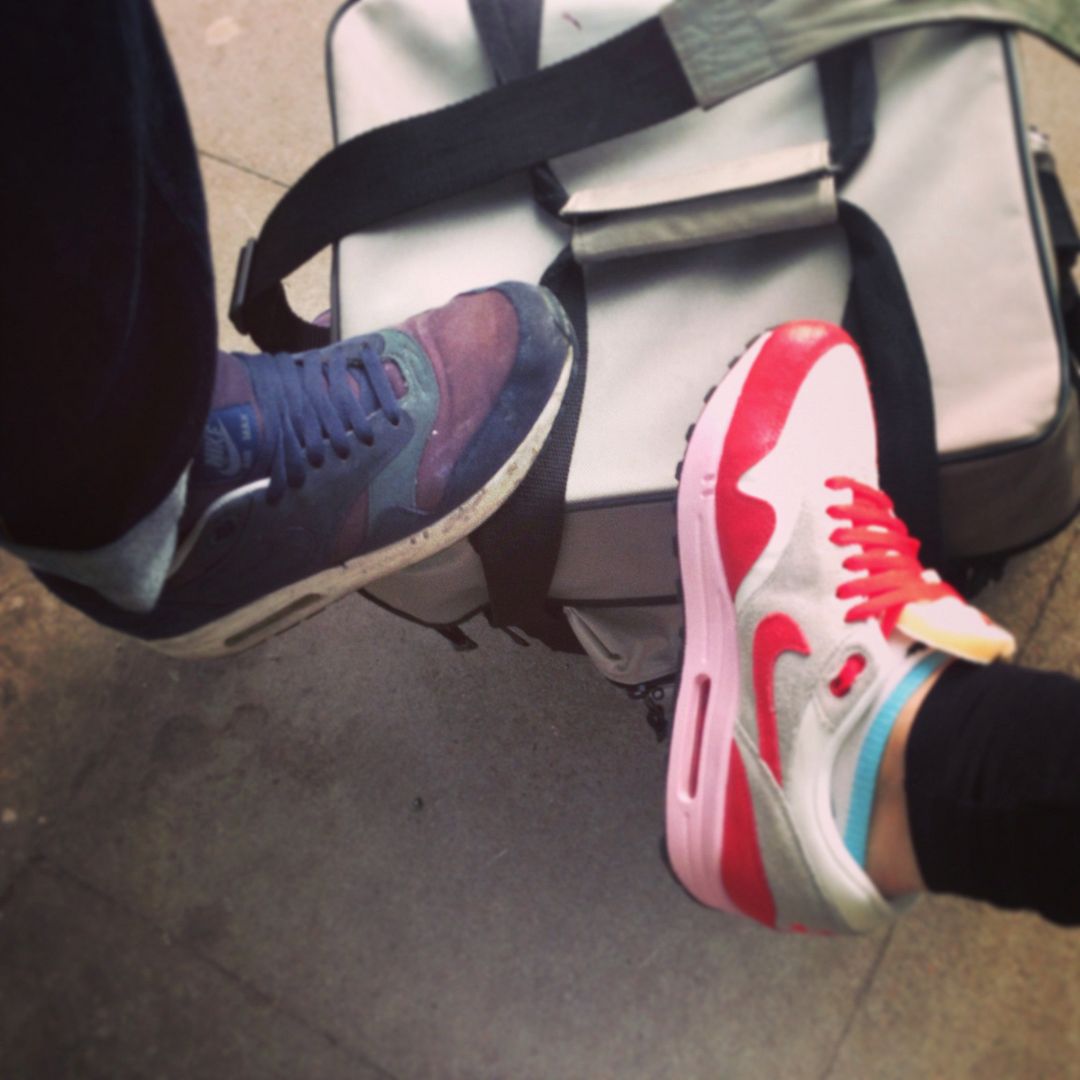 I'm back writing my first post since January, and actually it's really nice to have a step away from blogging and a few of the pressures that go with it. Trying to get reviews done as soon as you can, feeling like you aren't as good as other beauty bloggers because you can't post every day and not thinking yourself as glamorous (or young) as all these other little blogging beauties. Then of course, the feeling of PR/ event envy. This is a common thing within beauty blogging and I see it happening, mainly over twitter the whole time, I tend to keep mine behind closed doors, but it happens, to all of us.
When we find out a brand/PR is hosting an event yet we aren't invited, everyone other blogger you know is…..ARGH…. what's wrong with me, those teenage school years of being isolated/ rejected come creeping back then you start doubting yourself and thinking your blog must be rubbish… THOSE feelings. Well, it's not because anything about you is rubbish, some blogs are obviously getting a lot more hits than yours (it counts) but also some people are just more connected or better at contacting PRs than others. I know plenty of bloggers who have I guess, 'smaller' blogs than me who go to every brand / PR event out there. It always confused me, made me feel a little shitty, but after my mini-blogging-break, I've had time to also think about this…. I'm just not going to even let it get to me. If they don't want me, then I don't want them 🙂 a new-found attitude. Plus, I feel a lot more relaxed about it all. I even got invited by another blogger to an event last week, but I thought about it….you know what, the brand didn't contact me, so no I didn't go. For the first time, I also really didn't care either.
Maybe it's because my actual real-job had become a lot more busy so my focus has shifted back to my makeup work. This year holds some exciting things for me, yes I'm still going to blog and review and attend events, but I feel more at ease with just enjoying it for what it is, rather than focusing on being at all the events and being send lots of PR samples. That's probably where the pressure comes from.
So back to enjoying blogging and being me. Lots of exciting reviews, and also a lot more behind-the-scenes with my job coming your way.