So I did my initial post when I started the Spending Ban, so if you don't know what I'm talking about have a quick look.
I am now pretty much HALF-WAY through this 100-day Spending Ban (51 days to go) and I must say, for some reason, so far, it has been really easy for me. Ok, I HAVE bought one pair of trainers, but that didn't count in my original plan of clothes & beauty products // cosmetics. And I love trainers.
I allowed myself to purchase essential bits, you know like cotton buds, toothpaste etc. So far, I have actually only purchased 2 beauty-related things which have both been for jobs / my pro makeup kit and that was some hair clips, and 2 packs of travel tissues, definately not overly-exciting or things for me.
I needed the above hair clips to create the hair look I did below, love this whole look, very Jessica Rabbit.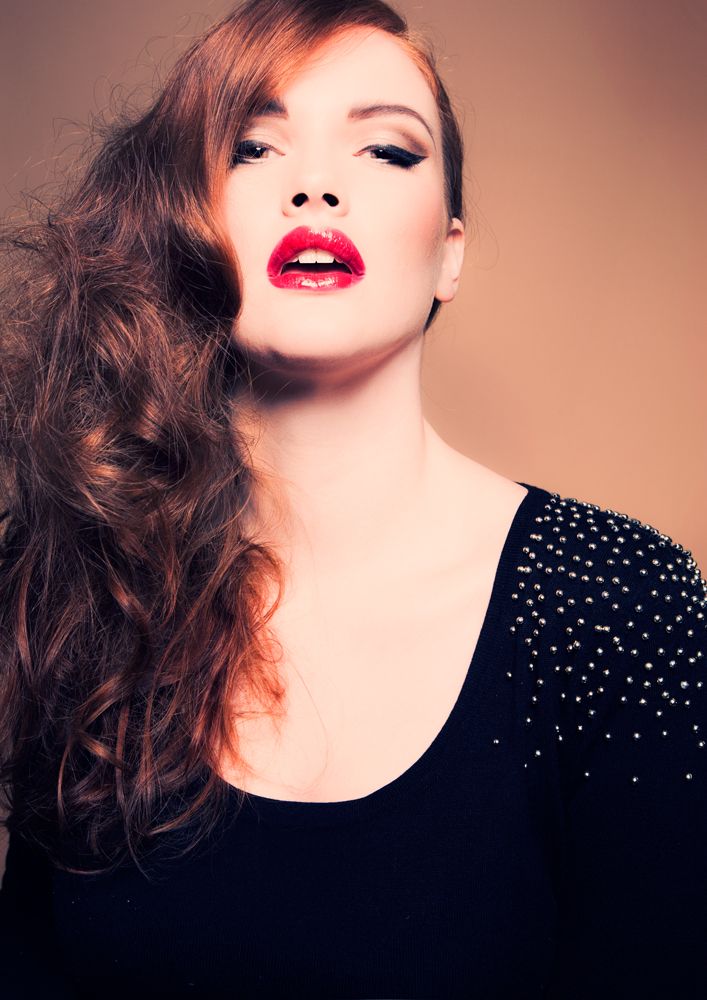 Above: ZzzzzZ tissues for my kit, 2nd beauty purchase
I did buy the trainers last week. BUT I had some Selfridges vouchers that were about to run out // expire so I know you will think yeaaaaah whatever, but I did have to use them, and on something resourceful. I haven't purchased any clothes.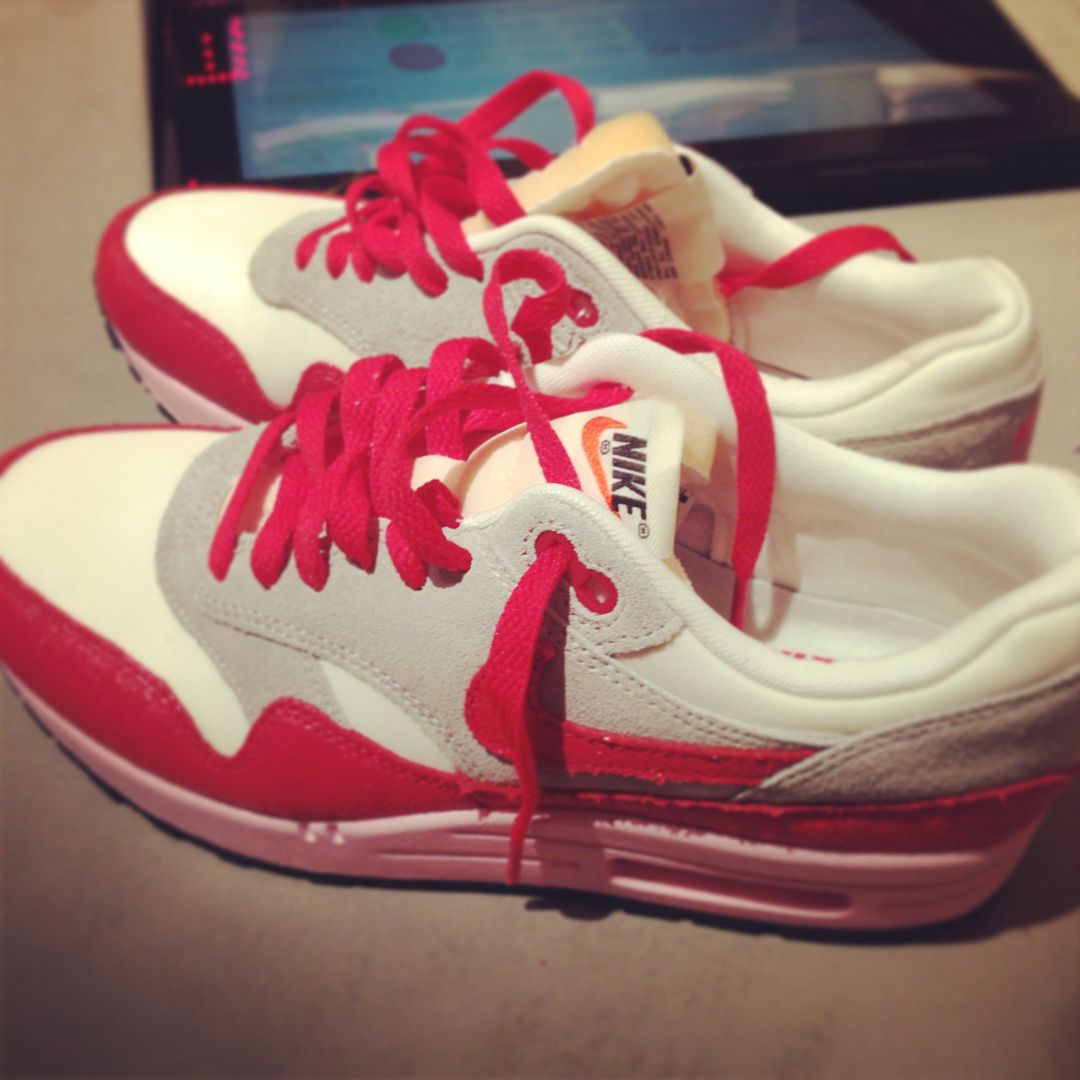 The only other thing I have spent money on was a Mulberry bag I had sent off for repairs before xmas. I sent it away months ago and it only came back into the London store for my collection a couple of weeks ago, so I had to pay for this, I wanted my vintage Mulb back!!! One of the straps had broken so I needed a new buckle thing… this is a bag that my mum gave me about 10 years ago, and it's from the 70's so it's really special to me. When I took it into the Mulberry shop, all the staff were really excited to see it as it's very rare. I was relieved that it has been repaired perfectly, they even gave me a new dustbag for it…and it cost £40 which isn't so bad.
I have quite a collection of Mulberry bags, and have been buying into them for nearly 10 years, and this is my favourite hands down. A happy and emotional reunion.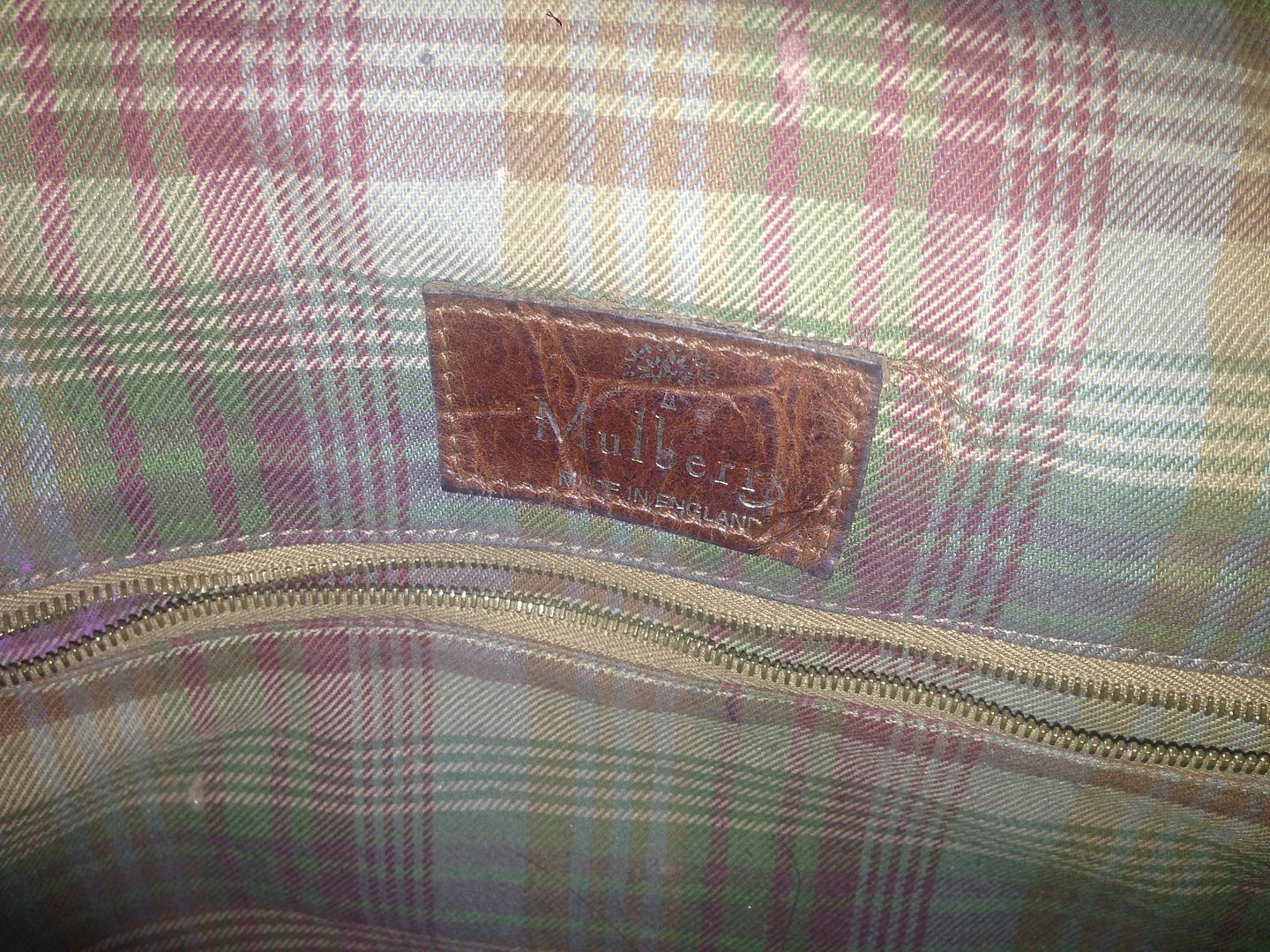 How cute are the new Mulberry shopping bags!?
So no cheating here I think you will agree..
The reason why it has been easy for me is because all my money has been going into my house move, it's an expensive business ya know!! Big Ikea trips, paint, household bits and interior furnishings – we pretty much had to start from scratch so actually I really don't have a great deal of money to be spending money on needless clothing and beauty items. That has been a huge help. I wonder (doubt) if it would be these easy if I hadn't moved house. I think when I packed all my things into boxes I also saw the incredible amount of things that I had (much to the BF's sheer horror) so it put things into perspective, I really don't need anything…..cept trainers.
I am lucky enough to have quite a large storage room in my new flat which is about 2m x 2m with lots of shelves in it, so this is my makeup kit / hair & beauty storage. I will definately share photos with you as soon as I have fully unpacked and got it looking right!
If you want to see how other girls & guys who are doing the #SpendingBan then look out for this hashtag on twitter and join in the convo.