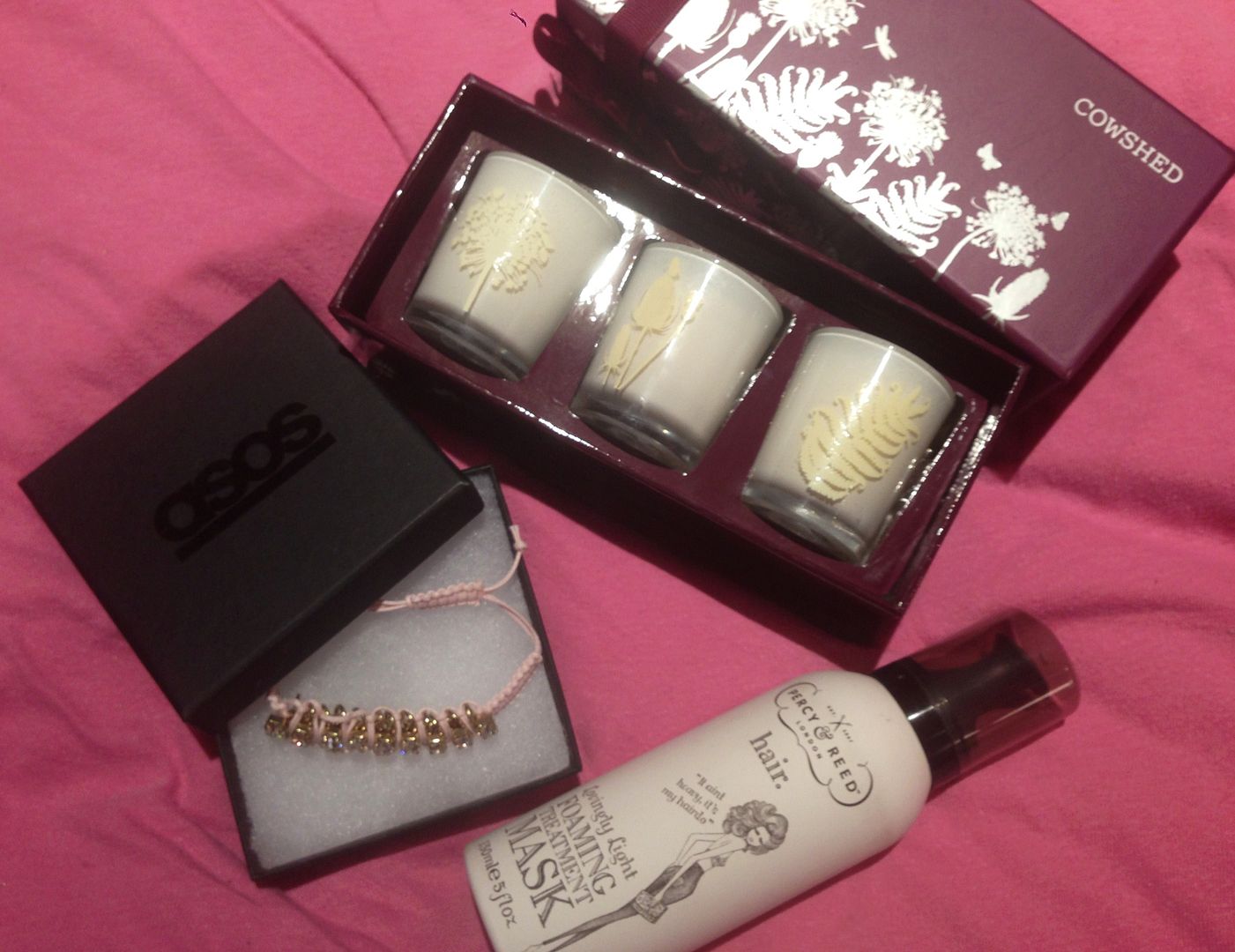 I thought this was such a good idea from Grace from All That Slap to do a kind of secret santa beauty blog swap. The idea was posted on Grace's blog, those bloggers who wanted to partake then made themselves known, and were matched up by Cilla, I mean Grace, and from there it was up to the two bloggers to make contact / finalise a budget / give specifics about their skin etc.
I was linked with the lovely Daniella from Madame Gourmand and we both came to a budget of £40. We exchanged a few emails about our skincare / makeup / beauty likes / dislikes and from there it was up for the other person to choose a present or presents that fit the budget and other blogger.
Daniella told me she was pregant, had dry/sensitive skin amongst a few other bits of information so I decided to get her the Caudalie S.O.S serum & an Argan oil body salve.
Daniella was super organised and mine arrived first straight from ASOS. Now, I had completely forgotten about the christmas aspect of this and ripped open my parcel straight away – whoops, but got some really lovely bits, I'm so happy!! Firstly, I had just done a post about my christmas 'Lust List' (products I had my eye on) so Daniella read this and got me the Percy & Reed fomaing hair treatment, also some lovely travel candles from Cowshed (I LOVE candles) and a really cute little bracelet. When I first saw the bracelet I thought I probably wouldn't wear it, but actually after trying it on, I really love it! A great success.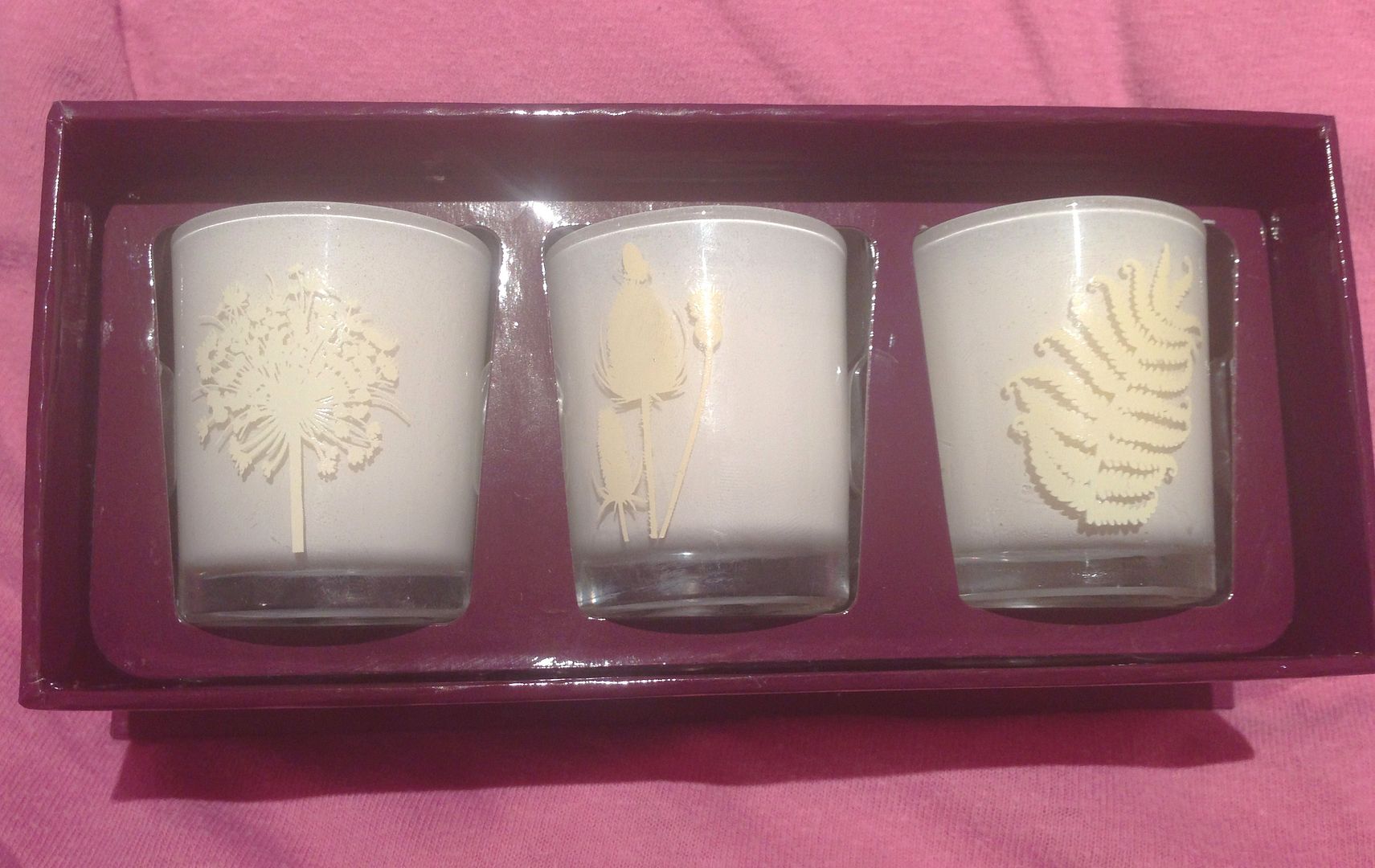 Thankyou Daniella!
This was a great idea, and I hope Grace organises some more beauty swaps like this soon, not just for christmas. Follow her or @AllThatSlap to keep up-to-date about future swaps and events.