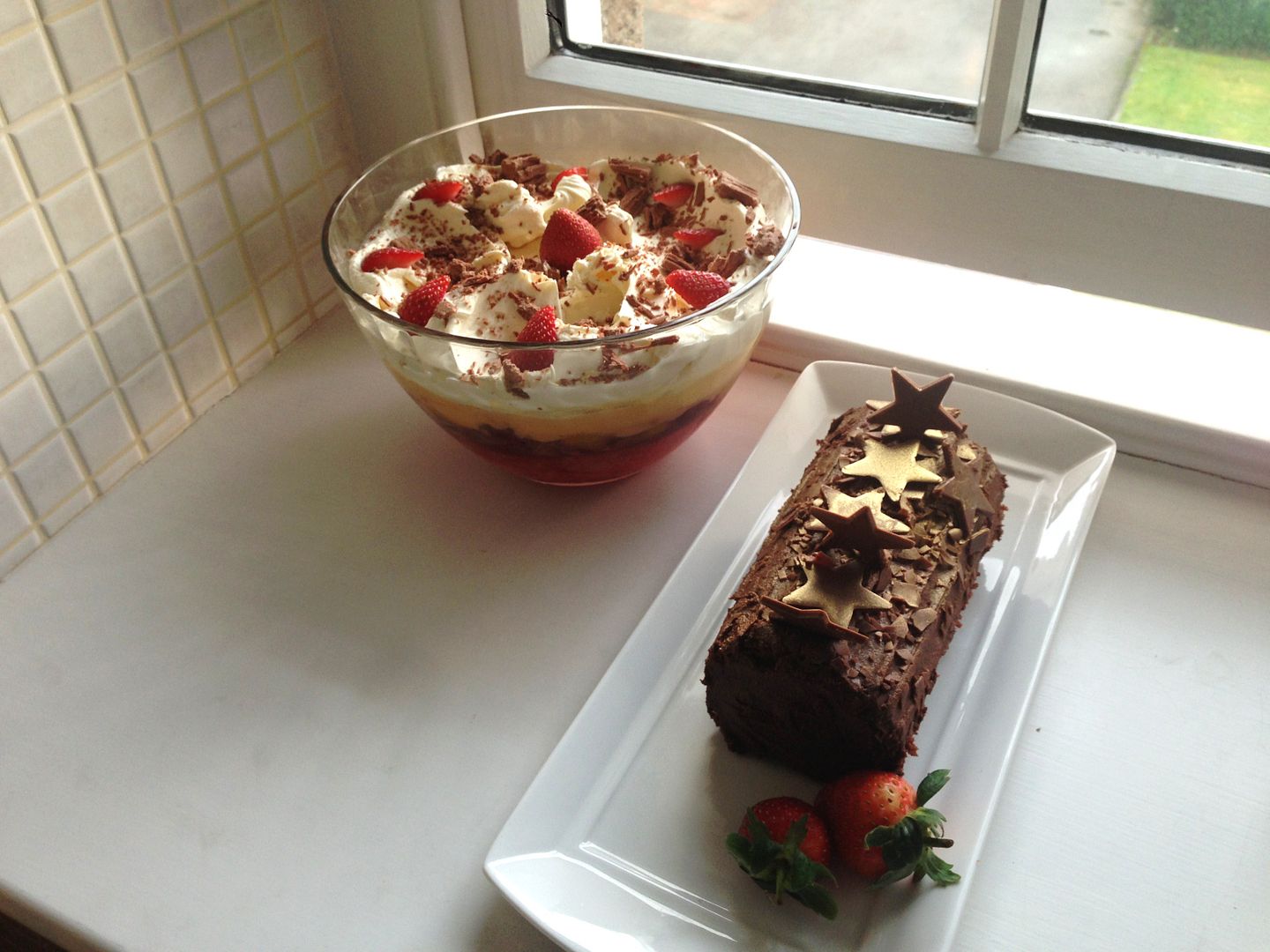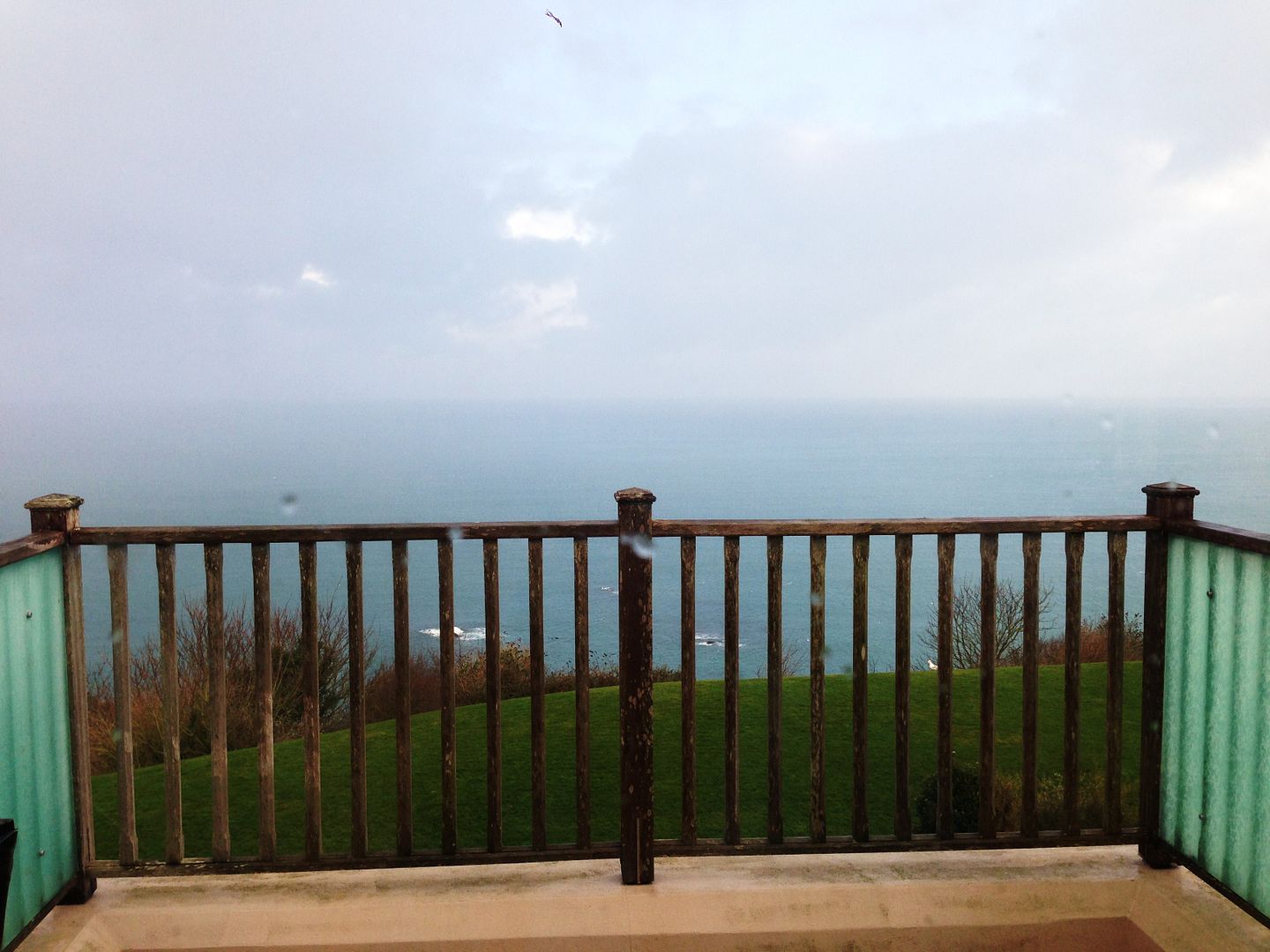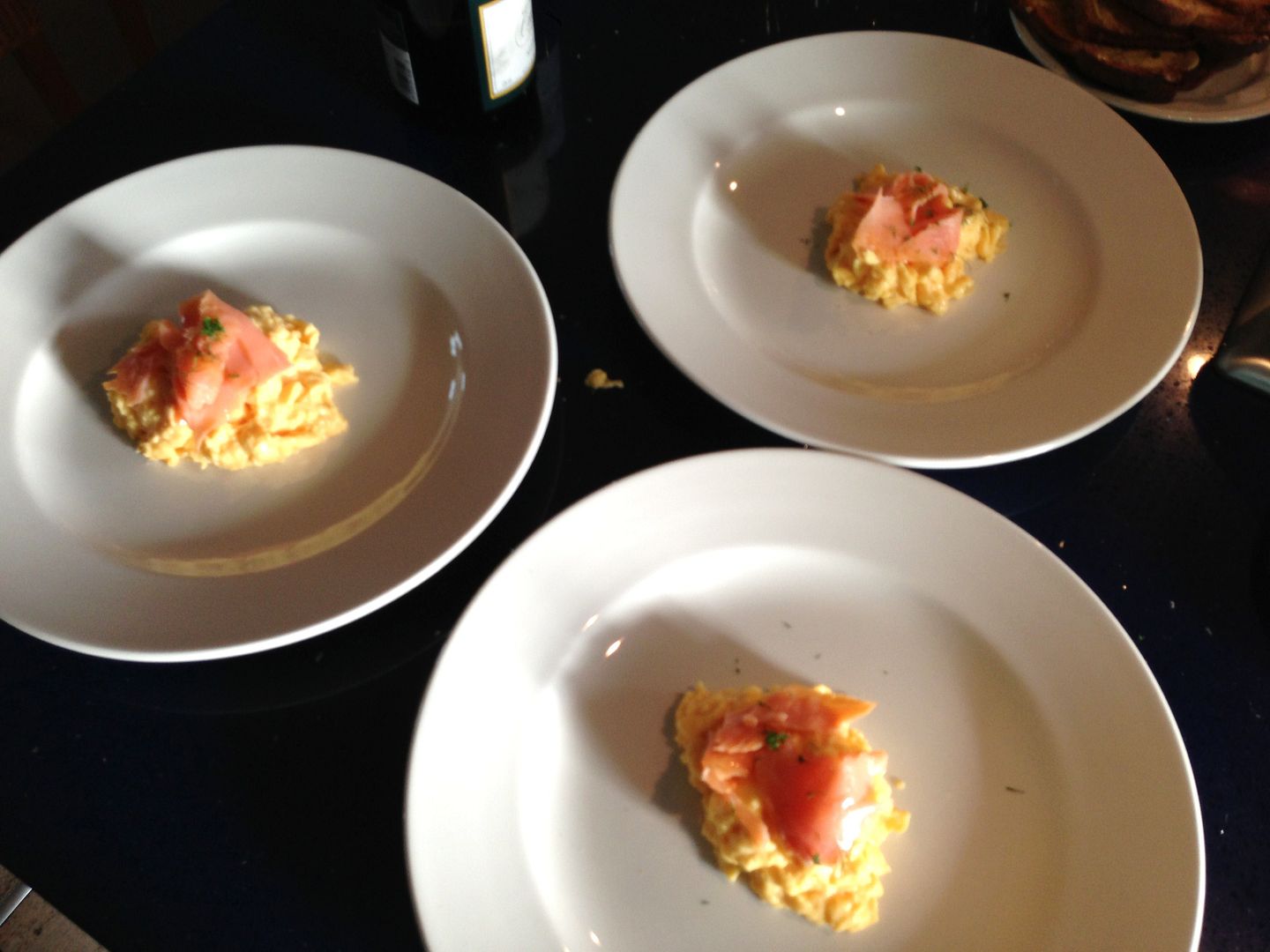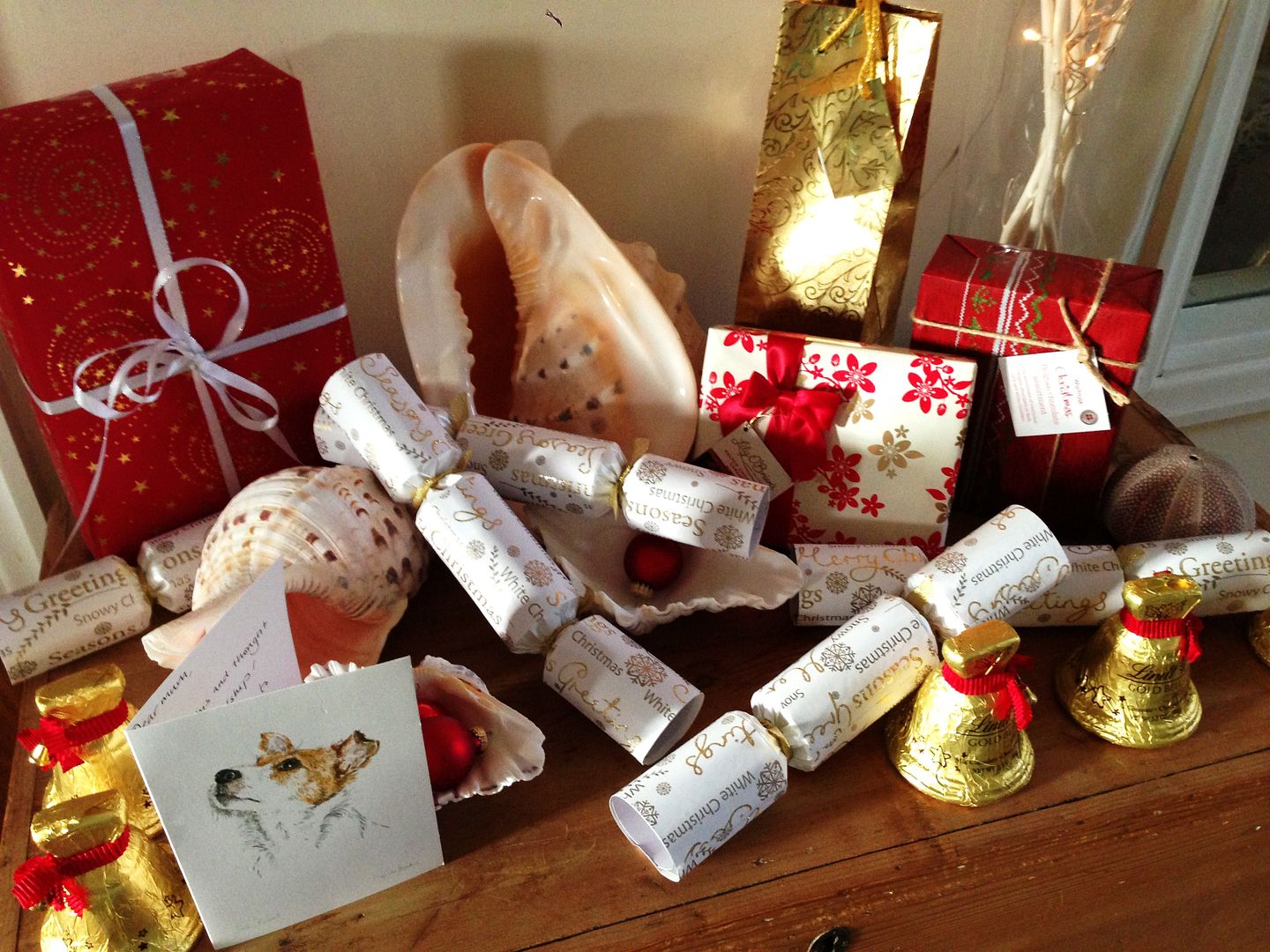 This is just a little christmas and New Year message for anyone who cares to read. I know many people will be busy during this period but just wanted to check in and spread some love. I am currently at my family home in Jersey at the moment, and above are some of my christmas cheer photos, lot's of food, presents and booze!
Twitfest!
2012 is the 1st year I've really embraced social networking as a means to promote myself as a makeup artist and a beauty blogger. I have always been on Facebook, but Twitter for me, has been a great promotional tool, and it's the main route I promote my blog.
Blogging!
This year I've seen a huge increase in my blog followers/ interactions & readers… It's the first year I've really started blogging 'properly' I guess so I'm glad that my efforts are being noticed. This year, I worked out how to check my stats (yeah, I blogged for years without even knowing!), I went to my first blogging event, I've met some really lovely bloggers, who are now my friends, and I'm looking forward to 2013 for what it has to offer.
I know there has been a bit of negativity surrounding the beauty bloggers or bbloggers if you are using twitter talk, and yes, I have seen some not-so-nice goings on/ bullying I guess you could call it, and had people try to drag me into these spats etc, but I just ignore this aspect of blogging and cannot bear to surround myself with negative and bitter people. Advice? Just distance yourself from it! Some people in life love to surround themselves in drama, and you always know it is the same people who are chatting shit and causing problems. Walk away and leave them where they are, they won't be moving with you 😉
Hard Times // Good Times
This year has been a really hard one for me, personally, I have for the last 5 months been coping with my mum having cancer and now through chemotherapy. I have lost family members from cancer before, and I just can't bear for my mum not to be with me! My beloved little dog, Harry died unexpectedly last week and a few other testing times this year……BUT on the flipside, I've had some amazing experiences, have travelled over Europe for my makeup work, met and worked with some inspirational people, including one of the biggest makeup artists in the world (!), and hopefully 2013 I will be doing some really exciting things with this person. I have seen and danced to my favourite band, The Prodigy, laughed so much with my bestest friends, made plans to move in with my Boyfriend in the new year and so many great things balance out the bad.
I think when terrible things happen to you, it also helps you to see other think more clearly. I actually became more ruthless with the people who surround me in my life…I kind of did a clearout of people and things that introduce stress to me.. you know those people?!! Your life is sometimes better off without them.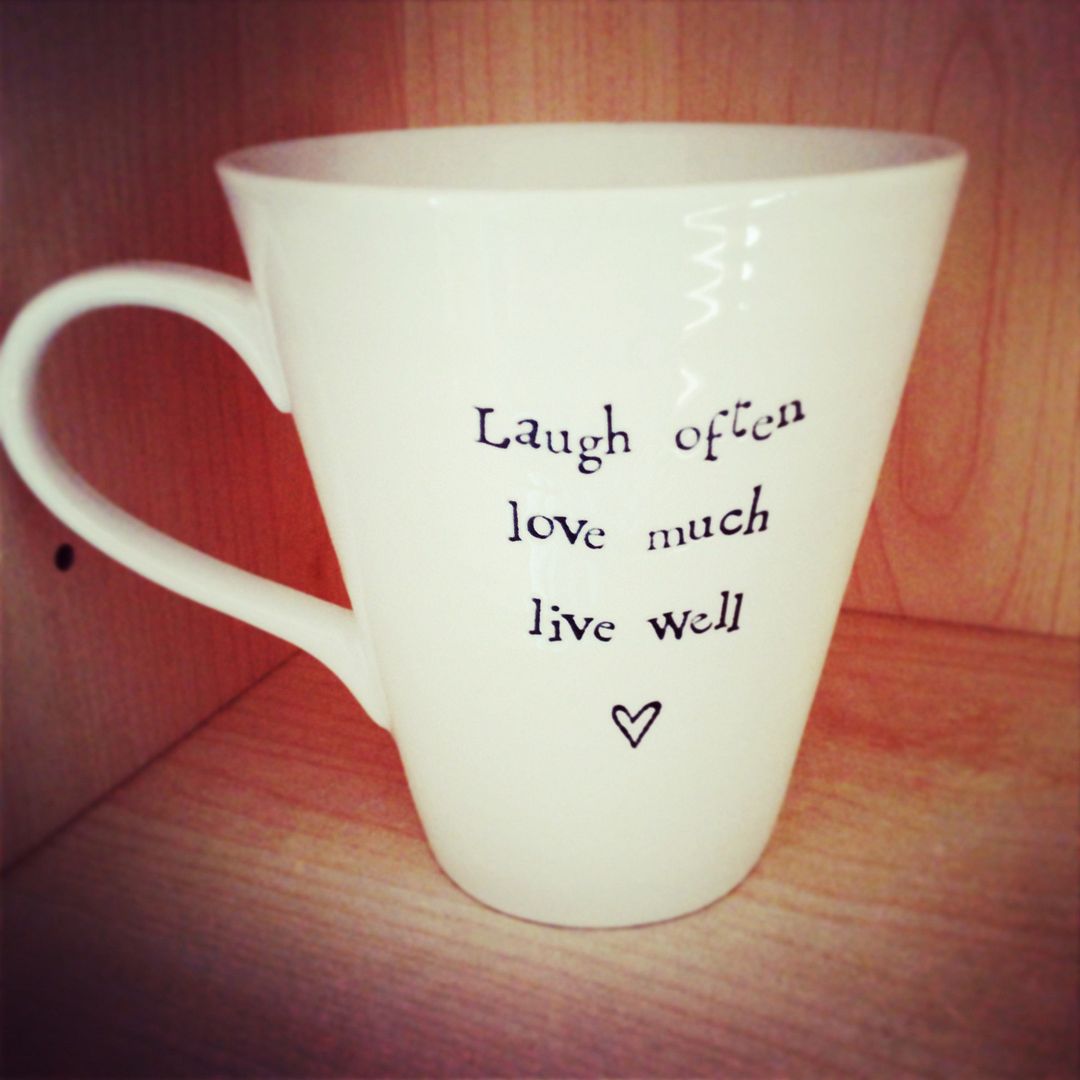 Moving Forward.
I hope you all are having a lovely Christmas with your families and/or loved ones as actually, without sounding corny (this will) that's the nicest gift of all. Here's to a healthy, happy and successful 2013 & thankyou to those who read my blog. CHEERS!