I've been conjuring up this list for a few weeks, and products are dipping in and out, but at the moment these are my top 10 beauty / fashion / random things that I would love to get in my stocking this christmas. Hopefully some of my family members and my BF will stumble across this list. HI.
1) Diptyque christmas edition candle – Oud Amber. Love Amber, and mixed with oud it is quite a warming, musky and dirty (in a good way) smell. 60 hours burning time.
2) Nike Air max 1 safari edition – sold out EVERYWHERE. Want them even more, can't get.
3) Ferrero Rocher chocolates. Available all year round but for some reason we got nuts (no pun intended) for these around christmas time. Possibly my favourite chocolate ever.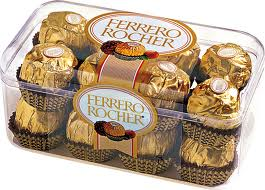 4) Truffle Shuffle Minnie Mouse jumper. Saw this at the BBR Social press day and loved it at first sight. If I don't get this for christmas, I will buy myself….super cute!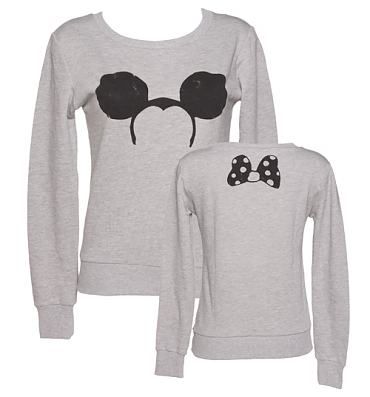 5) Avon supershock eyeliner. After Liz Pugh showed me these at the Avon press day, I really want them for myself and kit, they are so soft and easy to use. Great for the inner rim of the eye.
6) Tom Ford, contour & illuminate. I tried to buy this at Selfridges on my last big shopping spree but they had sold out! I like the I think 01 shade, well the lighter of the two, as will get more use out of this I think. Lisa Eldridge used this in one of her videos which made me lust!
7) Mulberry handbag – Alexa. Now I have the oversized Alexa in oxblood red which is lovely, but big. Yeah, I'm complaining. Would be good to have a slightly smaller one for nights out etc. I find myself wearing my brown/tan bags a lot so yes please would like this shade. This is a huge lust as know I probs won't be getting this.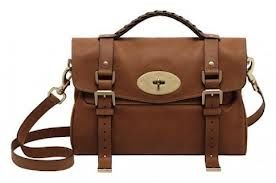 8) Illamasqua Delirium cream pigment. Love this murky colour and want it for my kit. Love the fact that the Illamasqua cream pigments aren't too greasy so they are super versatile and long-wearing.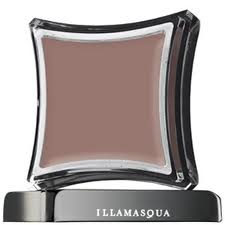 9) L'Artisan Seville a L'Aube – The newest scent from one of my favourite fragrance brands. I was introduced to this at the QVC press day, it's really fresh and uplifting.
10) Percy & Reed foaming mask treatment. This sounds perfect for my fine hair, a multi-use product that can be used as a mask, instead of conditioner for fine hair, or just as a leave in conditioner. I find a lot of conditioners weigh my hair down but this foam formula is very intriguing.