Last Friday I popped down to Charlotte street in the pm, to have a quick look on the Avon mobile beauty bus and check out the brand new Perfect Kiss Lipsticks. This bus is literally….a bus but decked out like a pamper lounge with two floors filled with Avon makeup and skincare.
The new Avon lipsticks, perfect Kiss, are super hydrating and leave a nice sheeny finish….with a great selection of 24 colours. I was also really excited to meet makeup artist Liz Pugh, who is just super talented and such a great and knowledgable makeup artist. She also introduced me to the supershock eyeliners which I now HAVE to buy! They are so soft…. has anyone tried these?!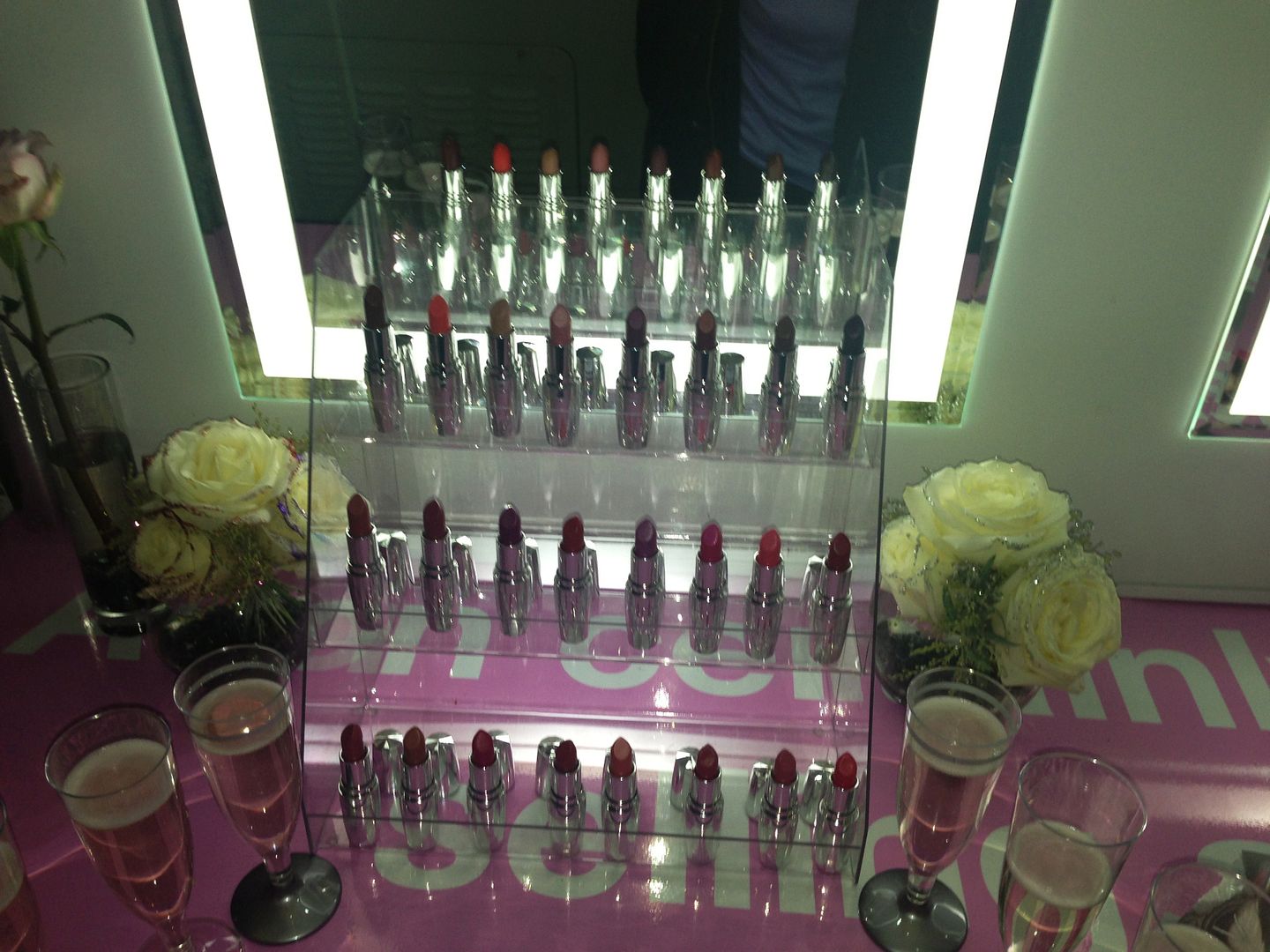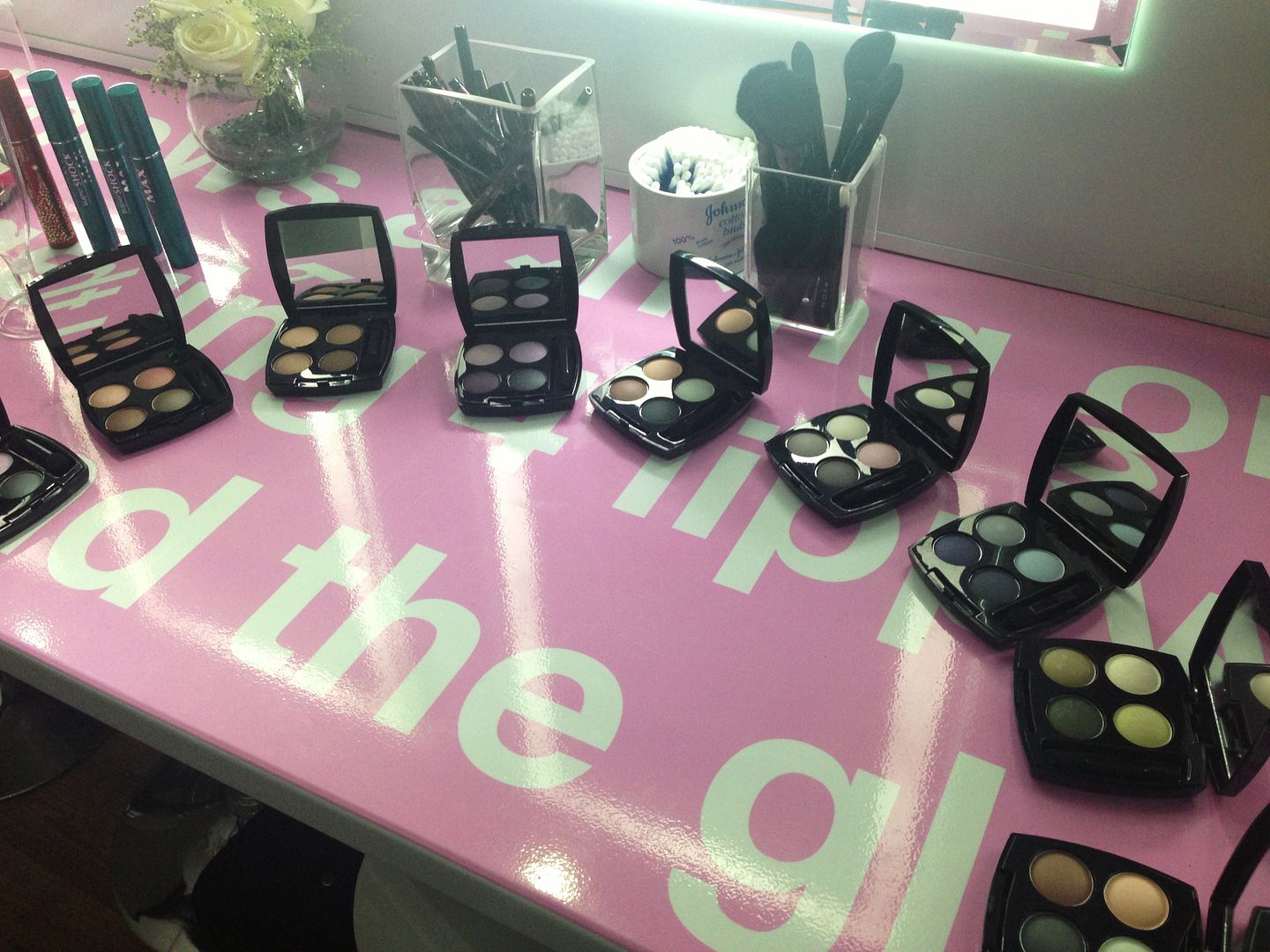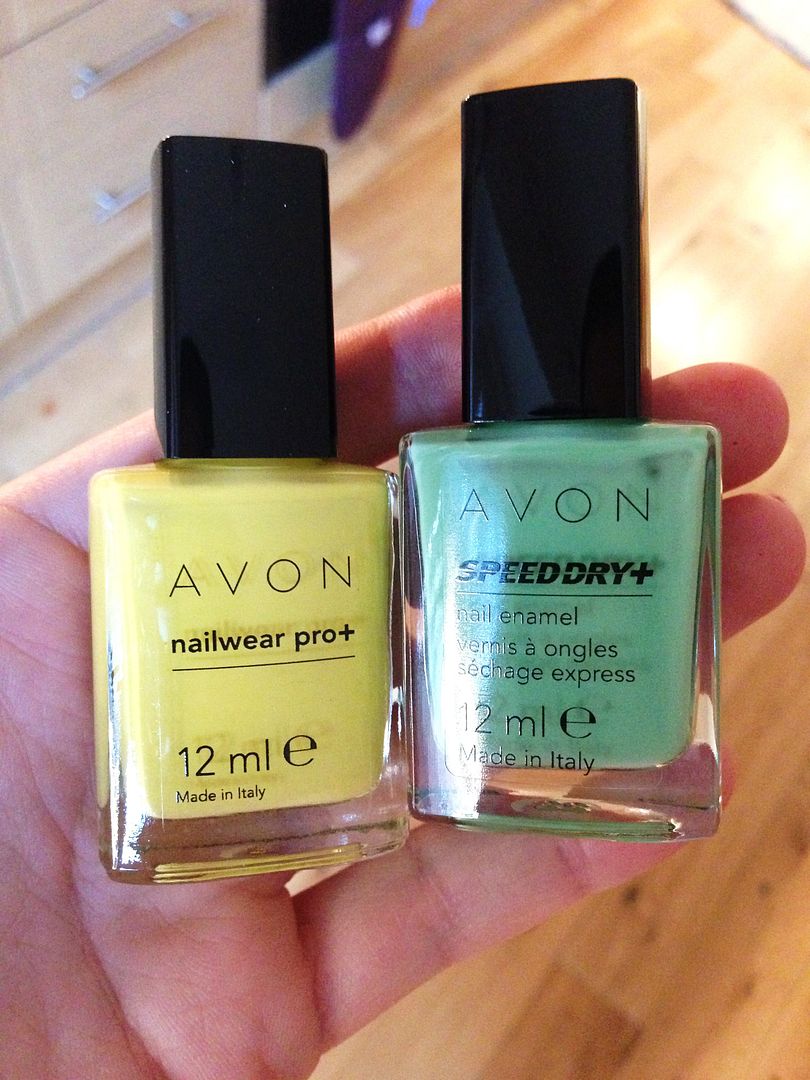 Above: Liz Pugh shows off the makeup, and some swatches of the new lip colours. I chose to take away the middle one as it will match my MAC Magenta lipliner perfectly!
We got to take away one of the newest face creams, from a range called 'Anew Vitale' for us 25yrs+ hags. I have never actually tried any Avon skincare ever so will be interested to see what it is like. The price point seems very reasonable and I'm drawn to the expensive-looking & girly packaging.
Any Avon beauty fans out there? What else are their 'must-have' items? Any feedback on the supershock liners would also be appreciated.