I went along to the Estee Lauder beauty bloggers christmas party last week to have a look at their new offerings and exciting new launches for next year. They even had a huge christmas tree! I have always been a huge fan of Tom Pecheux's work, he is the creative director of Estee Lauder makeup, and his work is amazing.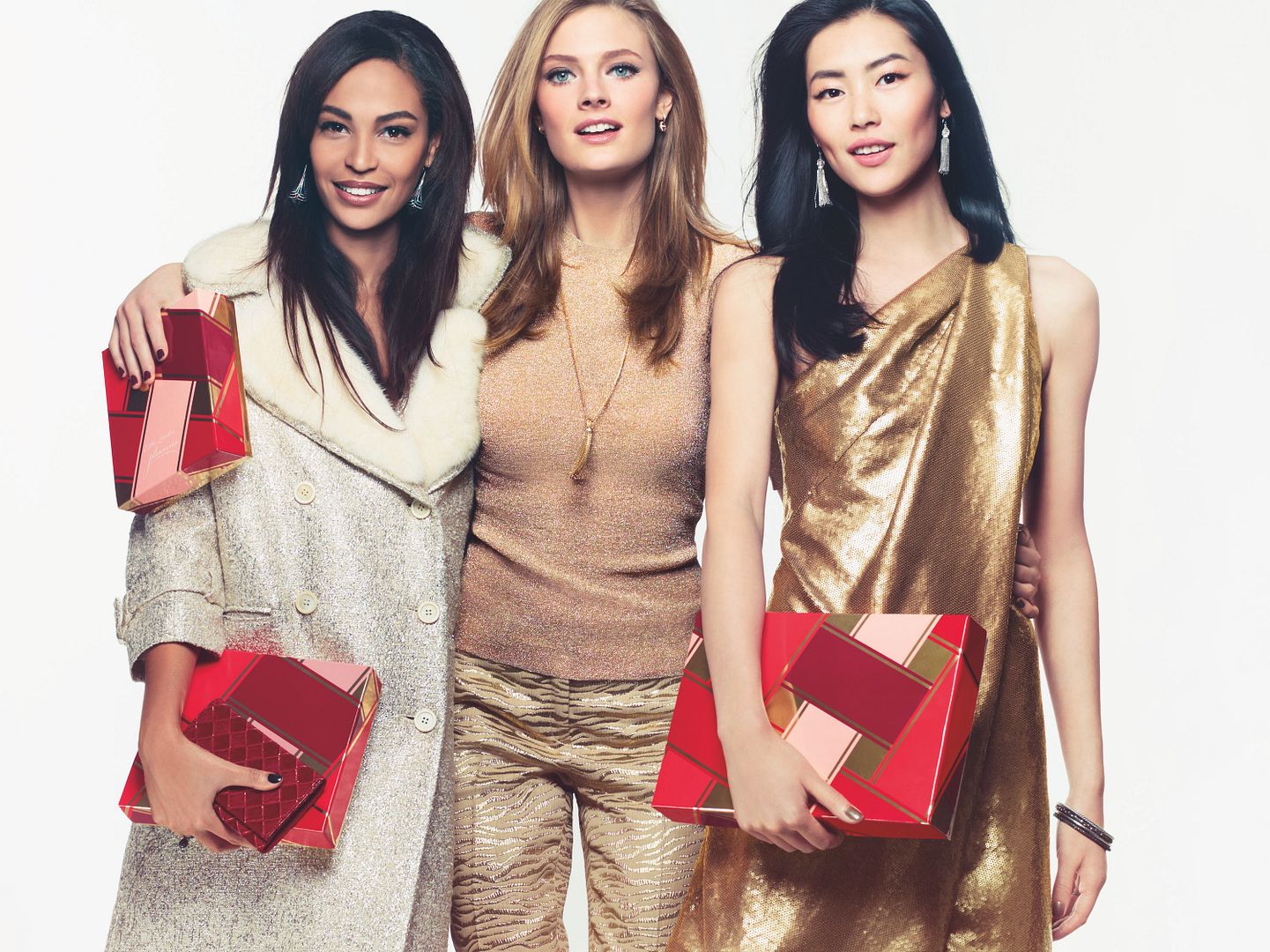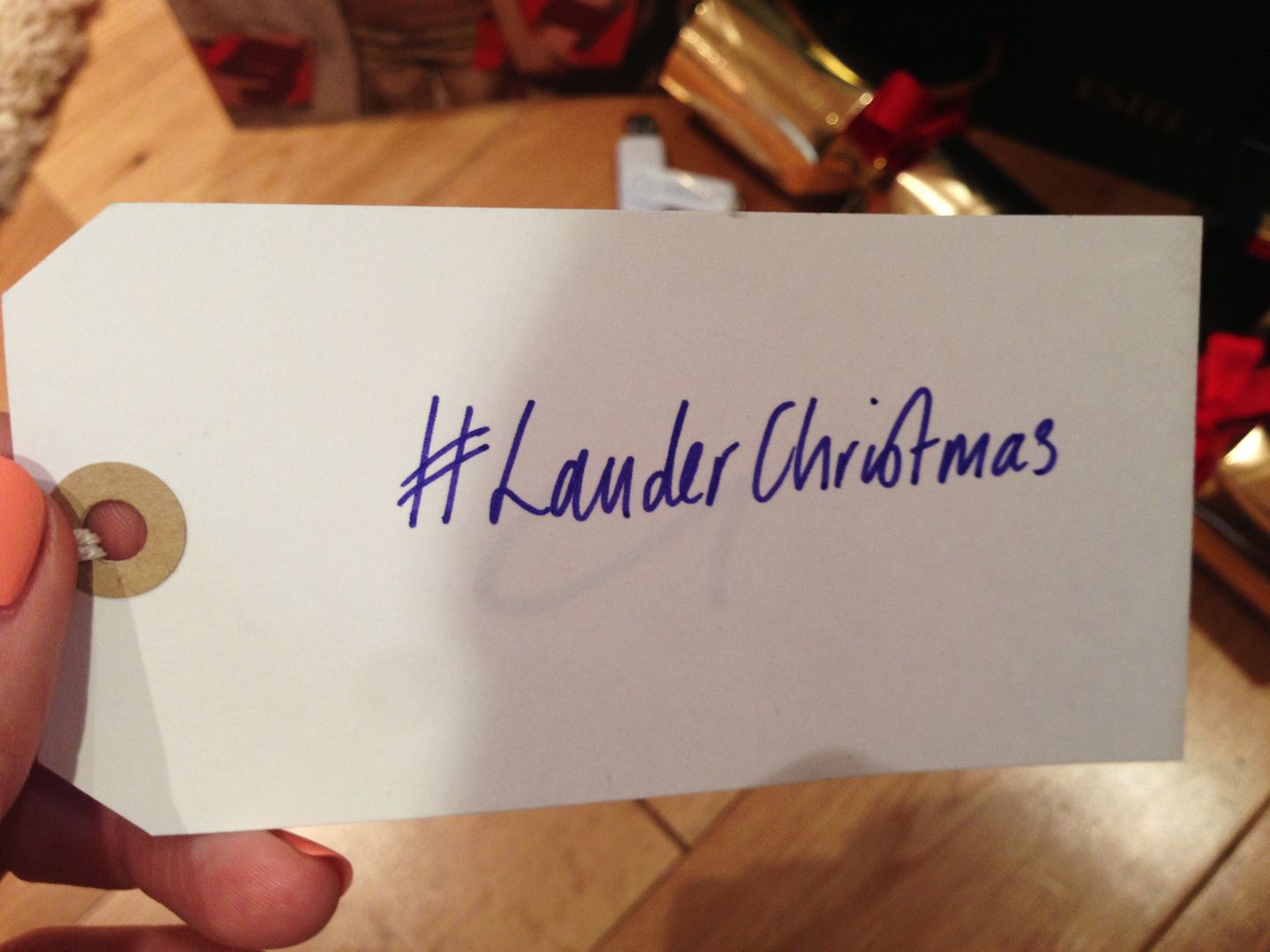 As always, Estee Lauder have created a line of collectable limited edition gifts, and these are the starsign compacts, which at £65 would make a fabulous gift for someone glam and special in your life. My Libra one os also shown below for anyone who has no idea what to buy me for christmas…
There is also a fabulous offer on this huge makeup bag full of goodies, the 'blockbuster' as they call it, which you can buy for just £50 with any Estee Lauder fragrance purchase…. which is a great saving as this kit is worth £250. They do something similar every year and it's always popular so if ya want it, ya gotta go quick.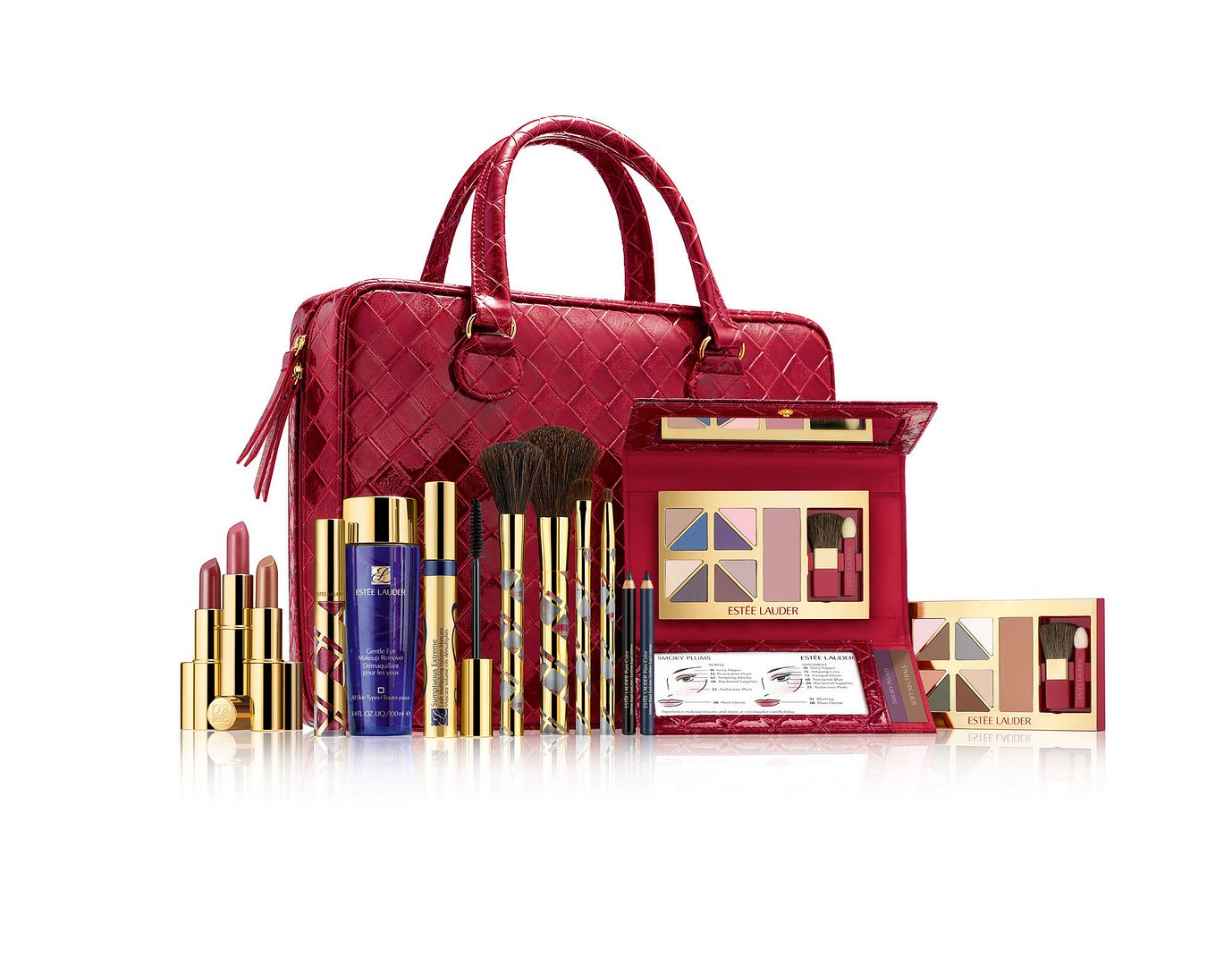 I also had my nails done whilst I was at the event, and I must admit I can't remember ever trying Estee Lauder nail polishes, as I always thing they are a bit 'old woman' shades, but NO! They have launched some really beautiful new shades and next year are launching some really amazing blues and greens…definately more up my street. The deep purple shade I am wearing is called 'Bete Noire'.
One of the new products I was most excited about which is launching next year are the paint pots/ cream eyeshadows. The textures are amazing, similar to the chanel ones, that almost spongey like whipped mousse feel that glide on really easily and are completely crease-proof (I did a test!). Also a really wearable range of shades and some brights. The shade that I would probably wear is the coppery brown which is called '06 Cosmic ' – swatched below. Will definately be getting a few of these for my professional kit, am using cream shadows so much at the moment.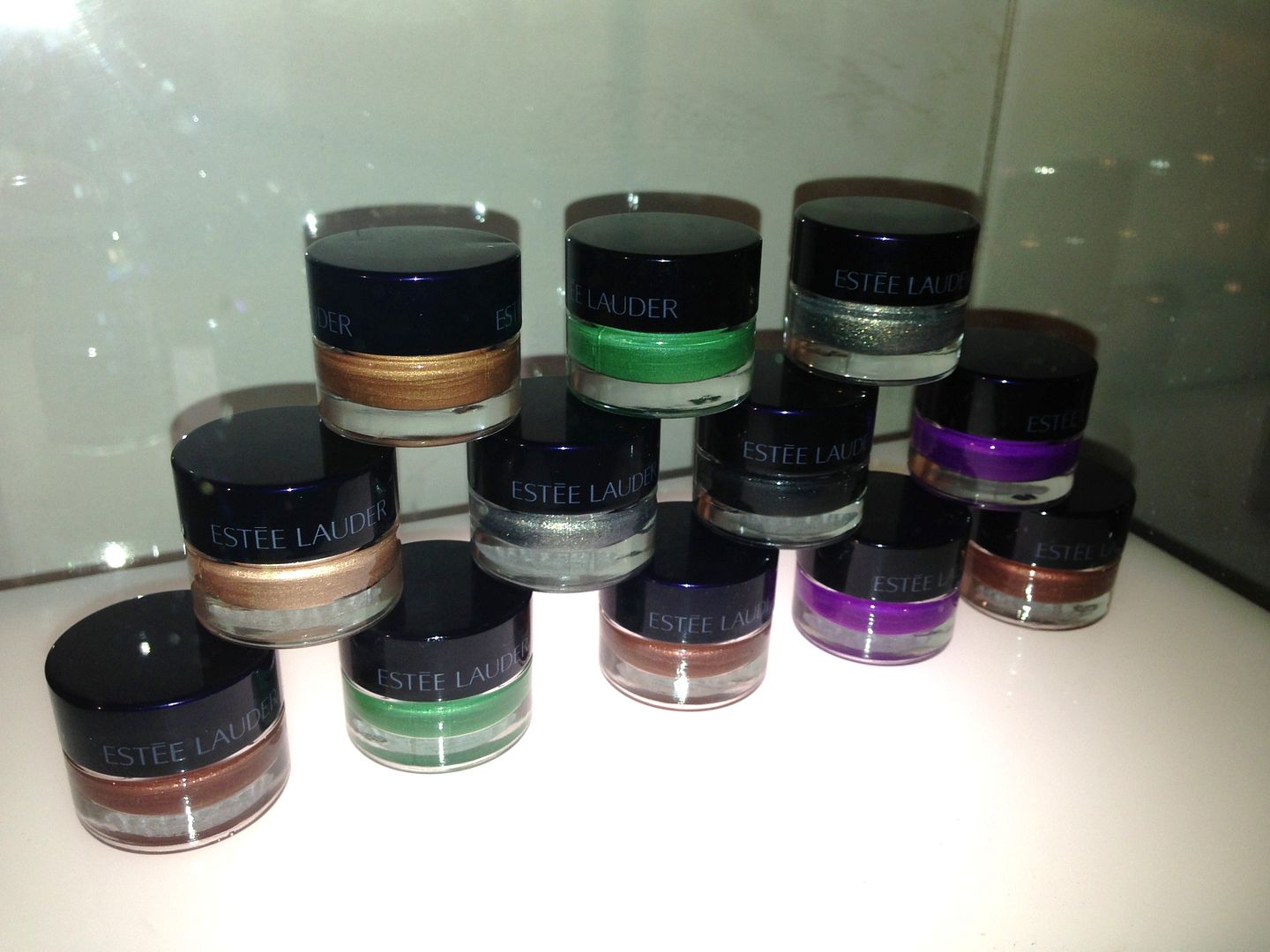 Check out more of the sets (there are loads) and gifts at www.esteelauder.co.uk there is also some fabulous looking sets from a collaboration with Michael Kors.
x Laura x