I was having a discussion with some of the lovely girls at the #LiveBloggers event and I was saying how you can create exactly the same look using a budget brand and a luxe brand. Unfortunately as a makeup artist, job depending, you can't often use many 'budget' brands – although I often will use them on myself.
HOW MUCH IS MY FACE?? I have seem some bloggers doing this lately – which is literally totalling up the expense of makeup items on your face. I have done one budget, one luxe – and I think you will agree you cannot initially tell which is which, and the price difference is quite huge…not far off £600.
I didn't do the exactly the same look – just two pretty simple, but popular going out/ glam looks.
Which is worth £650 , which is worth £82?
D
R
U
M
R
O
L
L
£650 HOW??
Here are the two look product breakdowns for you to have a nosey through. A lot of By Terry in my luxe makeup look, which is probably the most expensive makeup brand out there at the moment. Normally I wouldnt necessarily use all these expensive products at the same time, but I was trying to get it pricey.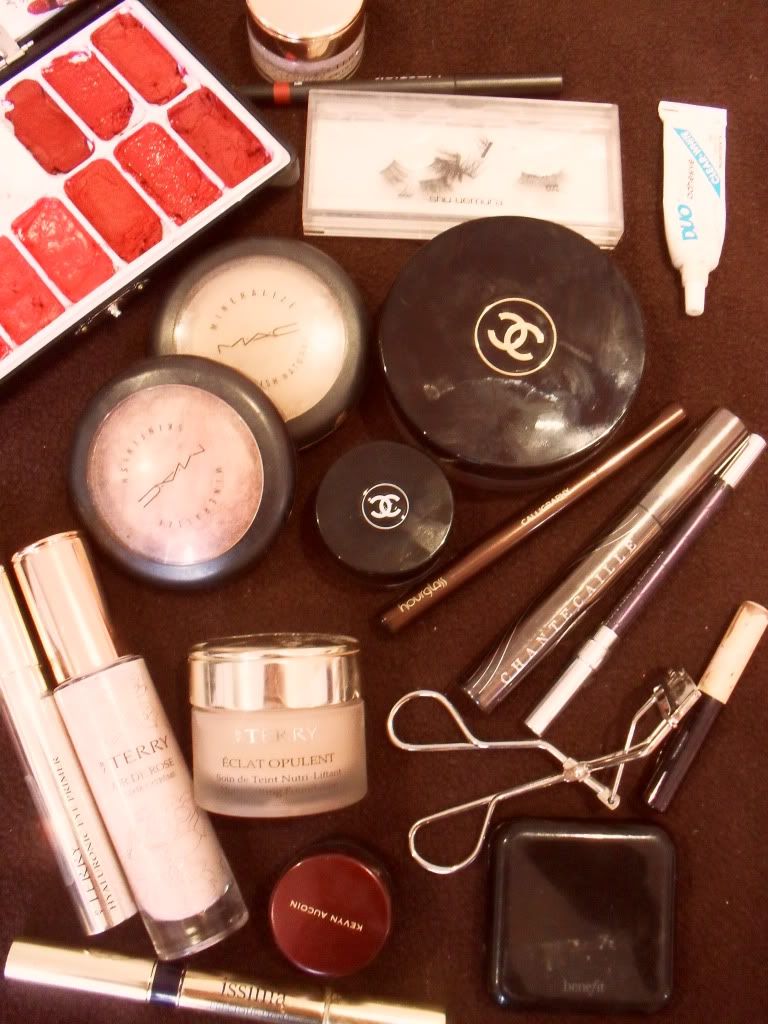 LUXE LOOK
Primer : By Terry Or de Rose £108
Foundation/base: By Terry Eclat Opulent £97
Concealer: Face -Kevyn Aucoin sensual skin enhancer (10) £36 Eyes: Guerlain Issima precious light (02) – discounted approx £26
Bronzer: Chanel soleil de tan £30
Blush: MAC mineralize northern light £21.50
Setting powder: MAC minerlize med/plus £21
Brow makeup: Benefit Brow zings 04 £22
Eye primer: By Terry hyaluronic eye primer 02 £30.50
Eyeshadows: Chanel illusion d'ombre 84 Epatant £23
Eyeliner: Hourglass cognac (liquid) £23 & By Terry black print (kohl) £22
Lash Curlers: Shu Uemura £20.50
Mascara: Chantacaille Longest Lash £60
Lashes: Shu Uemura 'Farfallina' £22 & Duo lashglue (£7?)
Lipliner: Lipstick Queen Rouge £16
Lipstick: MAC russian red & NARS Terre de Feu £18.50
Gloss: By Terry Baume de Rose precieux £46
TOTAL = £650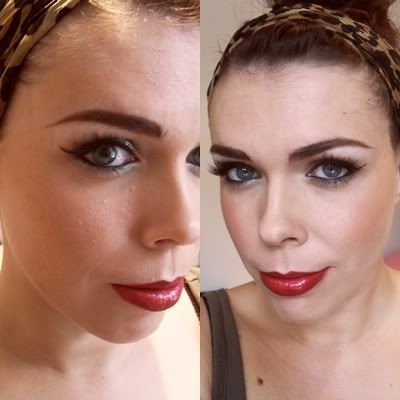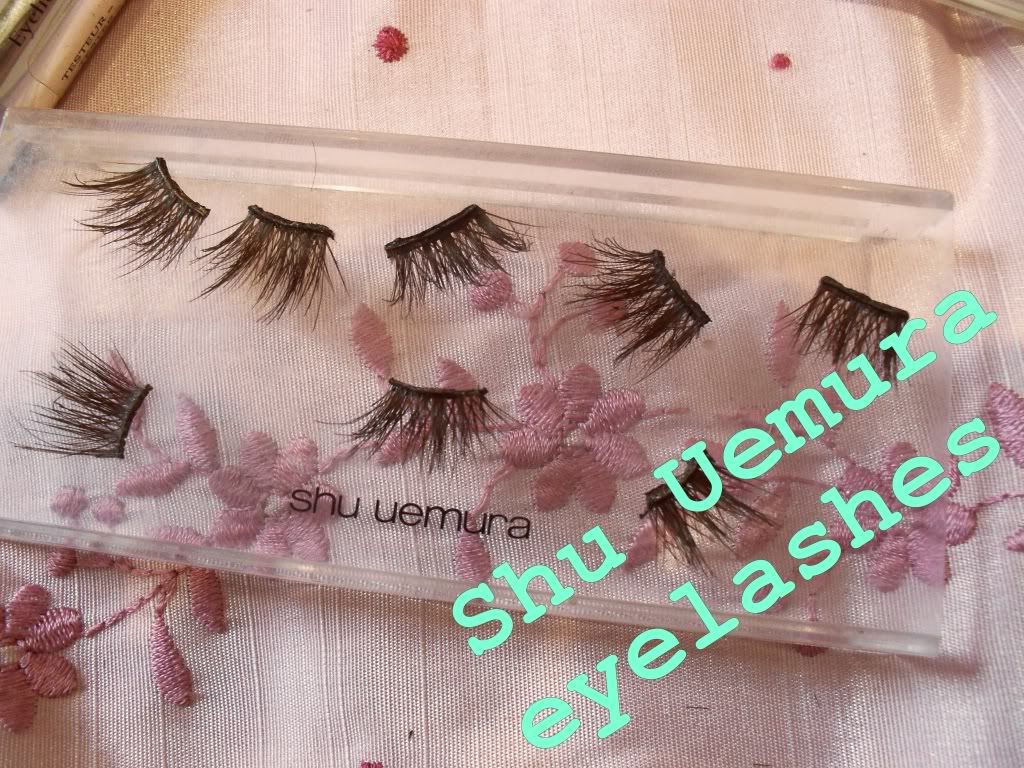 I often use Shu Uemura lashes, they are probably my favourite brand.. but can be pricey. These ones are called Farfallina and cost £22. I re-use the life out of them though and get my money's worth. This style actually come in a normal strip but I cut each lash into 4 so you get that really fluttery lash..Now onto the budget products..
BUDGET LOOK:
Primer : no.7 shine free £8
Foundation/base: L'Oreal visible lift £14
Concealer: Rimmel Hide the blemish £4.49
Bronzer: MUA 03 £1
Blush: Collection 2000 shimmer shades 02 'Blushaliscious' £4.19
Brow makeup: Inika 02 brunette beauty £13.50
Eye primer: double up the concealer (I'm broke)
Eyeshadow: Front cover cosmetics (used 2 out of palette) £8
Cream eyeshadow: Maybelline colour tattoo £4.99
Eyeliner: GOSH £6/ish plus kohl liner Rimmel : £2.99
Lash Curlers: NYC £1.99
Mascara: Rimmel day 2 night £5
Eyelashes: Primark £1 (plus cheap glue it comes with!)
Lipliner: Barry M (eyeliner) £2.99
Lipstick: Inglot £5/ish
Gloss: GOSH £6
TOTAL = £82.14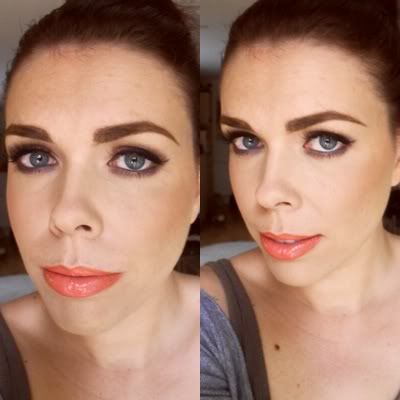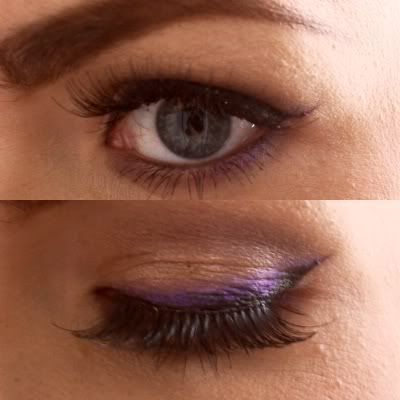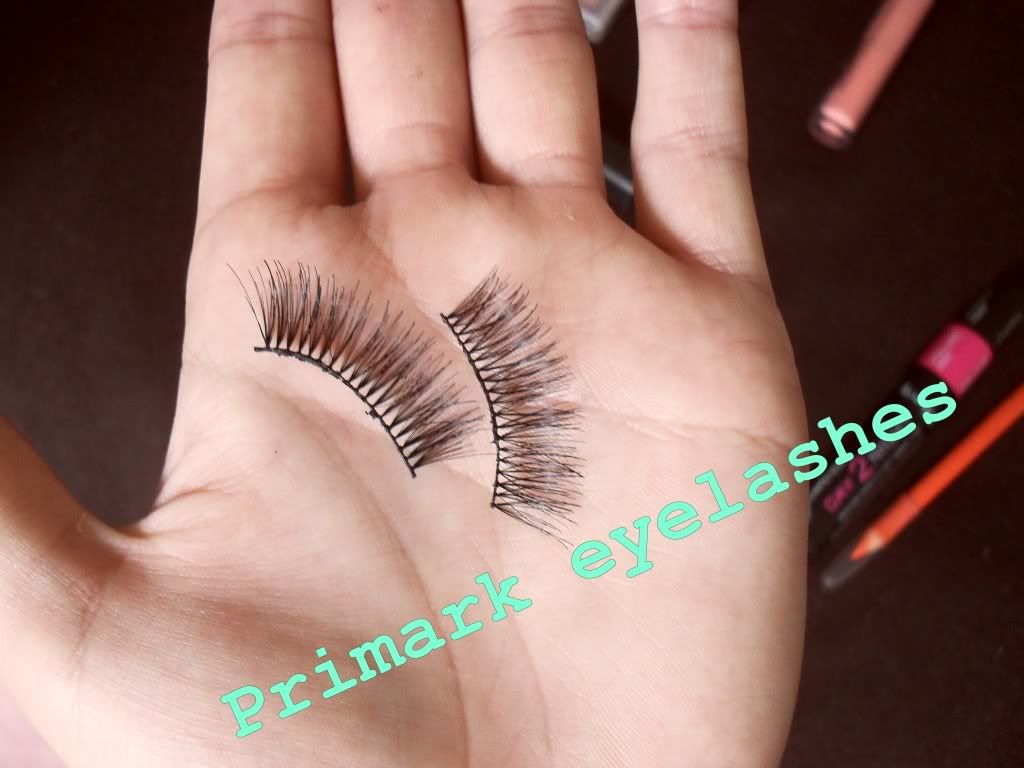 Which look do you prefer? I am going to do this post again but doing exactly the same look in the near future to see if you really can get the same finish with cheaper makeup items.
If you have any questions on the products used, just comment below.
x Laura x